Dec 13, 2017
I couldn't recommend a better more relaxing area in Japan than Hakone. If you are here only for a few days, because of its location near to Tokyo, it is so simple to plan this beautiful destination into a tight schedule. Hakone is known for its natural hot springs, views of Mt. Fuji and hiking trails, but this doesn't mean a person needing the help of a wheelchair can't also enjoy Hakone. Here is a wheelchair friendly stop in Hakone, the place of nature and beauty.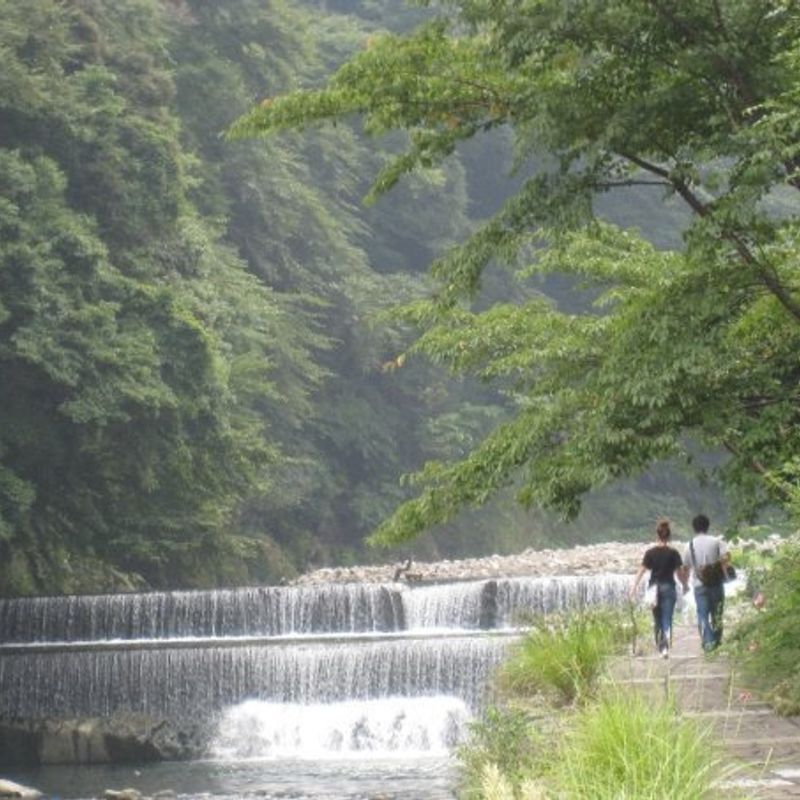 The shortest and quickest route to Hakone, which takes only about an hour and a half from Tokyo, is from Shinjuku station on the Odakyu Line. There is a "Romance Car" all the way to Hakone Yumoto station. If you are coming from other areas, there is information about how to access Hakone from Tokyo station, Yokohama, and even the Kansai area. Your best deal is the Hakone Freepass. It allows you to ride almost all of the transportation around Hakone, from the buses and the ropeway, to the pirate ship, all you want.
Our first destination is the Hakone Open Air Museum.
The closest station to the museum is actually Chokoku-no-Mori train station, but it isn't wheelchair accessible. Instead, take the train to the next station, Gora station, and have a lovely 15-minute stroll back toward Chokoku-no-Mori station and the museum. The museum itself offers wheelchairs and strollers to visitors on a first-come first-served basis. After about an hour to an hour and a half cruising around the museum seeing over 100 pieces, it might be a nice time to take a break in one of the cafes, or if you are really hungry, then the all-you-can-eat restaurant.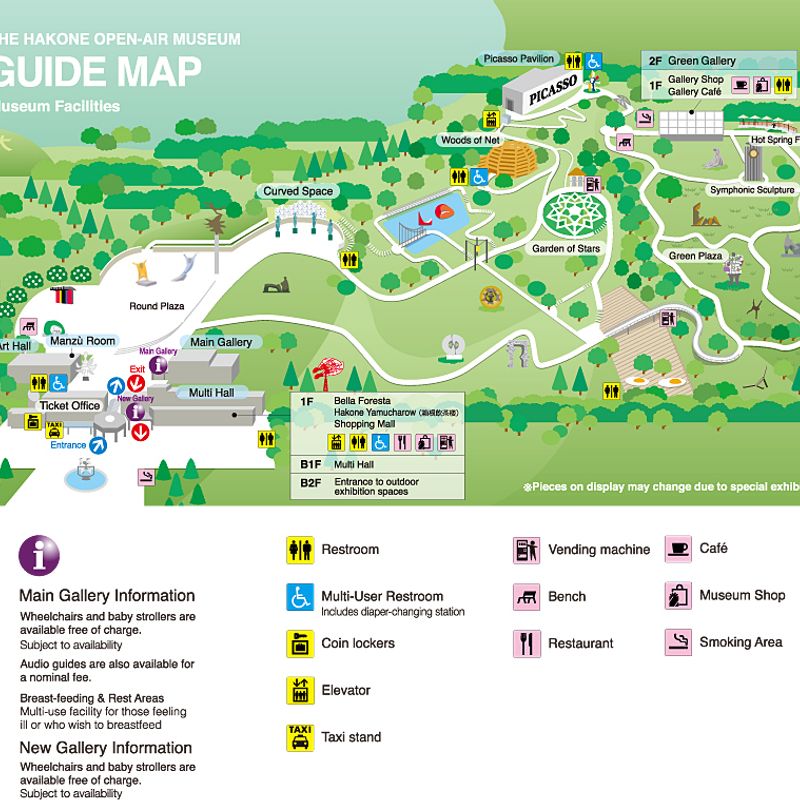 There are also several multi-use restrooms at the museum.
It's now time to head back to Gora station and the ropeway.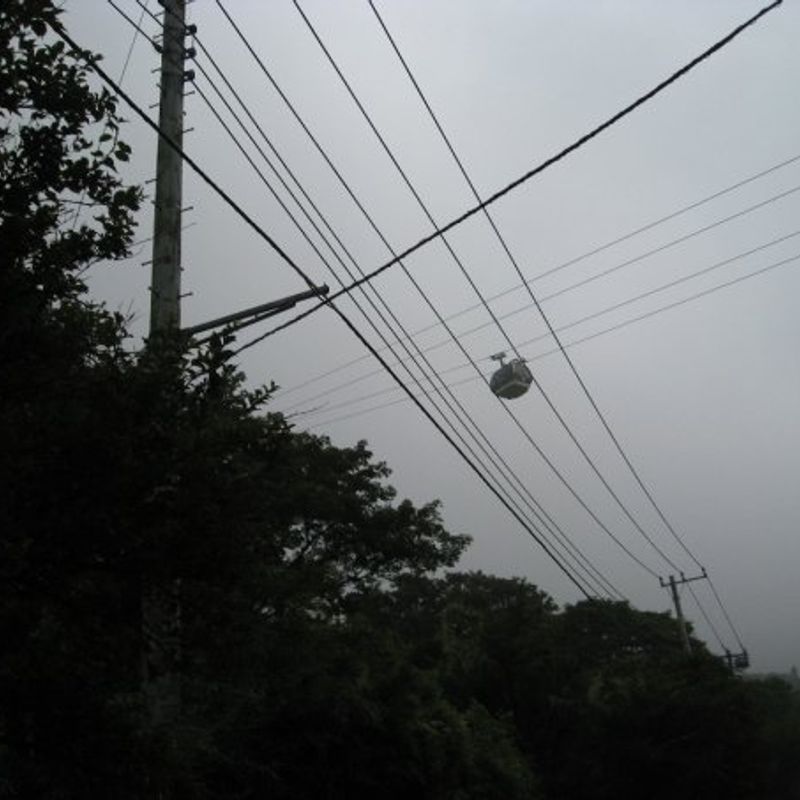 Let's take the ropeway across Owakunidani, the valley belching volcanic sulfur, to Lake Ashinoko. There is mention of a 5 percent disability discount, but you'll have to check to see if a foreign disability card is accepted for the discount. If it isn't too foggy, you might get some amazing views of Mt. Fuji and the lake, as well as the valley itself.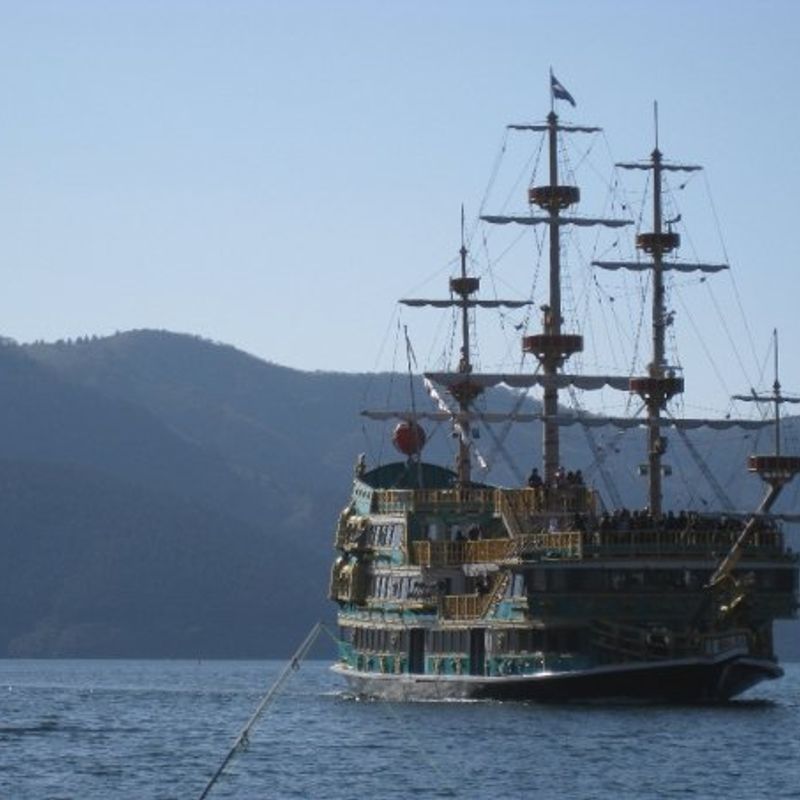 The highlight of our trip today is the pirate boat. There are no steps onto the ferry, and some of the ships offer barrier-free facilities. The view from the boat is absolutely stunning, even on foggy days because it really pulls out the pirate ship feeling. You can take the ferry to the aquarium and another ropeway that will get you to Hakone Shrine. Or you can just enjoy being a pirate for a day.
If you are too tired to make the trip back to Tokyo or still have more you want to see and decide you want to stay a night in Hakone, they do have a few disability friendly hotels, including this one that has in-room accessibility.
I would highly recommend staying overnight in Hakone. Even though a one-day trip is possible, because many things like the ropeway end early, it's best to book a hotel, enjoy more and use the 2 days included in the Hakone Freepass.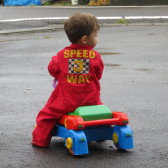 American step mom with beautiful Brazilian babies. Raising them in Japan. I'm a crafter too
---