Dec 19, 2018
Last month I went to another of the Tobu hiking rally events, this time in a city called Noda. I thought at first because the event start was at Shimizu park that the course would take us through the park. The course went south instead, but I decided a nice walk around the park would be more fun. I am glad I did.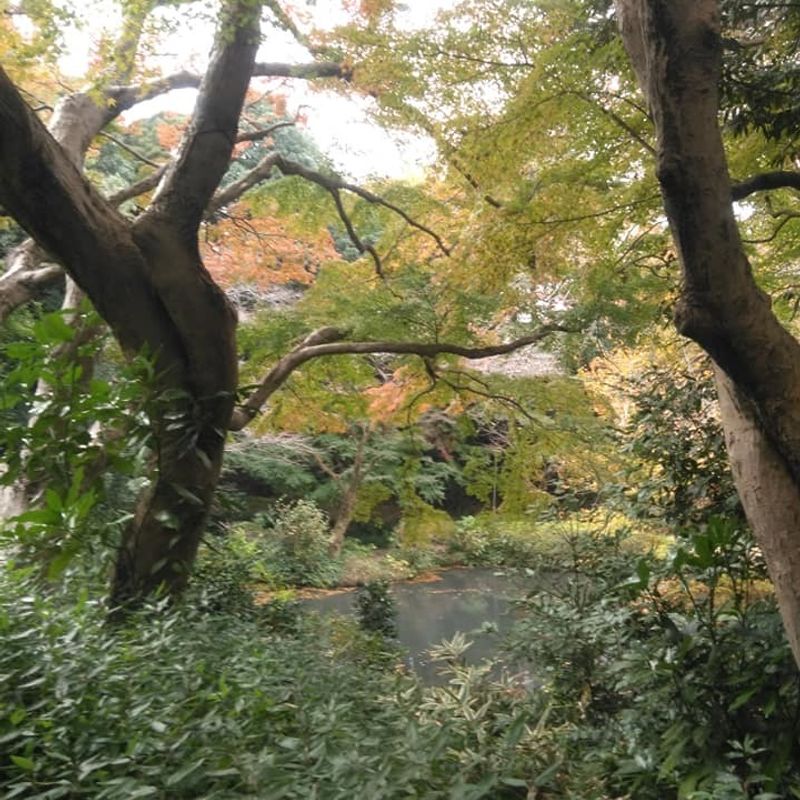 This was about the only part of the day that was filled with nature. It was lovely and my son ran around the whole time chasing after a dog someone was walking. There is an adventure course that costs to get in, but I really want to take my son back here when he is big enough to enjoy it.
The major part of the course was through the city with stops at some soy sauce factories. The first stop gave us a little sample bottle and loved that I brought my son along with me. My son might have actually enjoyed this event more than I did.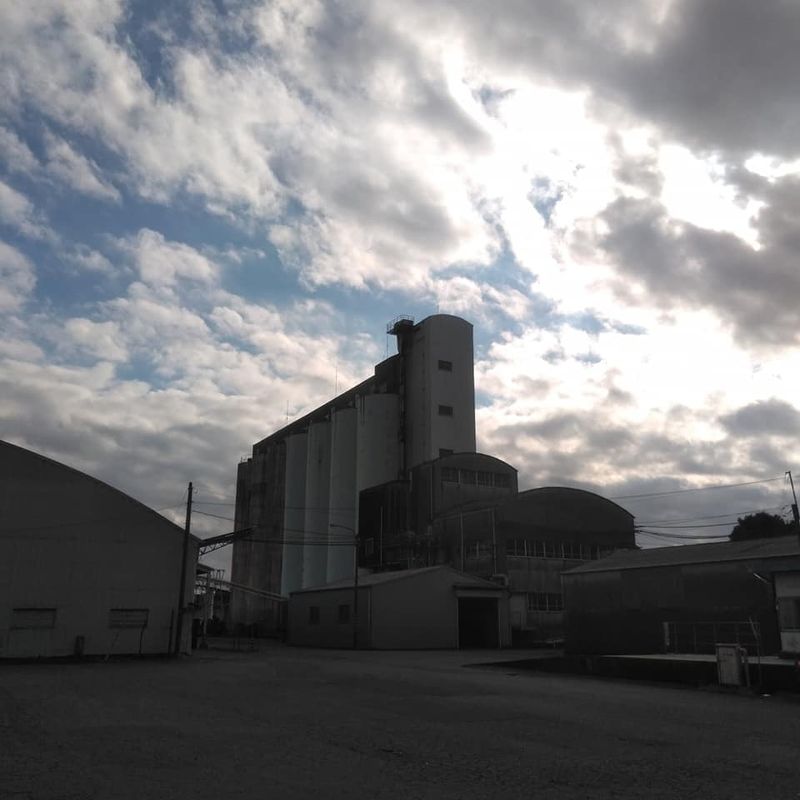 He is now excited about factories of any kind. The Kikkoman soy sauce museum was the highlight of the day.
My son even still tells me how soy sauce is made.
There was a mini stamp rally inside the museum and we got more soy sauce samples for it. Now I have a ton of soy sauce.
Leaving the factory my son spotted this lovely sight.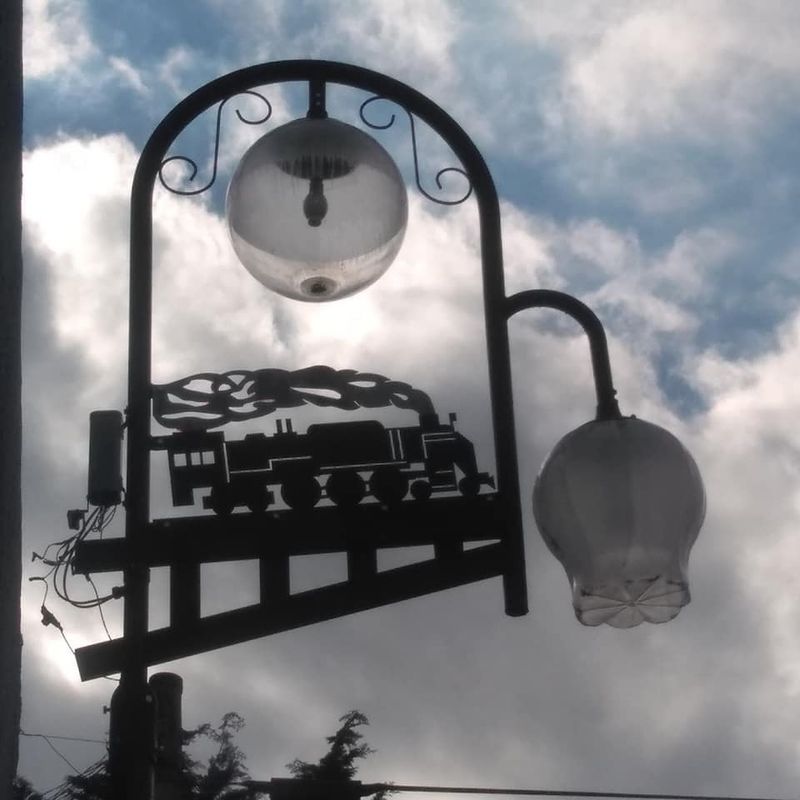 I am planning to make another trip to Noda to explore the park more, but I don't think I'll be going walking around the city again any time soon.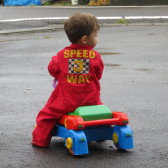 American step mom with beautiful Brazilian babies. Raising them in Japan. I'm a crafter too
---
2 Comments
I'm glad you enjoyed your visit to the town I live in. I can just see the treetops of Shimizu Park from my balcony. Factory tours are fun, aren't they? I found out Meg Milk has a factory tour, too, and it's also in Noda City. Visits may require a reservation - http://www.megmilk.com/factory/noda.html

@TonetoEdo I was surprised at how well thought out and planned the soy sauce museum was. I can see why it get a lot of school going to it for their school trips. I also loved that everything was also using correct English. When I go back, I have my eyes set to go to a cafe there that caught my eye on the walk. Noda is a nice little place.