Dec 5, 2018
I am quite late in posting about this but seems appropriate because my timing was way off for the hiking event in Midori city anyway. I had gotten so excited about hiking near the place I used to live and right in the neighborhood where a good friend lived, that I jumped the gun and went to Midori to go hiking a weekend early. I really wanted to be able to take my daughters on one of the hikes. They happened to be home with me over the weekend so I took the opportunity to bring them along. This was a great idea even though the event wasn't on. Slightly embarrassed when the staff at the sightseeing information building told me I had to come back the next week for the event, but we found out that there was a small craft fair at the nearby park. I didn't let my little mishap ruin the fun hiking I had in mind, so we took it in stride and wandered around the craft fair before going to the short hike along the river.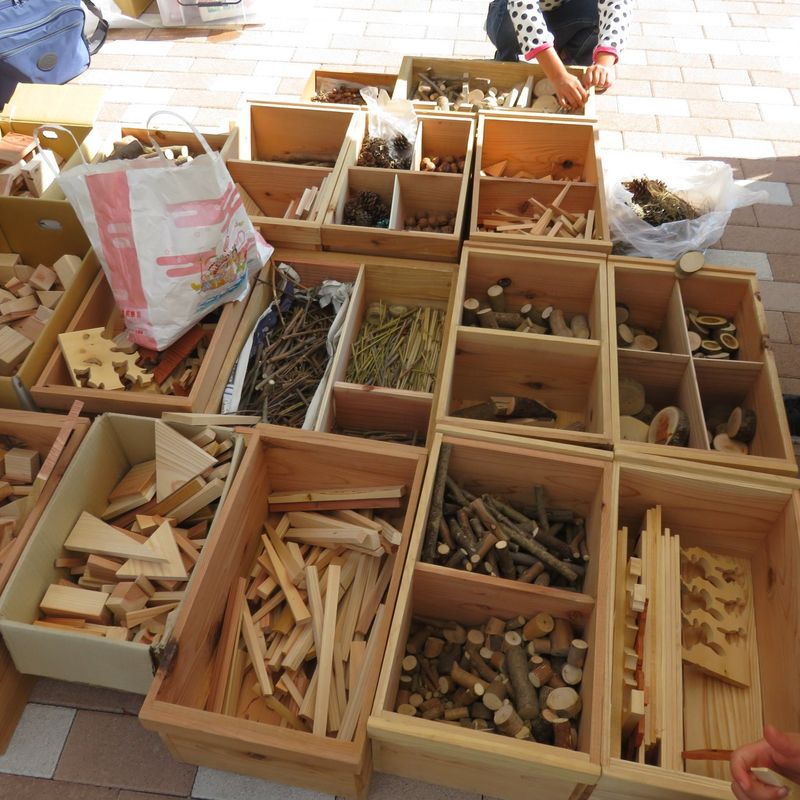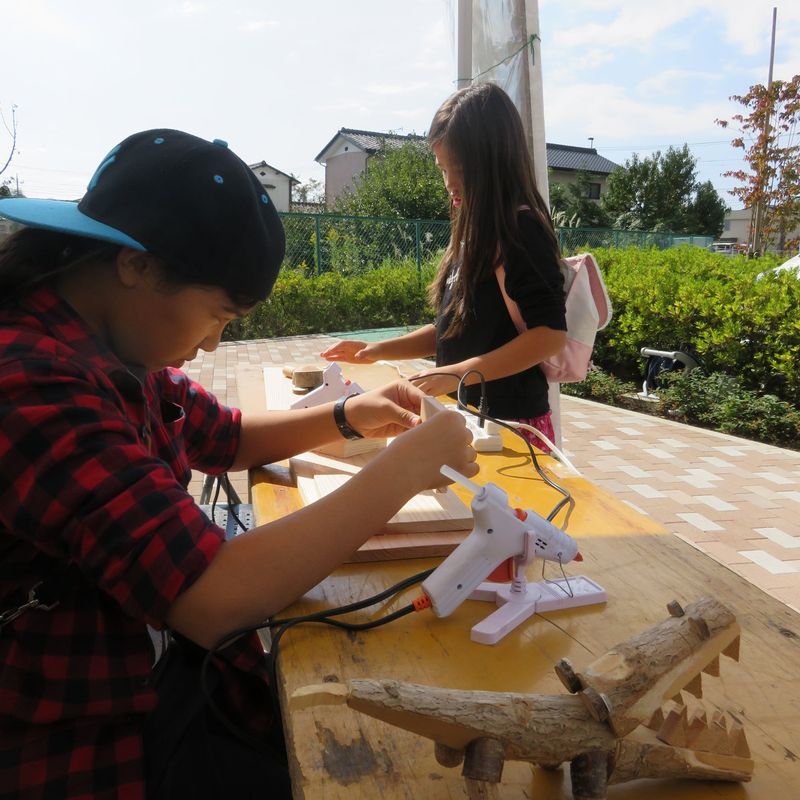 We made lovely displays from wood and twigs at a free booth at the craft fair. It was amazingly fun. There were so many fantastic stalls of handmade items. I wish I had known and brought money with me. I would have bought so many things maybe it is a good thing I only had enough money for lunch.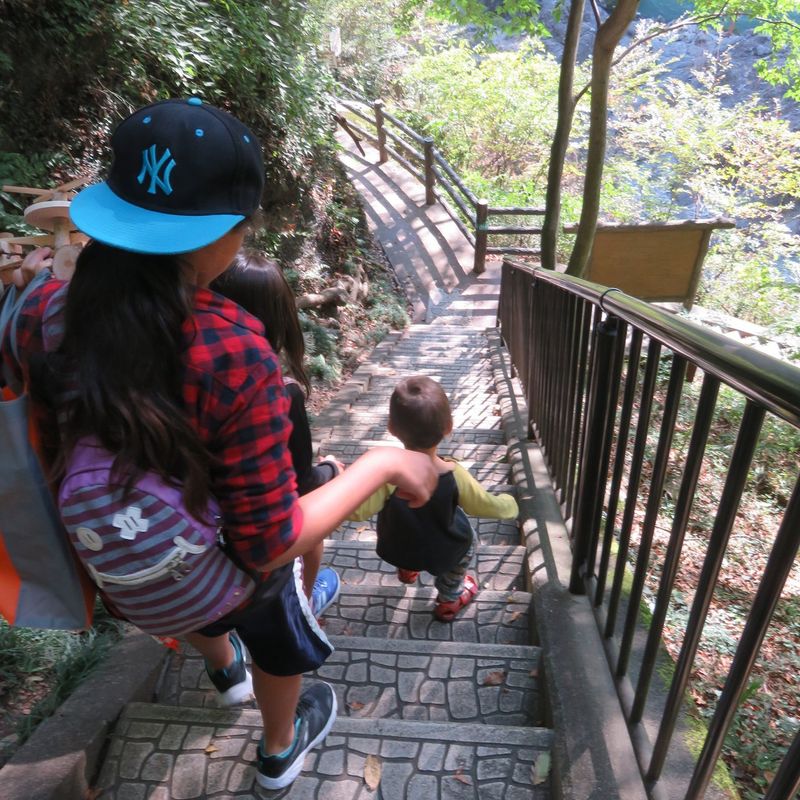 The hiking trail was short and sweet. Perfect enough for me to visit twice! I went back just with my son to enjoy it again the following weekend.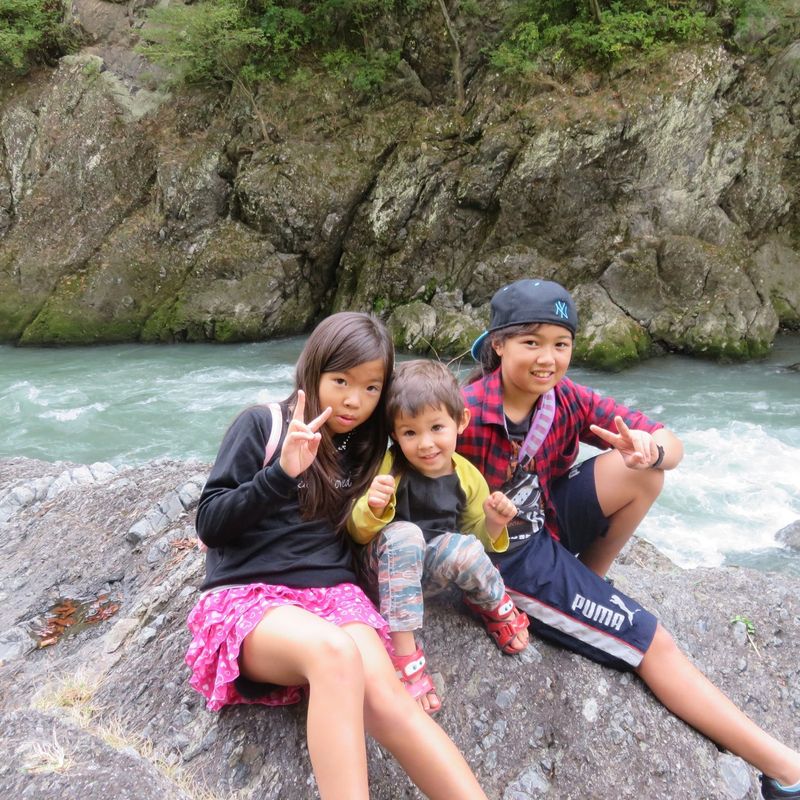 but I am so grateful we had a chance to go as a family.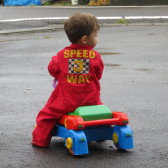 American step mom with beautiful Brazilian babies. Raising them in Japan. I'm a crafter too
---