Aug 29, 2018
Last summer, I traveled so much and so often we never even used our air-conditioner during the day. This year it had literally been too hot to go out and travel without fear of heat exhaustion. But all this time spent inside running from the heat has left me desperate to go someplace. I really wish I could go hiking, however my son isn't quite up to it yet. Then, the perfect day trip fell into my hands.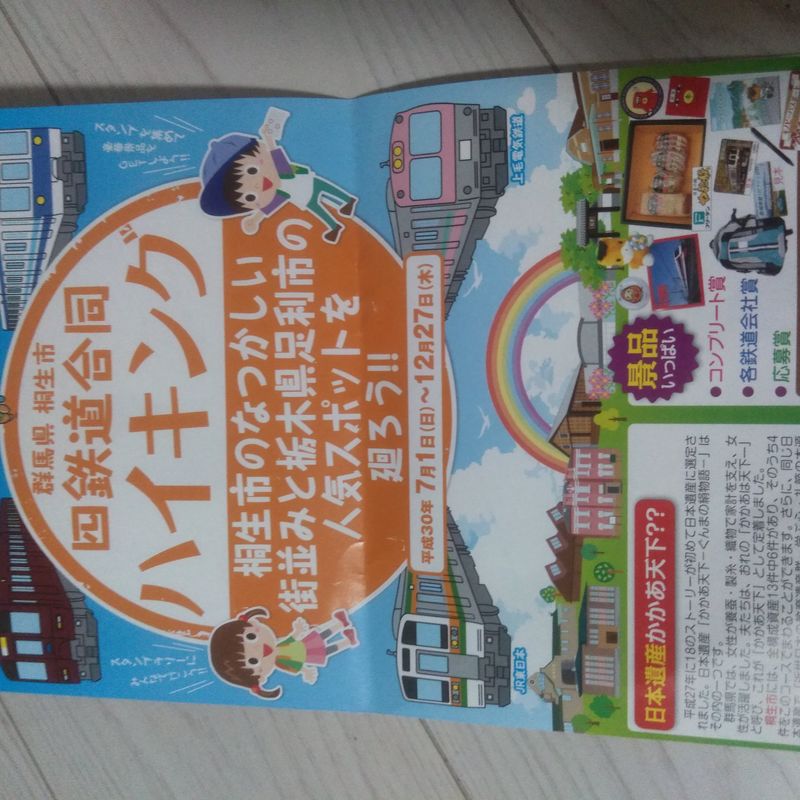 It was in the town I spent five years of my life, which made it even better because I knew the area, bus system, and had had a hankering for a bakery. This same bakery that was in a list of sites to see while stamp collecting. My summer schedule fully booked, the only day I would be able to go was the next day, so I made plans and looked at the weather forecast. Typhoon. Arriving in the afternoon and it was supposed to be rainy all day. Tough decision, but the rain would mean cooler weather, so I put all my stuff in plastic bags, grabbed my umbrella and decided to go despite the rain. I figured if it was pouring, we could just ride the train all the way to Kiryu's downtown area and only pick up a few of the stamps. We could even take the bus if needed. Turns out we didn't need to. There was amazing skies to go with Kiryu's gorgeous scenery.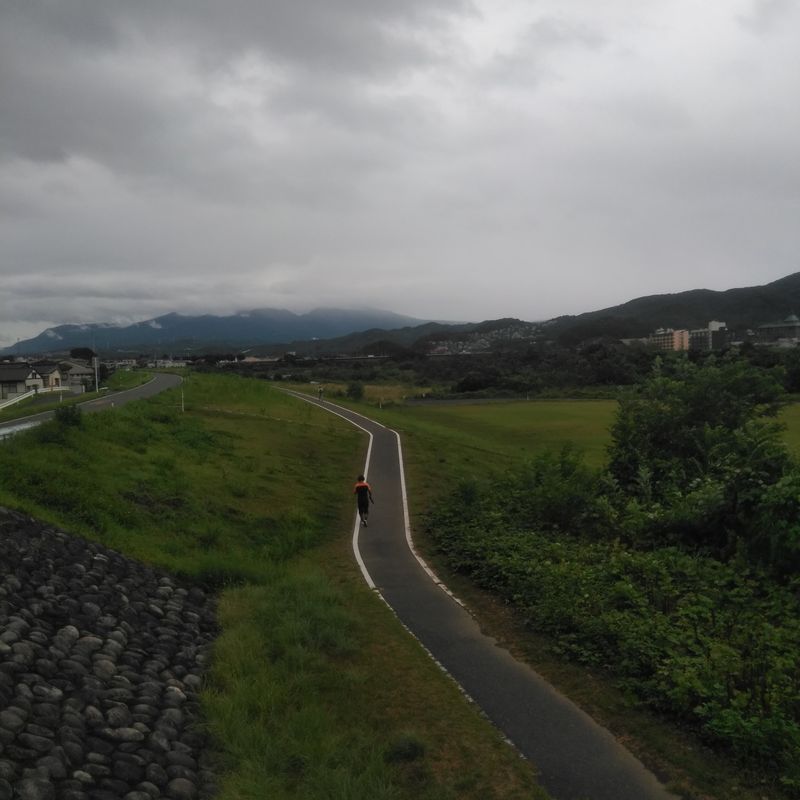 It was one of the best thirty-minute walks from Shinkiryu station to the downtown area. Our first stop was the Kennenkihen Building. It is right near Kiryu station, so I'm surprised I never noticed it the umpteen number of times I walked past it when I lived in Kiryu. It's big and pinkish and hard to miss next to the giant pachinko parlor.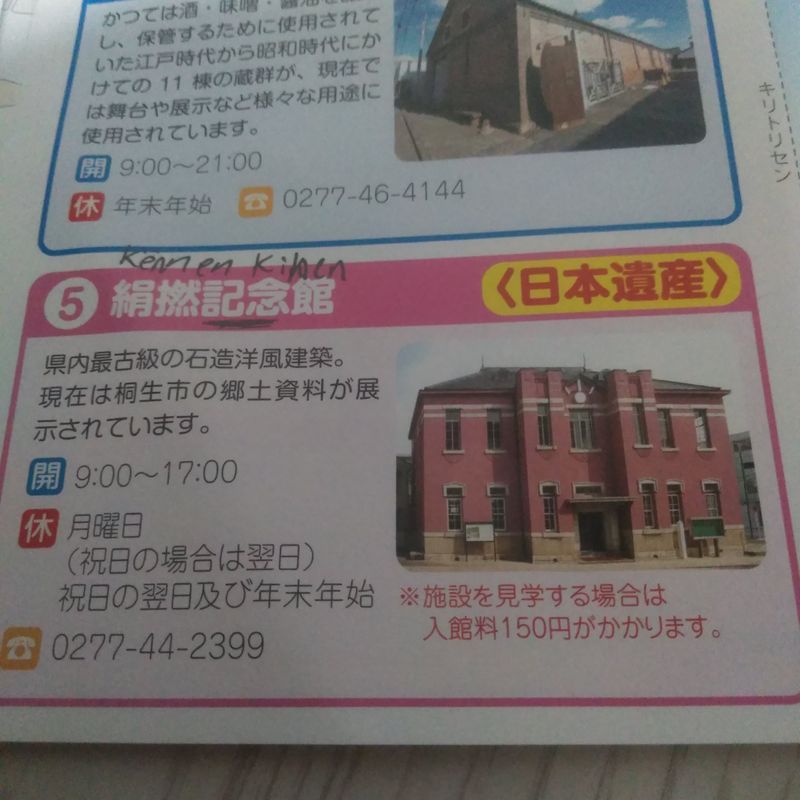 For a tiny little museum, it was impressive entertaining. I mean they had old school eargauges.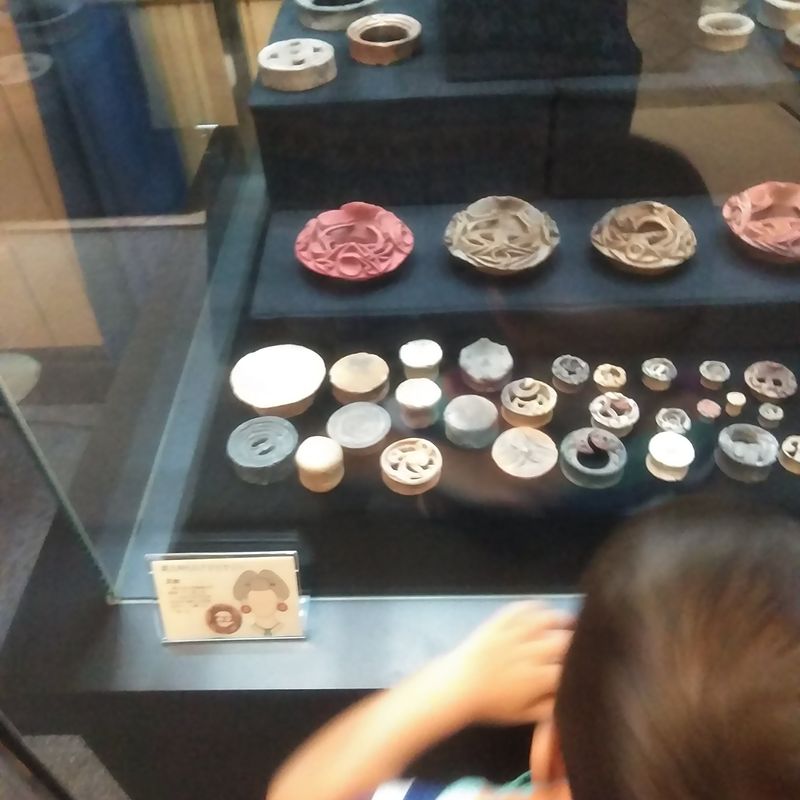 The two ladies were thrilled I spoke Japanese and were super nice. It was well worth the 150yen spent getting in.
We then headed off for our next stamp from Kiryu Orimono Kinenkan. A textile museum. Sweet!
I had been to the gift shops on the first floor a couple of years ago, but never headed upstairs. There was a sign upstairs saying no cameras but it was mostly a collection of old looms and beautiful textiles on display. The best part was being able to play with the loom. My son even got to try it. We were both getting hungry so I decided it was a good idea to be line to the bakery. I knew it would be a bit of a walk and despite the forecast the skies were showing bits of blue and it was getting hot again.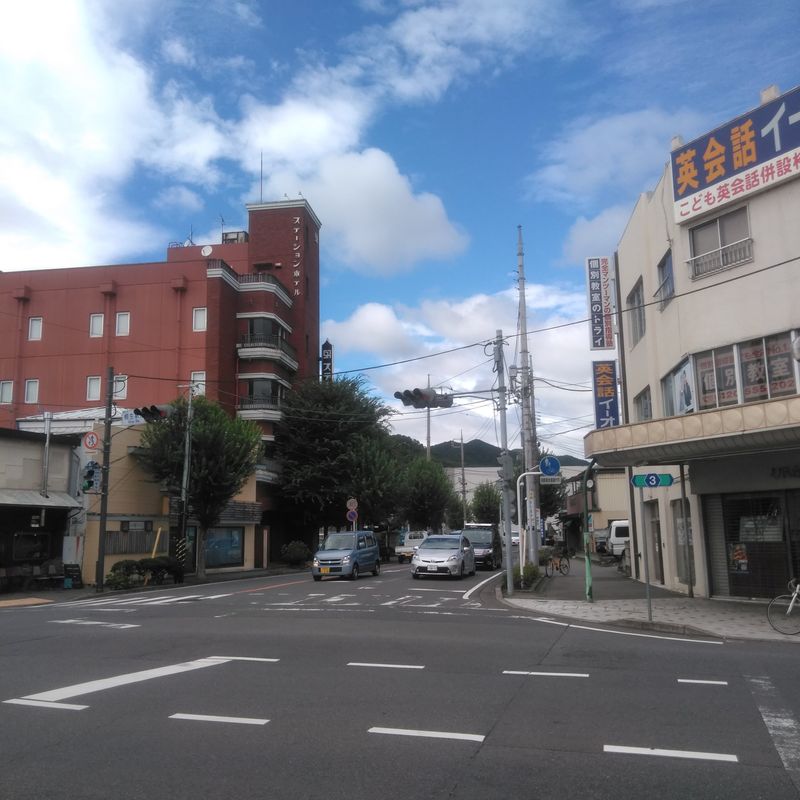 It took about twenty minutes but we made it to the bakery. The cool thing about the bakery is the building it's in. It has a "nokogiri," sawtooth, roof, the famous architectural feature of the textile factories back in the day.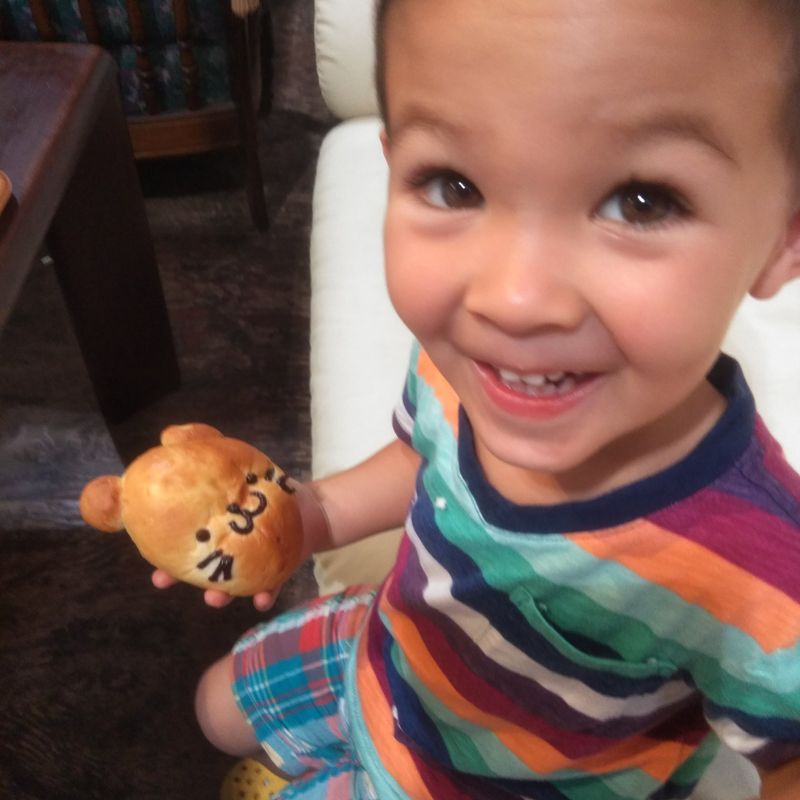 Full of bread, soup and salad, we headed back to one of the designations we skipped over in our rush to get lunch, the Yurinkan. I had been here several times to have tea in the cafe or for crafts fairs, so we just got our stamp and headed out. If you ever do come here, the cafe is great.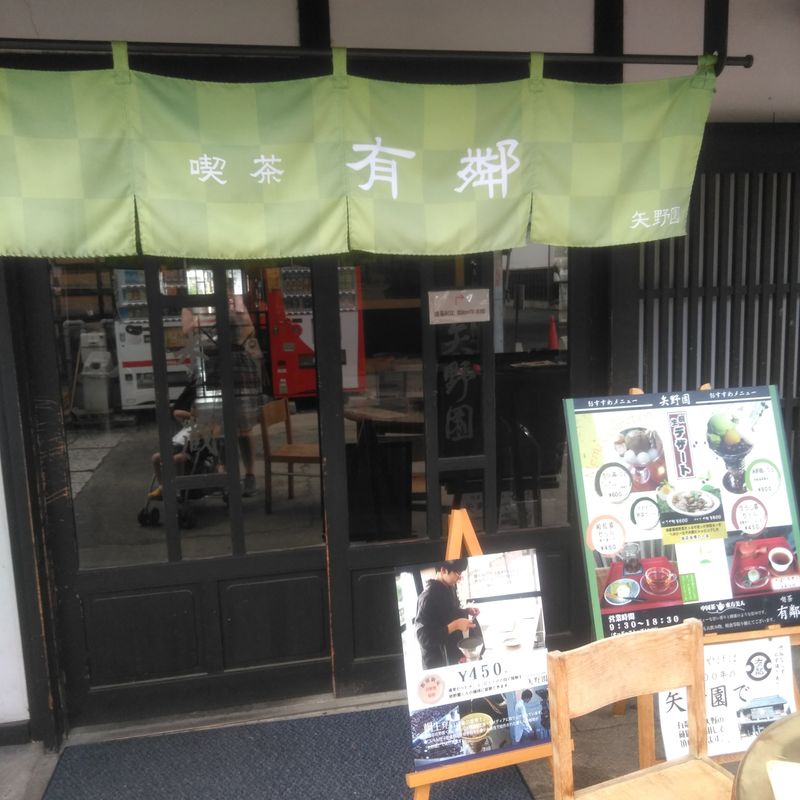 Before we could make it to our next stop, my son decided it was nap time and conked out in his stroller. The OrimonoSankokan seemed to be undergoing some construction, and it cost 700 yen to enter, so I decided to only get the stamp in the shop and leave. Maybe one day I'll go check it out for real. They also had nice textiles for sale, just like all the other shops had.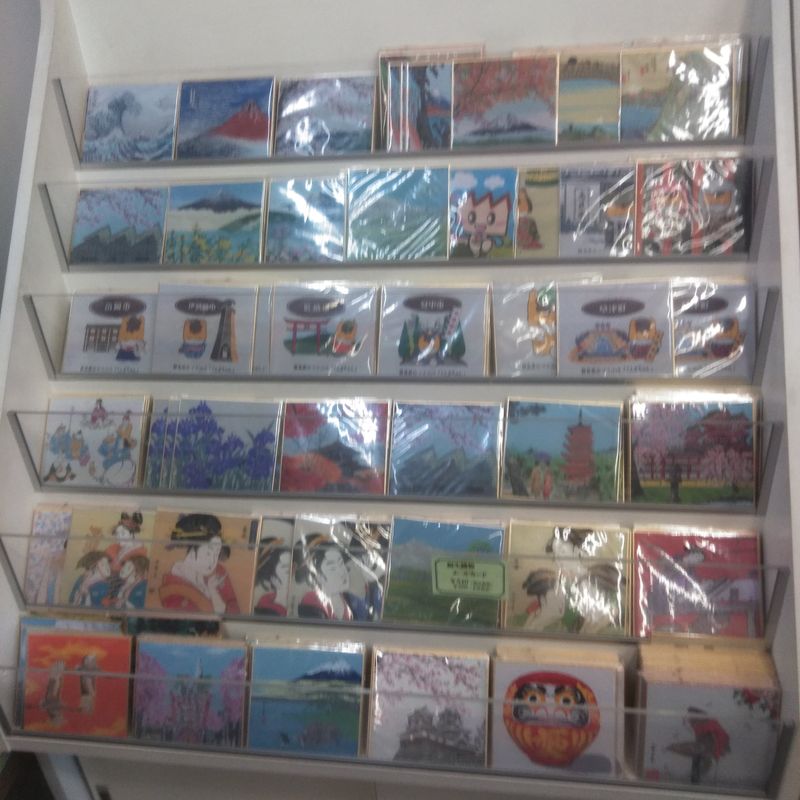 These are woven pieces of art.
Finally, the last stamp of the day was on the Watarase Line train. It is not part of JR but you access it from the Kiryu JR platform.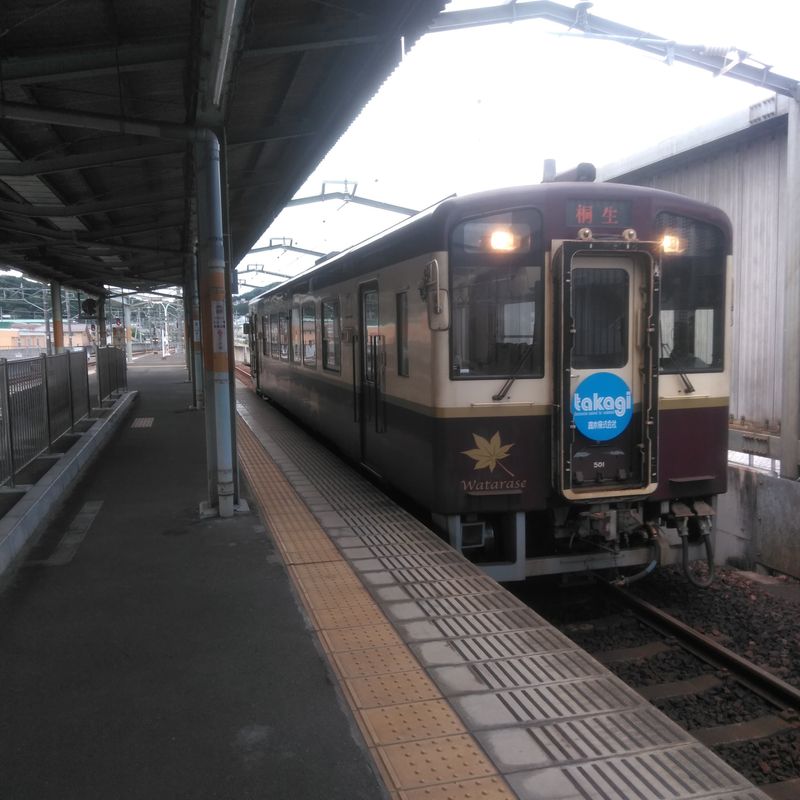 One of the prizes for completing the really is a day pass for this train. That is actually the prize I'm after. It heads up into the mountains. Let's just say it is a wonderfully scenic train ride. My son was still napping and missed out on the two stops we took to get to our transfer station. It was time to wake him but the train conductor was an absolute sweetheart.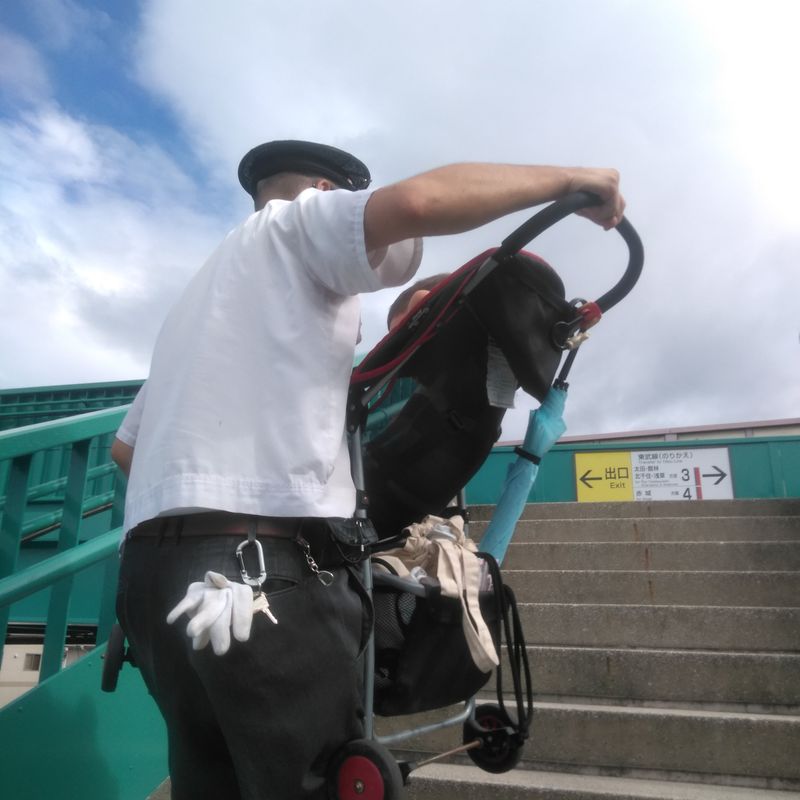 He carried him up and over to the next platform for me. Then rushed back to drive the train.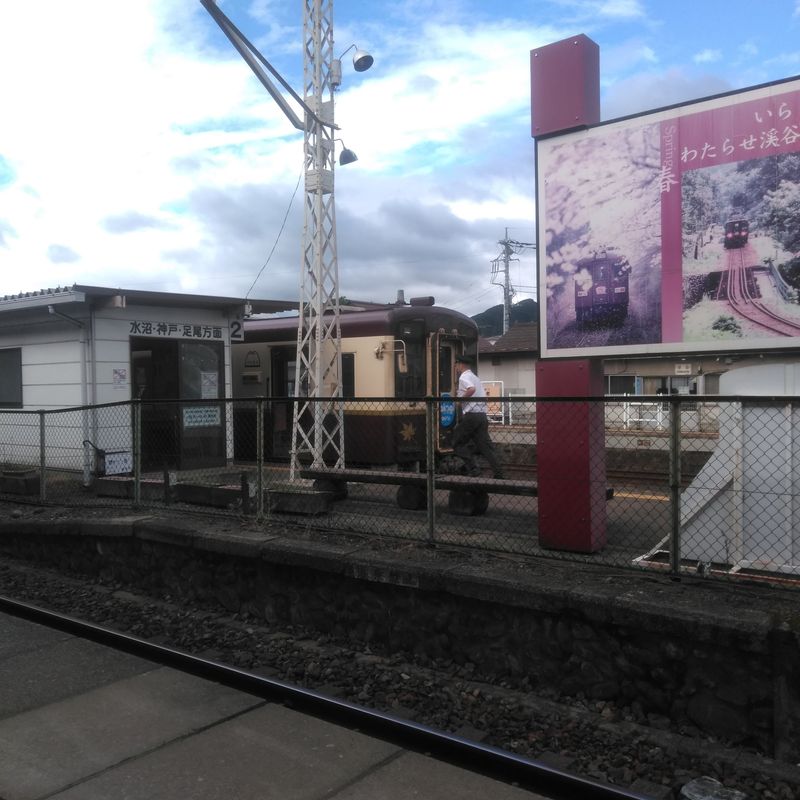 All in all it was a great little trip. I've still got two stamps to go, but oddly enough they aren't in Kiryu. You will probably be hearing about those stamps soon too.
Gallery - Sites in Kiryu
---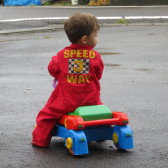 American step mom with beautiful Brazilian babies. Raising them in Japan. I'm a crafter too
---