Jan 1, 2018
Japan is really gearing up for the upcoming Tokyo Olympics. Not only are they redesigning signs and public information to cater to the expected increase of foreign travellers, (great for us English speakers) but Japan is also completely reconstructing train stations and other public transit services and doing various other things to encourage a more accessible and barrier-free visit (great for everyone). One of the ways in which Japan is trying to increase its accessibility is by providing information as to where those barrier-free train stations and restaurants and bars are. Bmaps is one of those ways. It is an app that allows users to write reviews and mark where different services can be found. So, for someone needing a wheelchair accessible bar to have a fun night on the town, it is just the click of a button to find it.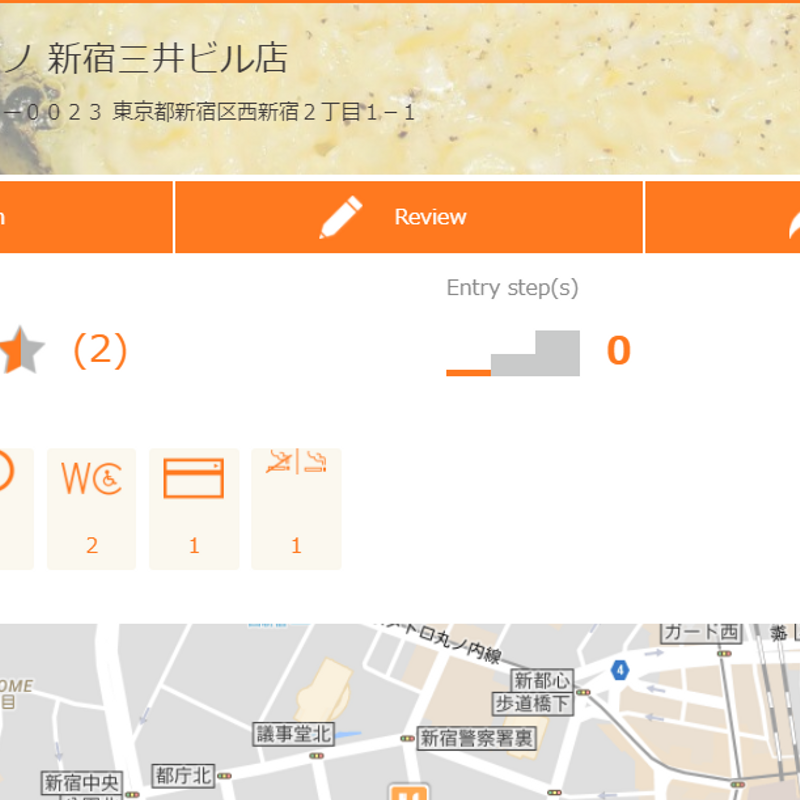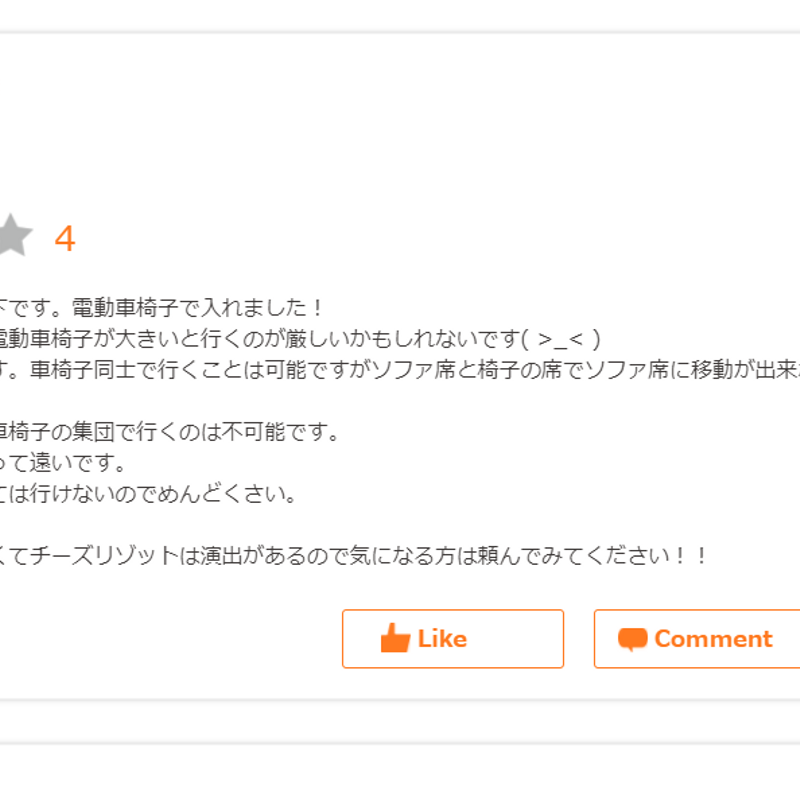 The reviews consist of a star ranking, a 0-2 step rating for how accessible it is, a description box, and icons to choose from to show what services are available.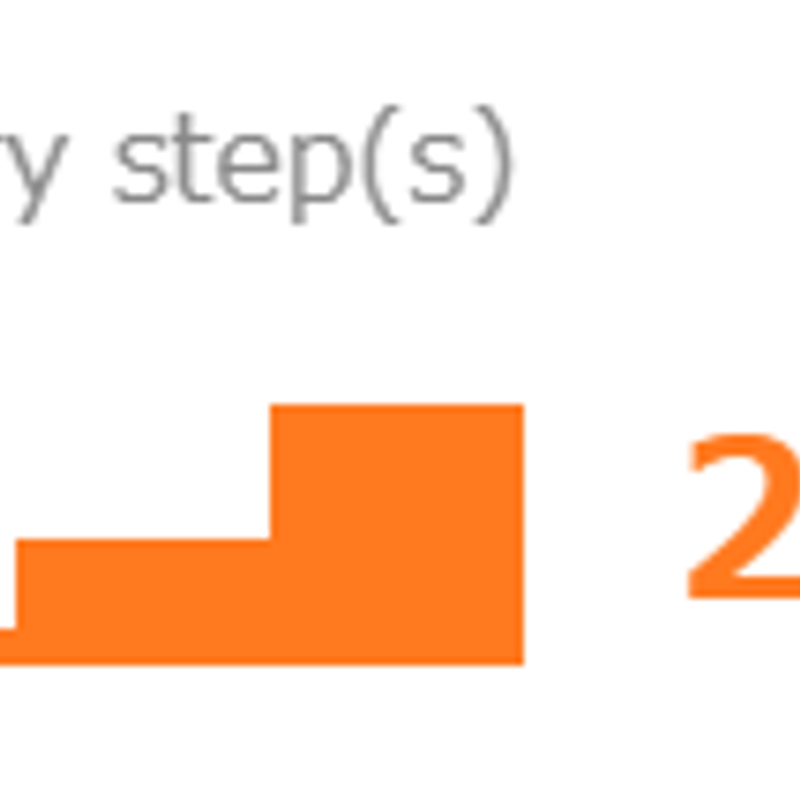 The step rating is for how much effort it takes to get around the place. If there are ramps and automatic doors and elevators then the place would be 0 steps. Maybe a place has a few steps up into the store, but after that, there are wide aisles and an elevator, then it's doable with help and so a 1 step. But those places that are up a flight of stairs and require you to take your shoes off to even enter the place are clear 2 steps.
There are 17 different services about places that you can mark when you leave a review.
○Flat
○Wide
○Quiet
○Bright
○General car park
○Priority car parking
○Elevators
○Wheelchair-lending service
○Wheelchair-accessible toilets
○Ostomate-accessible toilets
○Nursing room
○Stroller-lending service
○Service-dog accessible
○Credit cards accepted

○e-money accepted
○Power socket
○Public Wi-Fi
○No smoking / separate smoking area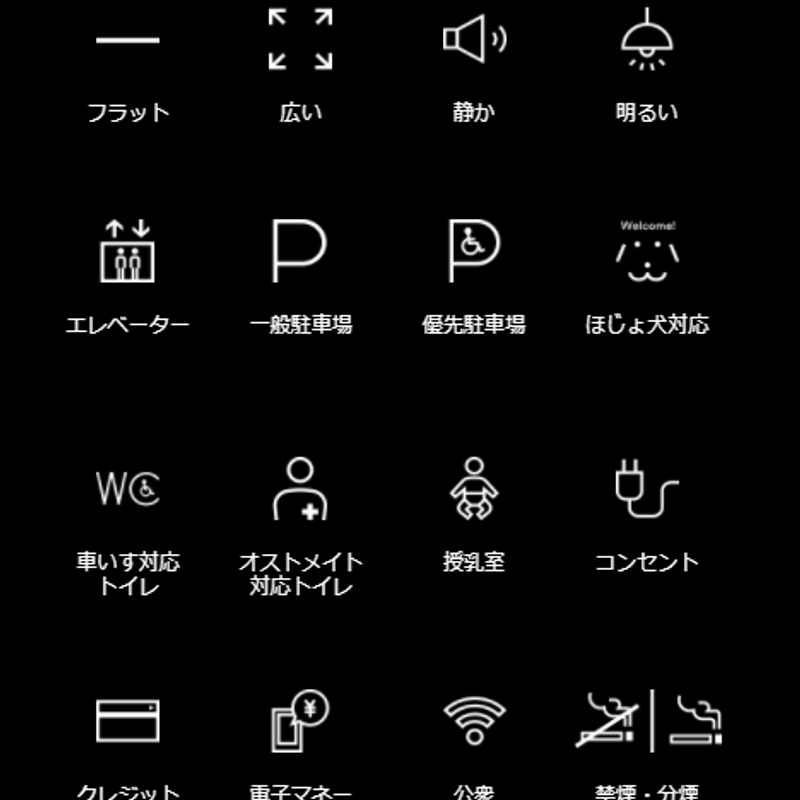 Some of the things that aren't part of the 17 icons are automatic doors, which would be very useful information for wheelchair users. Or perhaps play areas for little kids which would be useful for mothers. But whatever information you feel isn't covered by the icons can be easily clarified is a description portion of the review.
One pointer for those leaving reviews, once you have reviewed a place and wish to edit that review, there isn't an edit button. You just select to write a review again and you can edit what you wrote.
The app's biggest setback is that it's not exactly foreign-language-speaker friendly. Most of the icons are easy enough to understand from context, and there is a bit of English here and there, but the majority of the app is in Japanese.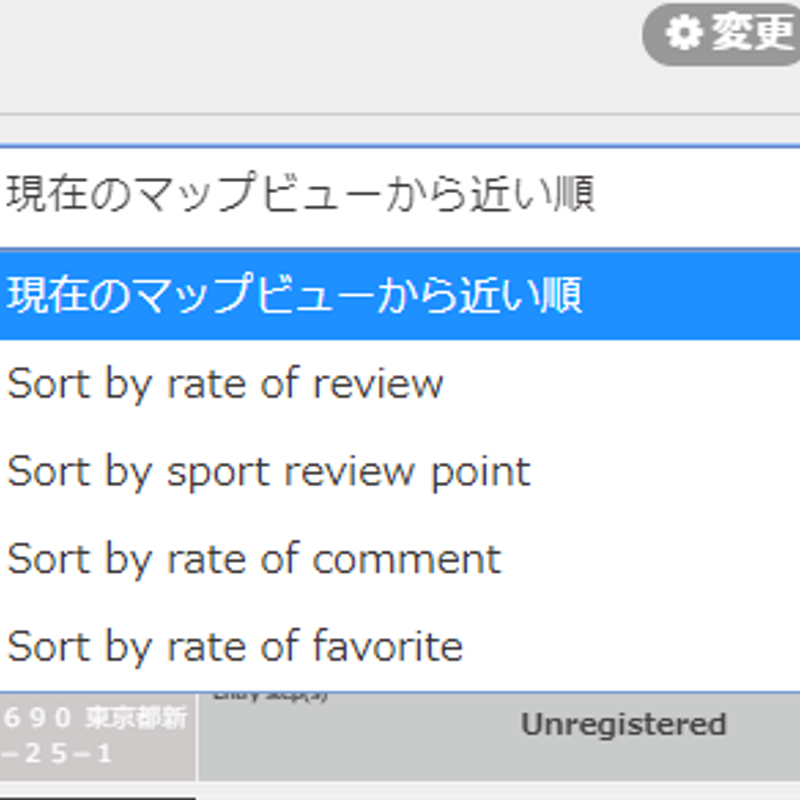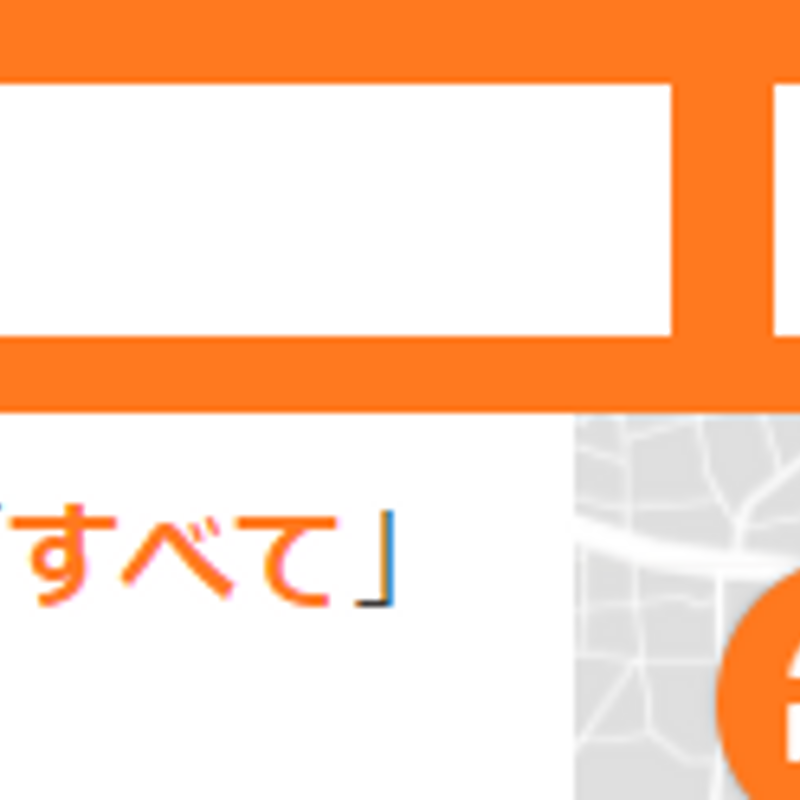 However, you can use English in the search bar to a limited extent.
If you are living in Japan, please help create more reviews and collect more data. In the end, it will benefit everyone by showing where to look in a pinch. Broaden how to look at the areas around you and notice if a place has a ramp to get in or not, a nursery room or changing tables, or wheelchair service. Then just jot it down in the app. Even if you don't think you will ever need a stroller borrowing serivce, let others know. The app can still benefit you by telling you where all of the wi-fi hotspots are, and that is useful for pretty much everyone in this day and age.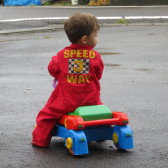 American step mom with beautiful Brazilian babies. Raising them in Japan. I'm a crafter too
---