Mar 10, 2017
Cool Japan : Transportation
The ease of transportation in this country is astounding. Always on time. You can get to just about any place you desire. You can also ride just about any form of transportation you can think of. It really is amazing.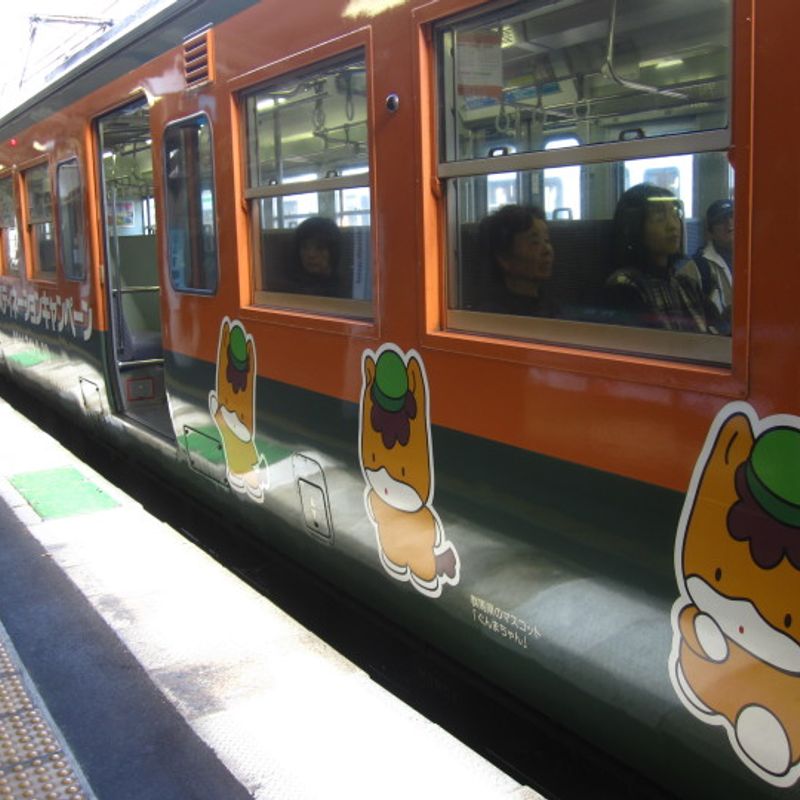 When I was growing up, the first time I ever rode a train was at Dollywood when I was three years old. There are pictures of me on a little trolley train from our family vacation. I can actually remember sitting in my dad's arms, so ecstatic to be on a train. However, my first time riding a real train for the purpose of traveling, transporting me to a new place and not just back to an entrance gate, was in university. I rode that train for four days, arriving two days after I had been scheduled to arrive. Two extra days is a long time to be on a train. I was much less ecstatic to be on the train after that. However my interest peaked again a year later when I arrived fresh off a plane in the land of the rising sun. I would spend the next year of my study abroad traveling around, using the train daily to get to class, and also taking various forms of transportation I only dreamed about as a little kid.
Japan's amazing precision when it comes to trains arriving and departing on time boggled my American mind. After that lonely train ride I had taken the previous year, I couldn't understand why the Amtrak train system could be so flippin awful if the Japanese train network could run so smoothly even though there are far more transfers, connections and just general muck about through city areas and traffic. Sure there is the occasional accident or delay from weather, but there are alerts everywhere letting you know that a train will arrive late. Just on the platform alone, there are flashing red notices that scroll across the marques announcing how late the trains are running. The station masters go on the intercoms and continuously notify everyone what is happening. Then when you do reach your destination, the station masters are kind enough to hand everyone a tardy slip for their work or school. You know, just to let your boss or teacher know you weren't fibbing about the train and didn't just over sleep due to a hangover. Even without the slip of paper though, it would be super easy to fact check because the train lines keep everyone updated online as well.
Not only are trains reliable in Japan, but you've also got some of the coolest trains in the world here. There is of course the Shinkansen aka bullet train, which can take you up to speeds of 200 kilometers per hour. But then there are the romance trains as well. In Kiryu, Gunma, there is a train on the Watarase train line that during the fall season, when all the leaves on the trees are changing colors and the air is crisp and beautiful, has open air cars. The 1800en all day ticket seems a pretty steep price for such a short trip, but the views are amazing and you are allowed to get on and off as much as you like that day, visiting the onsen (hot spring) or perhaps the mine at the end of the line. It really is worth the ticket price. There are also bento (boxed lunches) during this time of year as well.
Then you've got the steam engines.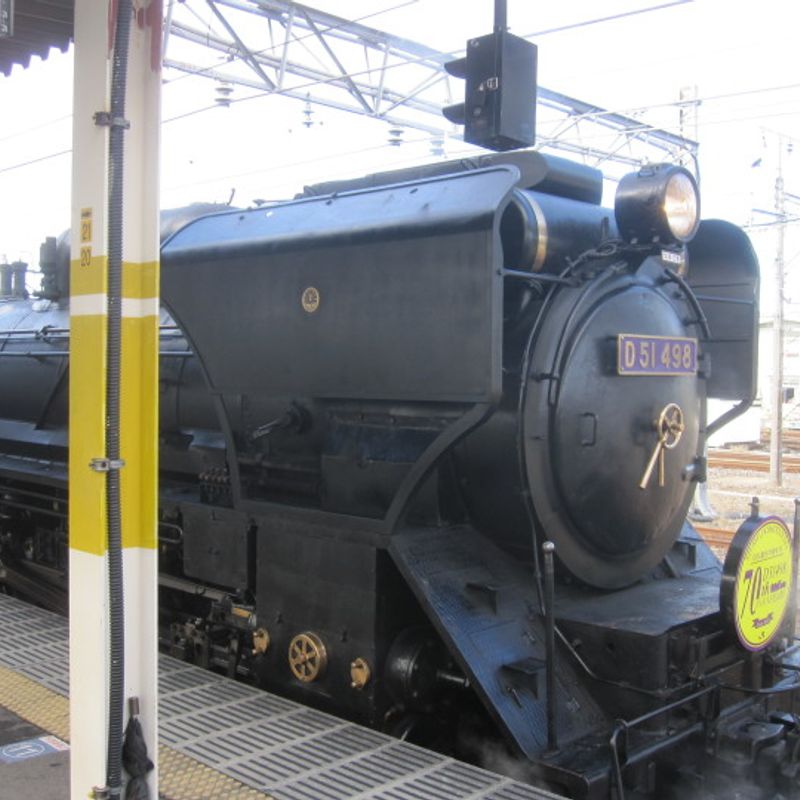 I don't know about other places but growing up for me, that picturesque image of a train with steam billowing out of the top was just a dream from the past. The first time I stumbled across one randomly as it stopped at the platform I was transferring on, i was completely elated like a little kid. And there are multiple steam engines across Japan, all offering different experiences. People, especially train enthusiasts and hobby photographers, crowd alone train lines, on platforms and stumble after each other getting off at each stop just to take photos of the train they are riding.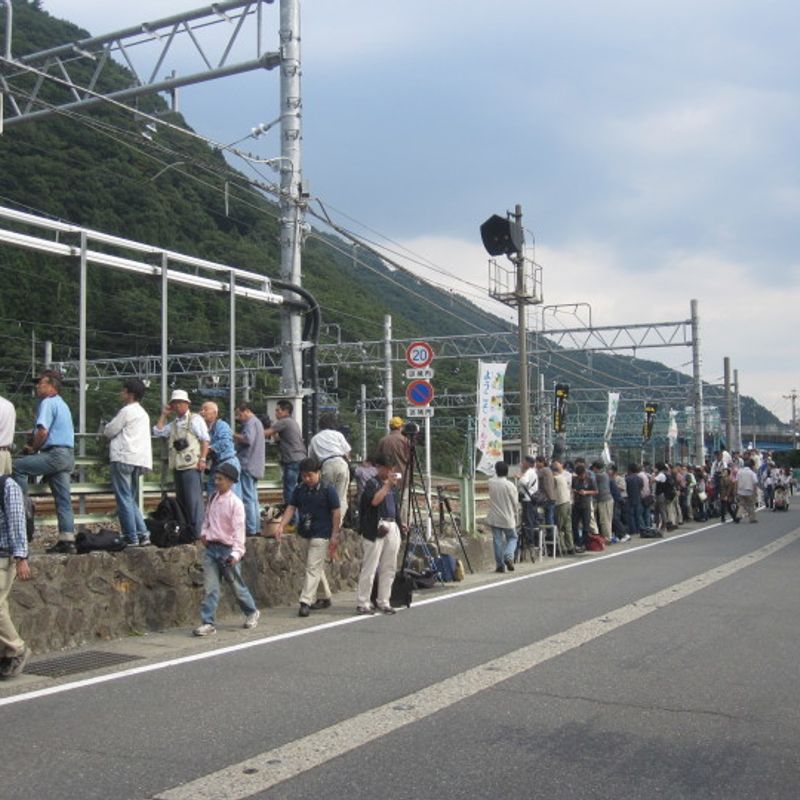 But maybe you aren't much of a train enthusiast. Don't worry because there are also boats, ferries, trolleys, gondola lifts ectera ectera . If your heart so desired you can even ride on one of those swan paddle boats. All you've gotta do is find a touristy lake, like the one at Nikko. If you want gondola lifts and cable cars then take a trip to Hakone. Both of these places have amazing public transit and day passes so you can ride pretty much whatever you want all day.
I've become more enthusiastic about all the different kinds of transportation since having a child who can't get enough of it. But to be honest, Ive kinda fallen in love with it since coming to this country. Just come and act like a kid a bit. Travel around. You will fall in love with it too.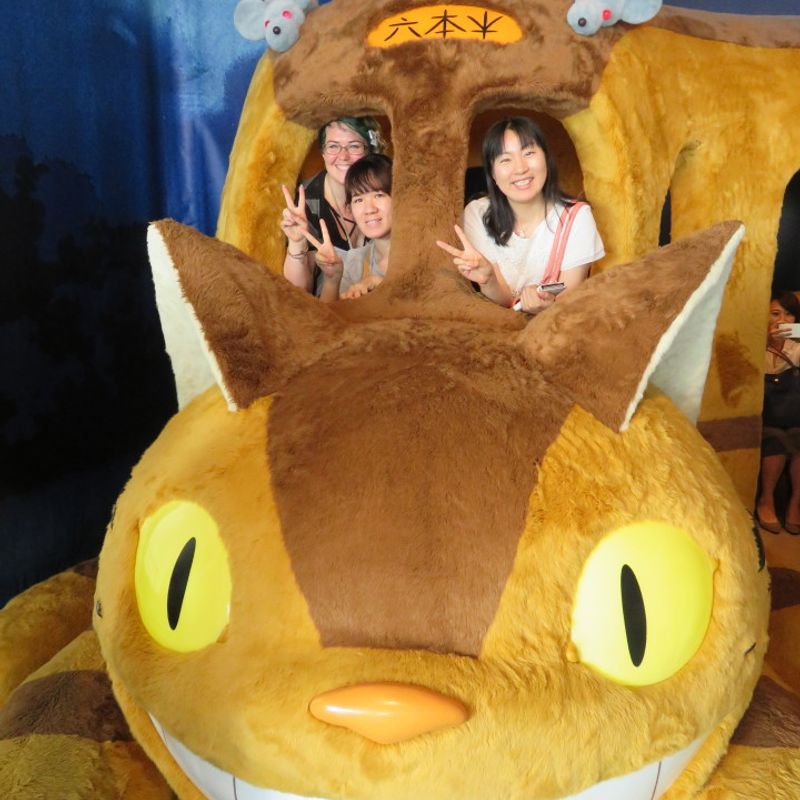 If you are lucky, you may even get to ride a cat bus.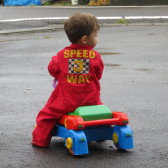 American step mom with beautiful Brazilian babies. Raising them in Japan. I'm a crafter too
---