Oct 21, 2018
Randomly, I was able to make it out to the Imaichi hiking.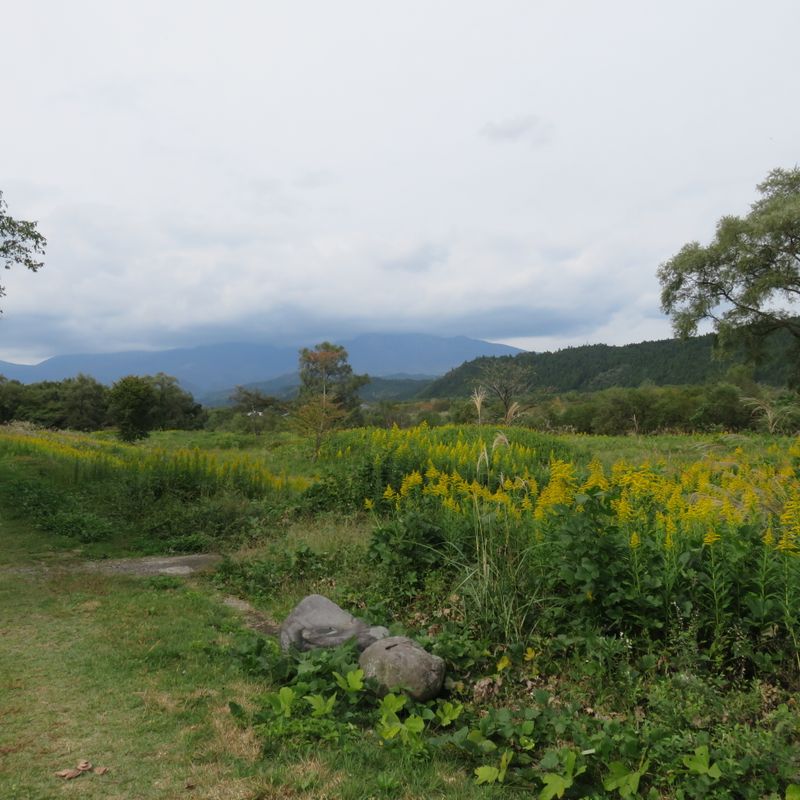 I said I wouldn't get to come because it's so far away, but turned out I had some luck with me. So I quickly packed and prepped for a 2 and 1/2 hour train ride to start my 11 km hike in Imaichi. I really wasn't sure if I would be able to bring the stroller or not but I figured even if I couldn't do the course I would be able to take Jake to one of the parks. turns out it was very flat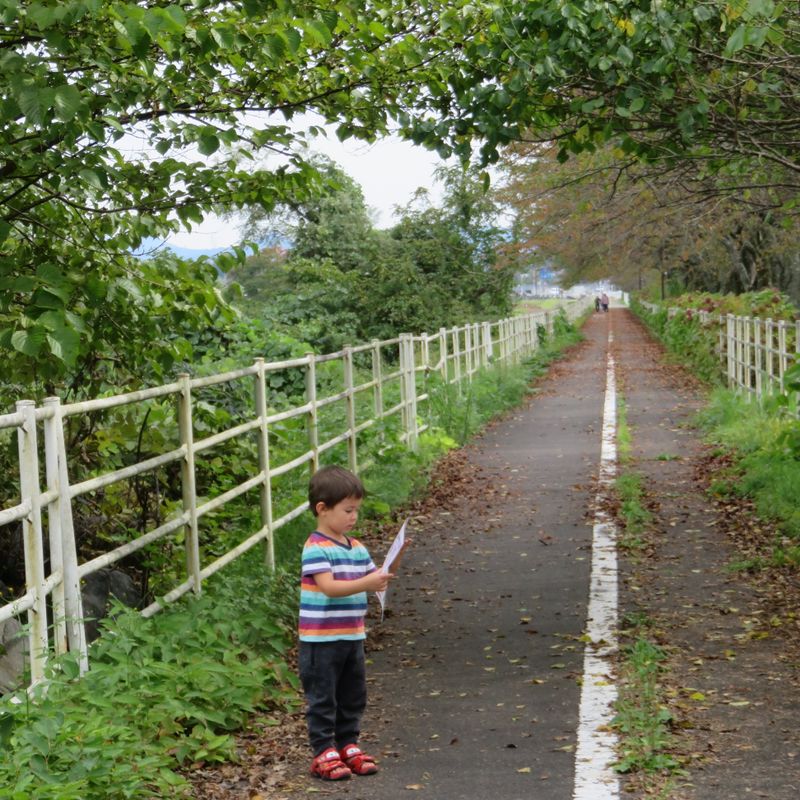 and aside from a few spurts of path heavily laden with rocks,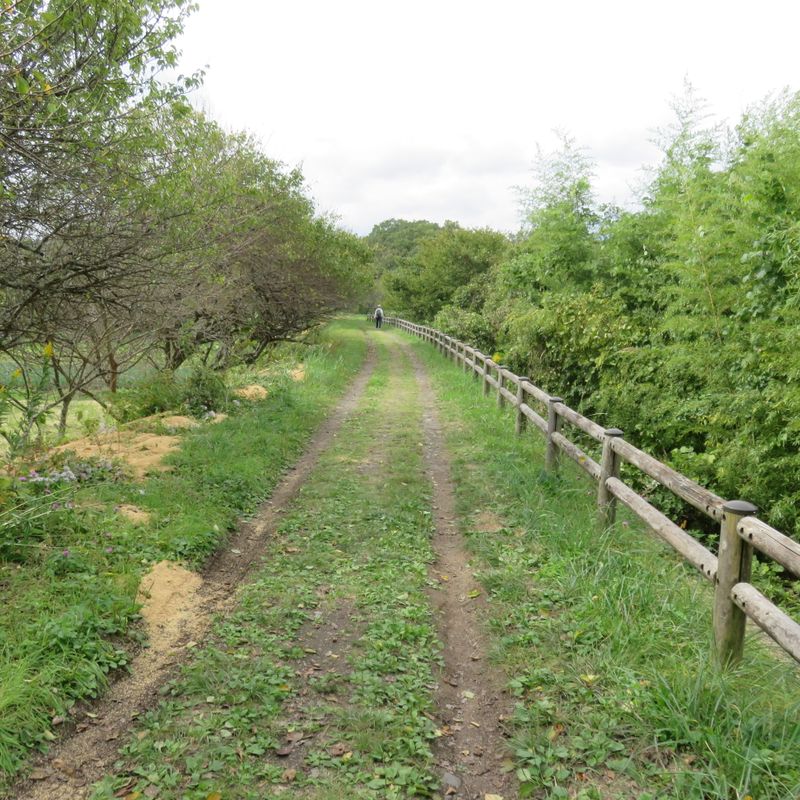 a rickety Bridge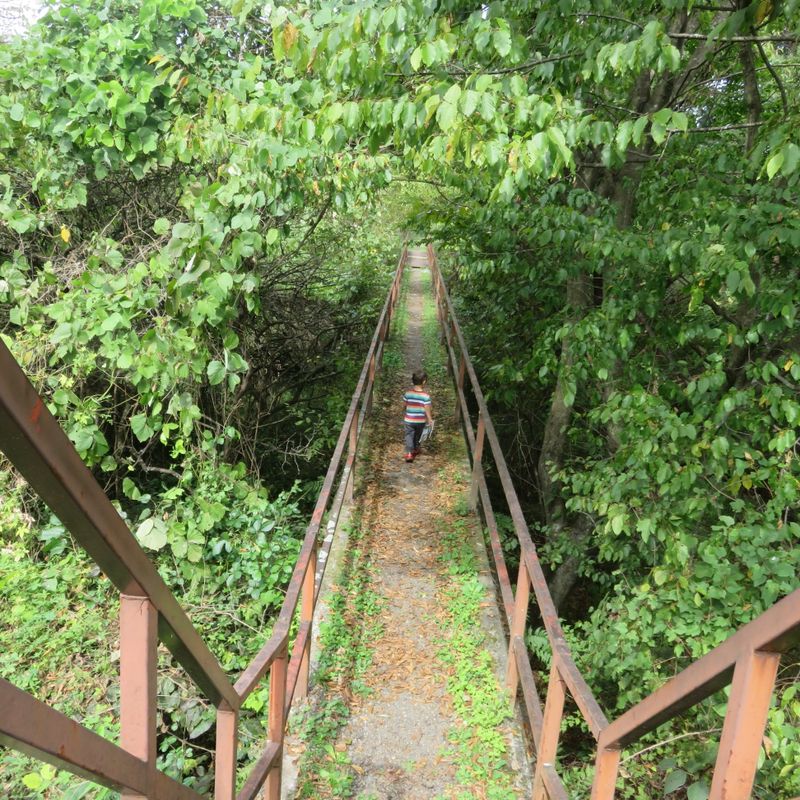 and a very long stretch of an unpaved but quite easy to maneuver path through the forest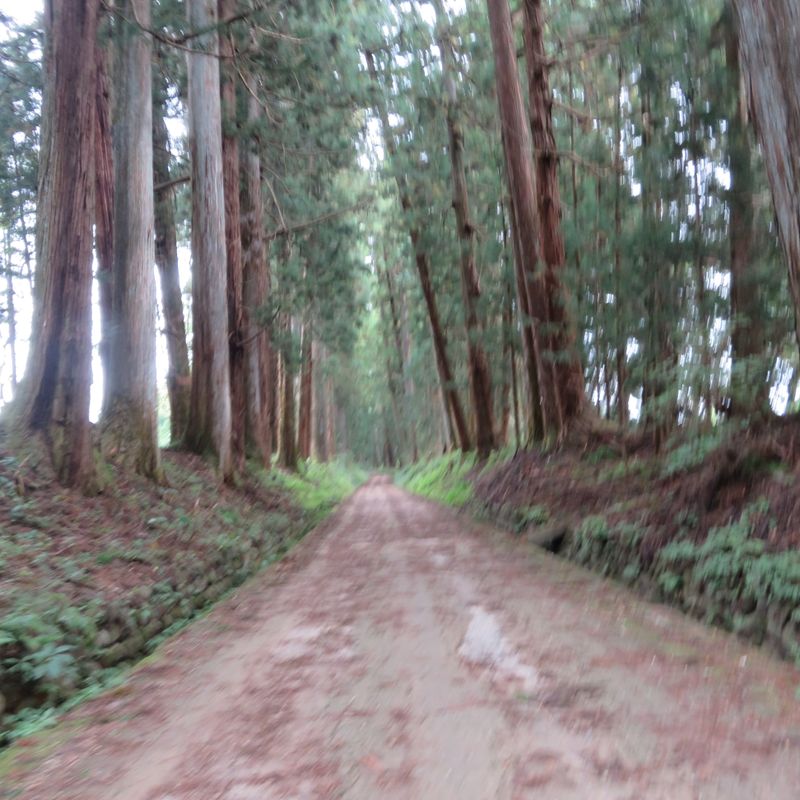 , the hike was a breeze. And because we were so close to Nikko as expected the entire time I was in awe of how gorgeous everything is.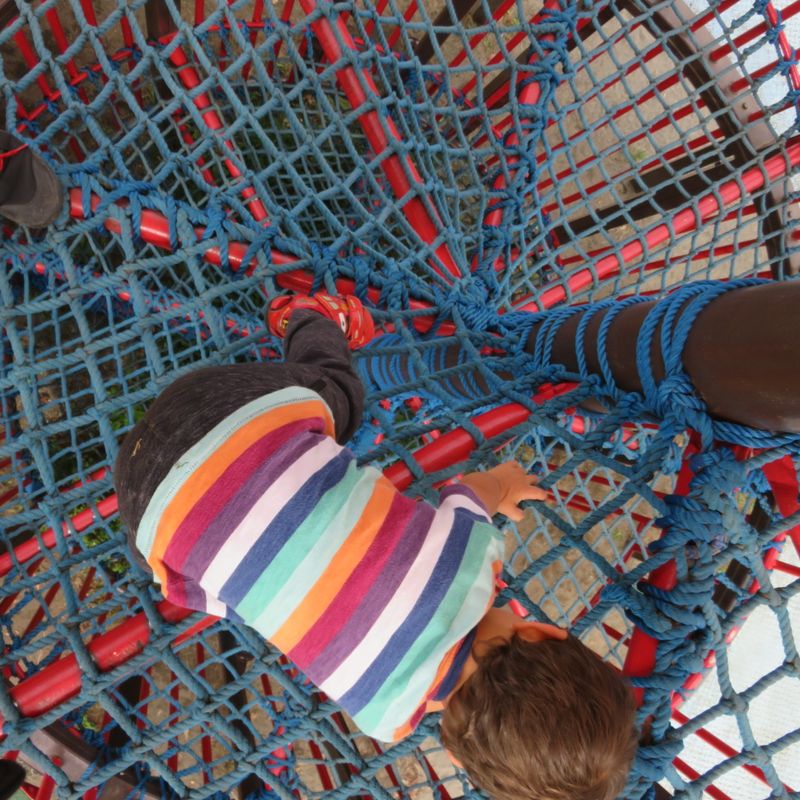 My son had a blast. We even took 10 minutes to play on the playground in one of the playgrounds after lunch. I picked up some omiyage for a friend on the way. It was inside of one of the places that was giving a free tasting of sake to the hikers. I didn't partake in the sake but I did get some alcohol cake. If my friend reads this then she'll know what she's getting. This time around there weren't very many signs at all telling you where to go for the hiking event, not even right outside the station. But again I just followed the backpacks. Because I was slower than most of the Backpackers I didn't keep up with them. However, I would kind of frog hop some of the stragglers and everyone was super friendly always willing to chat. I think my favorite part was the really long road through the forest basically the second half of the course. I would easily come here with my son again and do the same thing. The last part of the course I had to divert and go around one of the parks because it had too many stairs and my son was asleep in the stroller. I definitely want to come back here again.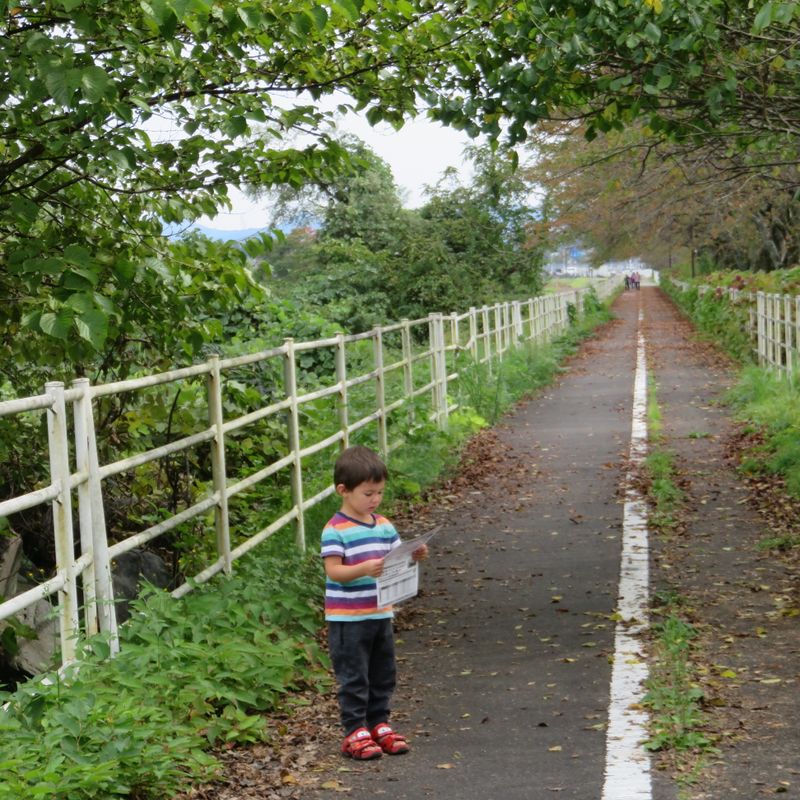 My son got "lost" on this long stretch of road. He asked for the map to find his way.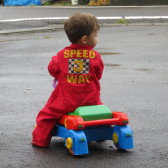 American step mom with beautiful Brazilian babies. Raising them in Japan. I'm a crafter too
---