Feb 9, 2019
My birthday is coming up. One of the first blogs I wrote on here was about birthday cake and how I love cake in February. It is the best treat and my birthday is the best excuse for anyone to have cake. One year, I asked all of my friends to send me pictures of their sweets they ate the day of my birth. It was quite fun to see what everyone was enjoying. I would love to do it again this year on here. Everyone who can spare the time to make something for themselves to brace against the cold of winter with a sweet treat and share them making it (or just eating it) and tag me in a comment about it.
I know many people are lacking an oven in this country or even a proper kitchen, but most people have a burner and a frying pan. If you are wanting a cake, add a whisk and that is all that you need. You can make your own cake for my birthday and here is how to do it without an oven.
All of the ingredients can even be bought at most larger drugstores.
Ingredients
Pancake mix
Milk
Eggs
Cinnamon
For the filling
Whipping cream
Sugar
For the topping
Frozen berries
Sugar
Vanilla extract
Directions
Prepare the pancake mix like a crepe recipe. If there isn't a crepe recipe then just follow the pancake recipe and add more milk a bit at a time. You want it to have a good flow to spread around the pan.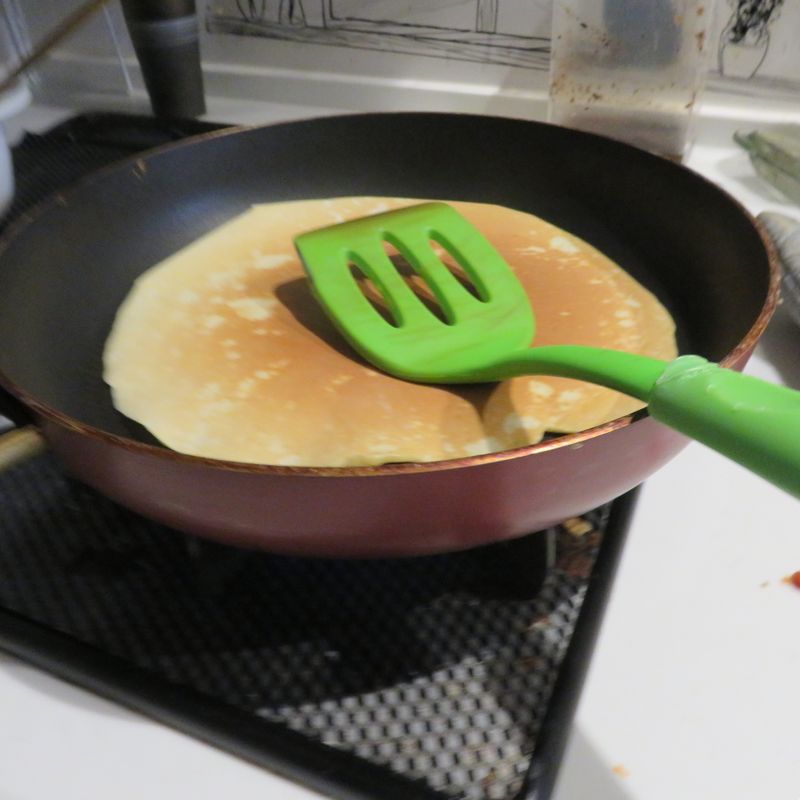 Whip the creme until it is pretty firm, then add the sugar. I added about half a cup of sugar, but if you want it sweeter, add a small amount at a time so you don't destroy the bubbles in the cream that you've just whipped in. I have a hand mixer, so I also whipped cream cheese into it to give a different flavor.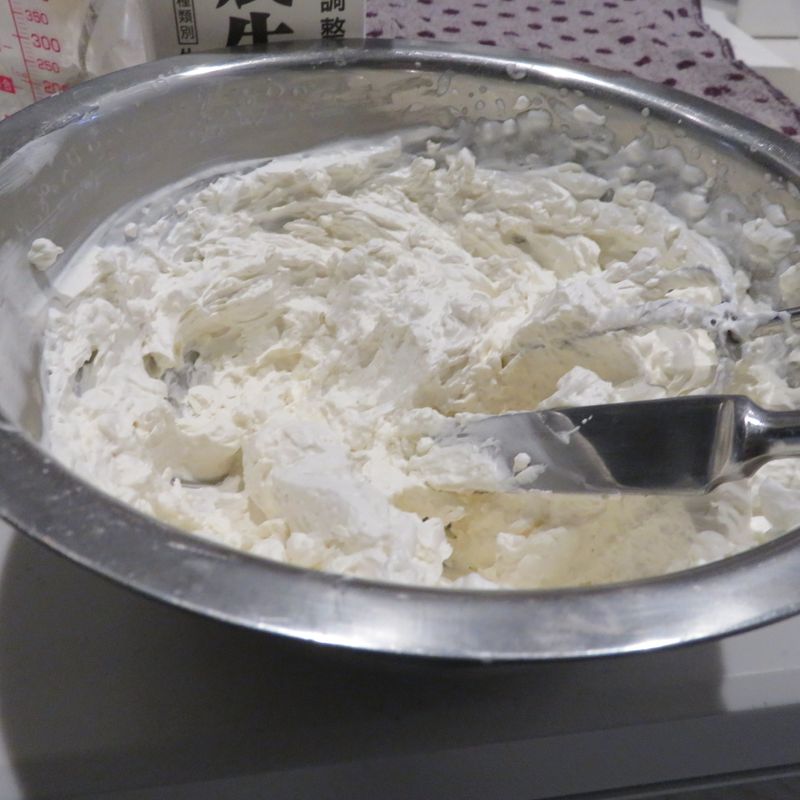 In the same frying pan, heat the berries and sugar together. Add the vanilla. When it starts to bubble, turn the heat off.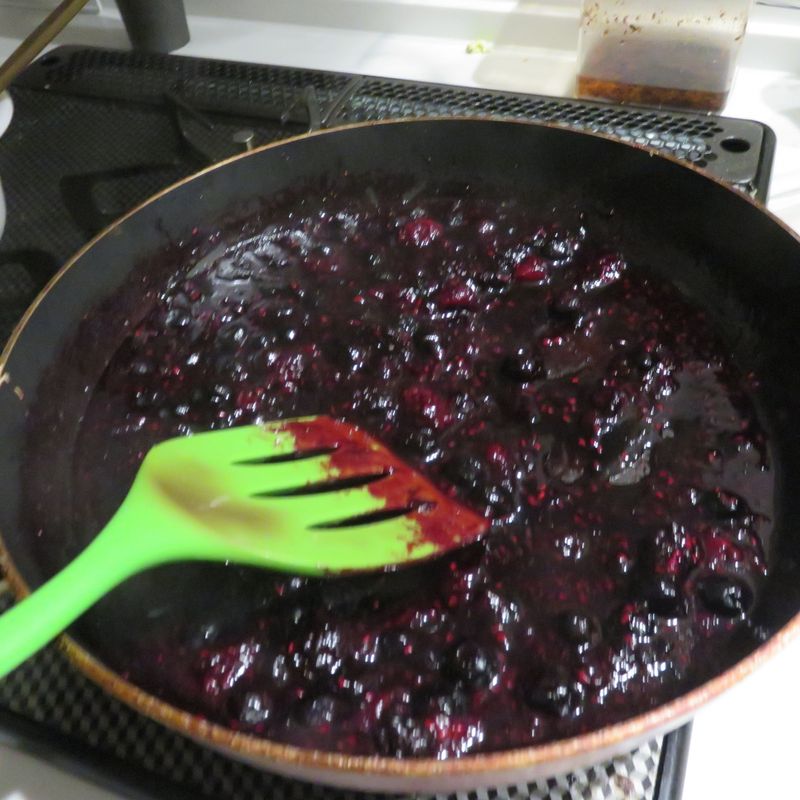 After the pancakes have cooled, layer the cake and whipped cream.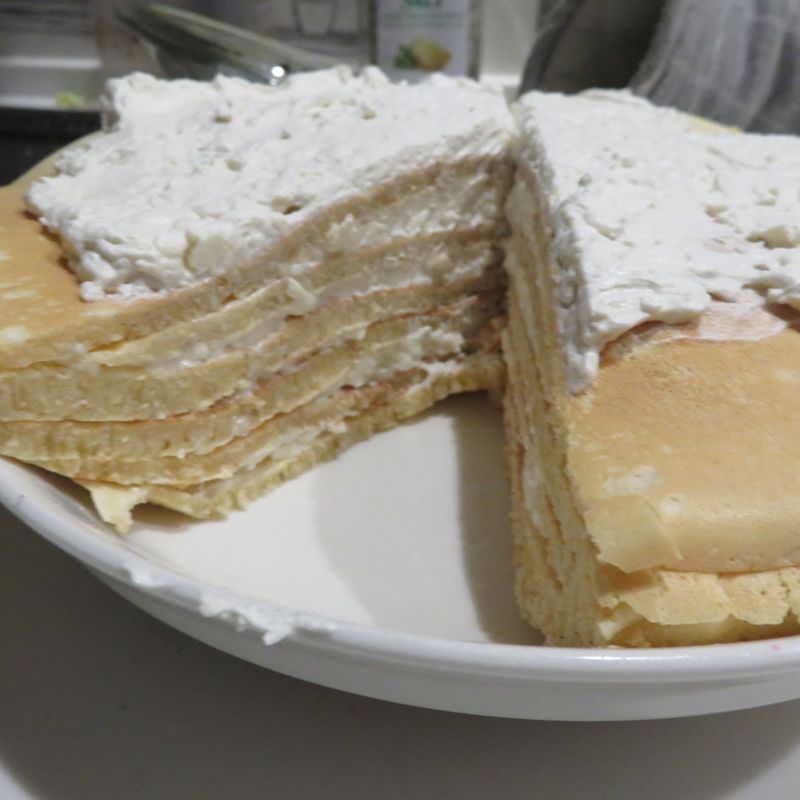 Dribble the berry sauce on top and enjoy.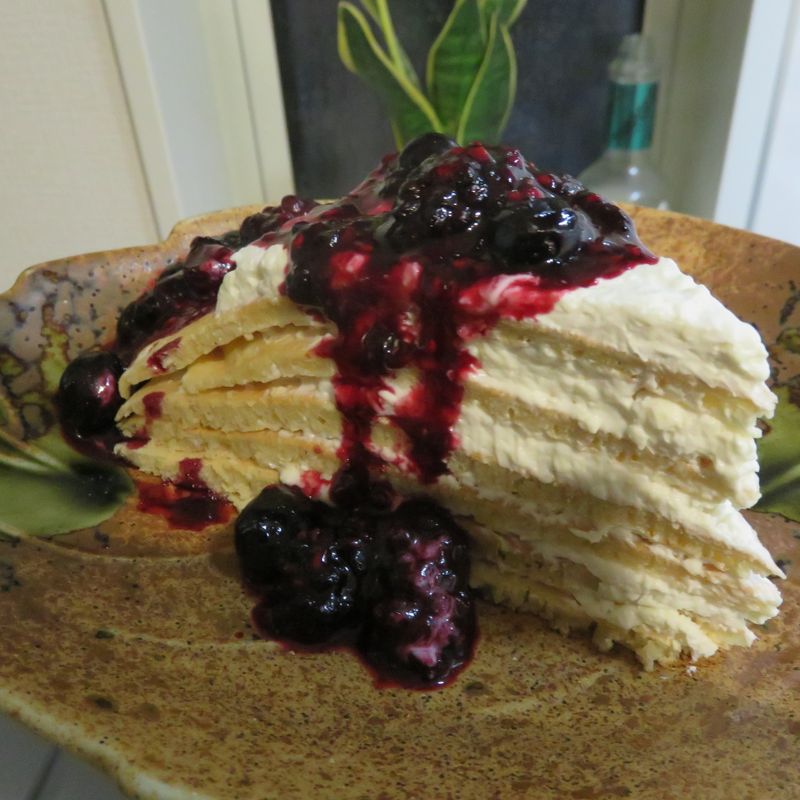 There are so many things you can do to change this up as well. Instead of frozen berries, using fresh strawberries would make this much closer to the Japanese idea of a birthday cake.
If you like chocolate, you could add cocoa powder to the batter or the whipped cream and have a chocolate cake. Add finely chopped chocolate for a lovely chocolate chip crunch. The possibilities are endless.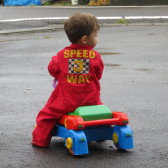 American step mom with beautiful Brazilian babies. Raising them in Japan. I'm a crafter too
---
1 Comment
This looks freakin' delicious!! That berry drizzle...yummo!