Jun 21, 2019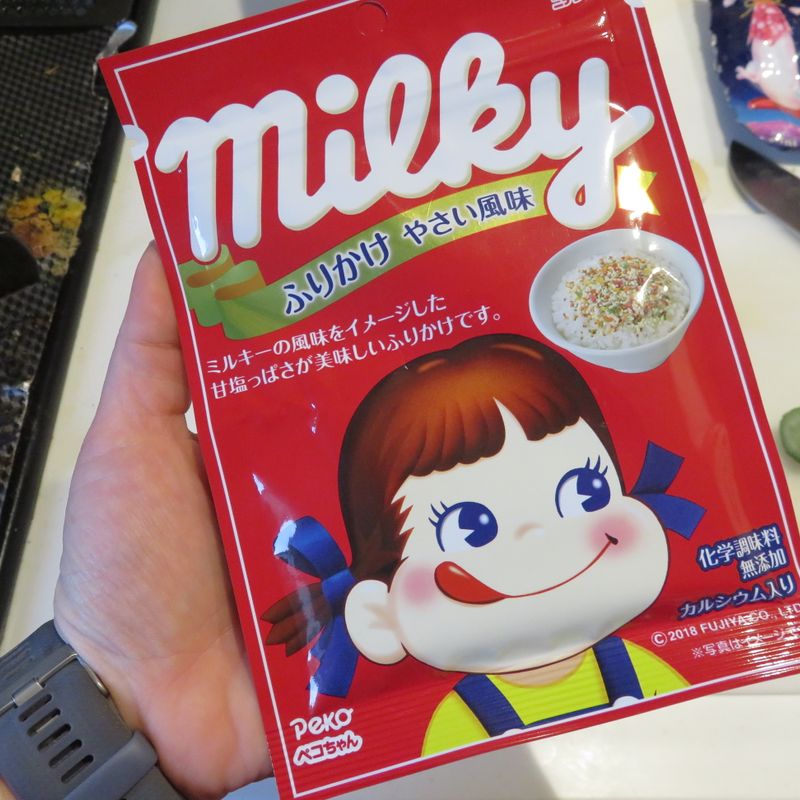 I have tried plenty of different kinds of furikake including several different potato chip flavors. This has to be one of the stranger flavors I have come across. Furikake is more often savory or fishy with the children's egg flavor being the sweetest of the normal flavors. This milk candy one is most certainly geared towards children and those young of heart. Seeing as I love a bowl of cinnamon and rice with a sprinkle of sugar as dessert occasionally, I decided to try this out. I am not so sure it has the milky candy's milky flavor but it is a little sweetness for your rice. It is like a sprinkling of sugar more than a sprinkling of candy.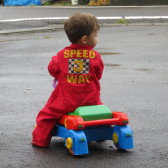 American step mom with beautiful Brazilian babies. Raising them in Japan. I'm a crafter too
---
2 Comments
That works for me. I was raised on rice pudding. Most Japanese people, when I mention rice pudding, are surprised to hear about a sweet rice dish. But then, Japanese people do eat zenzai/oshiruko, which is a sweet rice cake soup.

I do like Milky, but not sure I want it on my rice! It might be useful for some Moms with fussy eaters!!