Feb 12, 2019
I have seen a few places inside of malls here in Japan that offer play for children from about 3 years old until 12. These places always look great fun, with ball pits and bouncy houses. The most obvious one I have come across was inside SMARK in Isesaki, Gunma Prefecture. There is also Round One which can be found all around the Kanto area. For a family of five though, these places can be so expensive. Recently, however, I've come across a few places worth the hour or so of play for the price.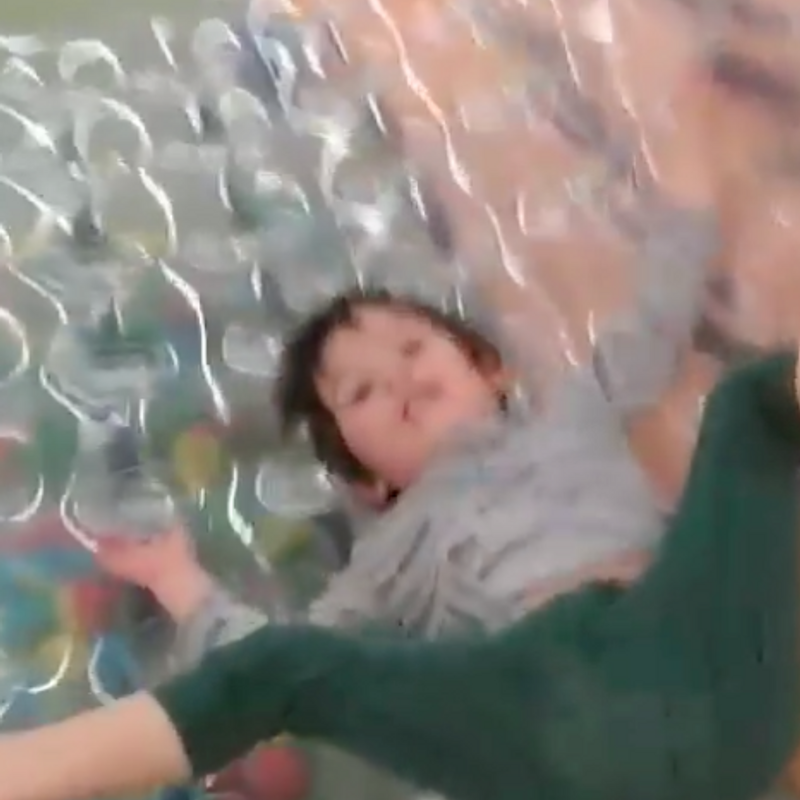 On the second floor of Yorktown, a grocery store, is Kids Pia. I stumbled across this place because I needed a place to rest when my health soured suddenly on a long bike ride. It was brilliant because my son had 80 minutes of absolute fun and I had 80 minutes to rest and do nothing but watch him enjoy himself. And it only cost me 200 yen.

The place runs in shifts(クール)of 80 minutes, and then 20 minutes between while staff clean and reorganize. You buy a ticket for which shift you want and line up 5 minutes before it starts. On weekends they sell out so you do have to come early if you want to play at a certain time.
There is so much to do at Kids Pia, from a ball pit with a pirate ship to multiple building stations with different sets to build from. All of the smaller toys are sold at a gift shop next to the gate. The toys are all designed to challenge the body or mind and help kids grow strong.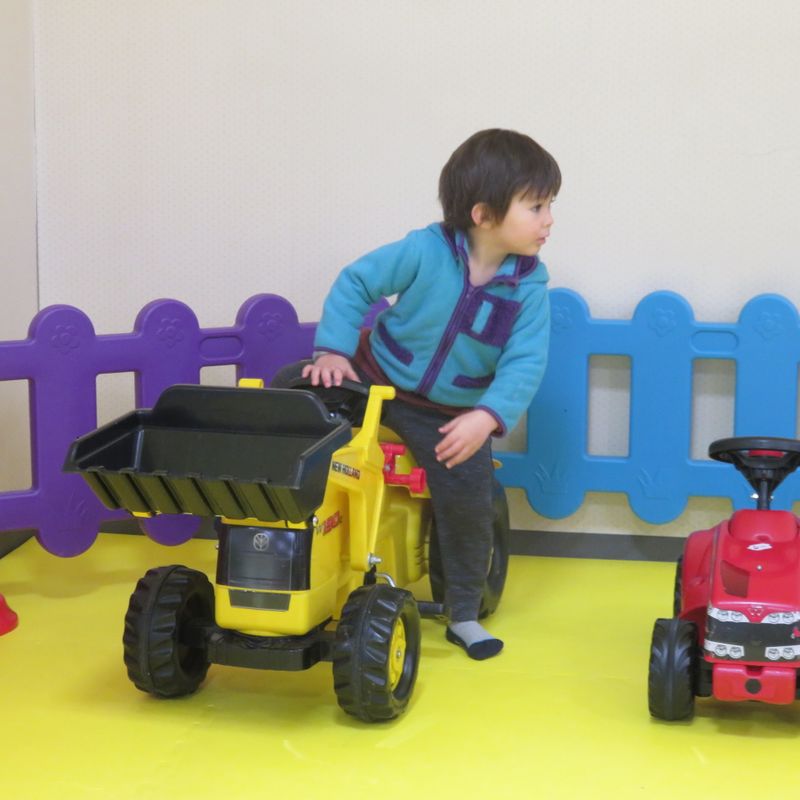 My husband often goes to Yellow Hat, the auto parts store in Ota, Gunma Prefecture, and I took a look upstairs to find a game center. I went back recently with my son to check out the play place they have. It is a bit worn down compared to the shiny Kids Pia, and isn't as well kept. However, if you are looking for a place to have all-day fun, this is it.
On weekdays at Leisure Land it is 500 yen for an adult and child pair. Weekends are twice that, 300 for the adult 700 for the child, but there is no time limit. There is a bouncy house, giant blocks to build and a ball pit with an interactive projector. We were also given a coupon for 30 free coins to play at the game center downstairs.
Kirakira Asobox in Ashikaga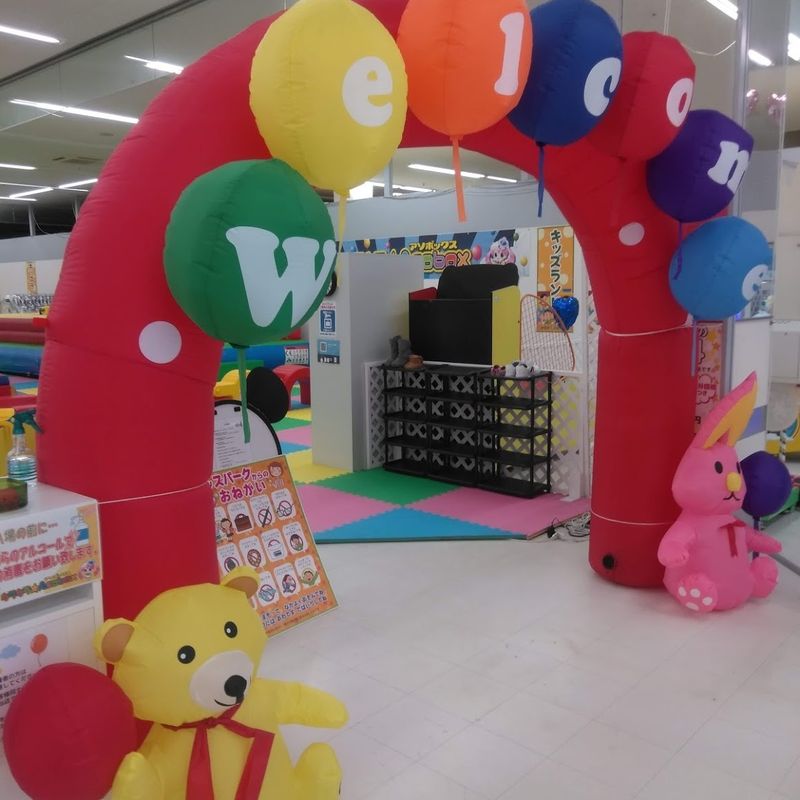 This one is relatively new. The game center it is part of is nestled between Seira and a computer store at Vivamall shopping center. The price is a bit more than the others but not unreasonable. 300 yen for 30 minutes or 500 yen for an hour. Again there is a bouncy house and various toys everywhere. We played our hearts out for an hour and had a great time.
Kirakira Asobox is unfortunately very hard to get to without a car. We biked there but I don think I will go out of my way to get to it.
I do love how there are so many places to play for children nestled near supermarkets here in Japan. I bet if you look around you can find one near your own town, even in the countryside here.
Let me know if you have come across any nice places near you!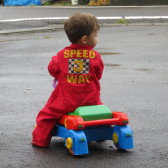 American step mom with beautiful Brazilian babies. Raising them in Japan. I'm a crafter too
---