Nov 12, 2017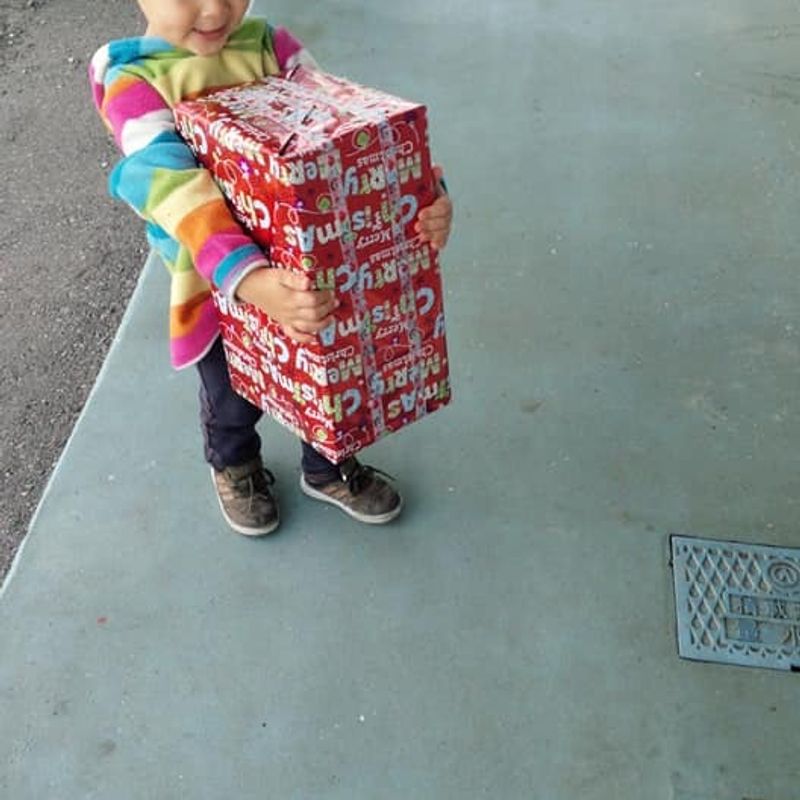 My son and I went to deliver Grandmama a gift in the mail the other day. To a two-year-old, this box was "big big", but was in fact very light an easy enough for him to help me carry it. I had just sent a few birthday gifts out that weighed more than this box individually, yet somehow when the lady in the post office rang me up, it was going to cost me close to 4000 yen for this one box. I was shocked. I had even asked for the cheapest way to send it when I approached the counter. luckily for me, I had had to rewrite the address like I am forever and always asked to do when I go to the post office. This time I'm grateful because it meant I talked to the other worker there who immediately saw my predicament, poor lady who doesn't care about time getting the package across the sea, just getting it there without a huge dent in my non-existent budget. She asked if I would rather send it as a small packet. Everyone remember this, Small Packet. The cost of delivery dropped to 1180 yen. One-fourth of the price. This cheap momma was so grateful and pulled her crazy baby over to the table one more time to happily rewrite the address yet again, and then go have lunch which we were able to afford. Ladies, Gents, those in-between, if you go to the post office in Japan, be sure you really are sending things the most efficient and least costly way. Small Packet. Happy Christmas sending.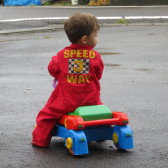 American step mom with beautiful Brazilian babies. Raising them in Japan. I'm a crafter too
---
2 Comments
YES! small packet is the way to go. i find that if it goes EMS it's so much more expensive but as long as the weight and dimensions fit the small packet category the prices are super reasonable. i've always found that the parcels sent via small packet arrive in a timely fashion too which is nice for the price!

@genkidesu I knew ems was pricey, and I'm still not sure what the first lady was trying to make me use because it wasn't ems. I was really shocked. next time I'll just ask small packet from the start. SAL is really nice because its not much more, but does seem to go faster.