Jun 17, 2017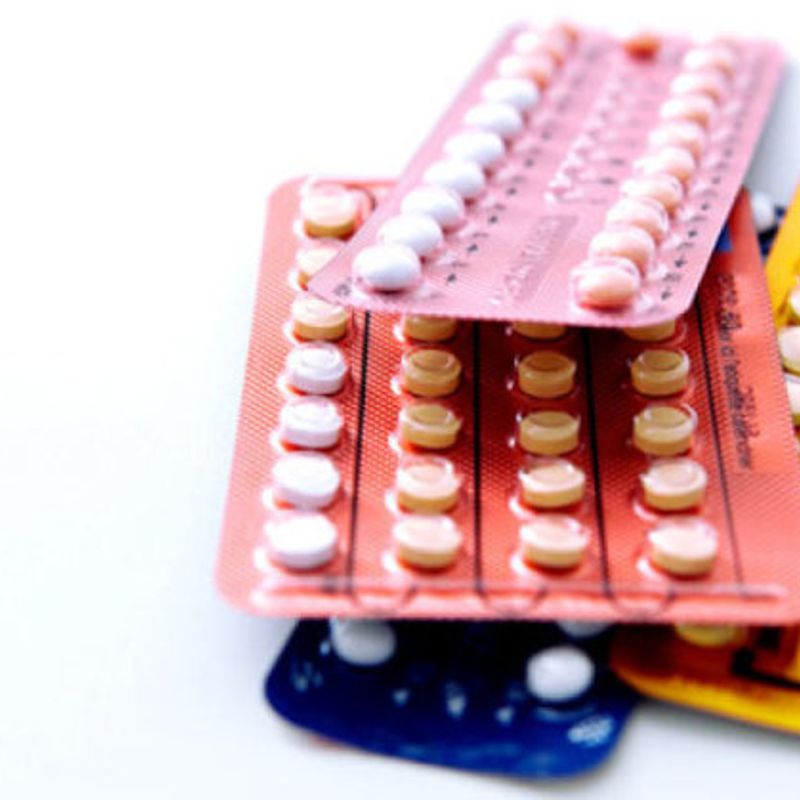 When I met my husband, I wasn't on birth control. There had been no need so why even try to figure out how to go about getting it while living in a foreign country. But, suddenly there was a need and I wanted on it fast. Originally I would have prefered an IUD but I honestly didn't know how to ask anyone about it and the few Japanese who I did ask had no clue what I was even talking about. So I settled for just finding a ladies clinic and everything would be fine. Or so I thought. My school I was working was no help because the nurse didn't ever seem to like me and told me I didn't need birth control, so I went out and googled it myself. I found two ladies clinics nearby but after sitting in the waiting room and meeting with the doctor, I was told they didn't offer the pill at all. So, hoping the third time was a charm, I biked over to another clinic in the area only to fat the Gynecologist(婦人科) part of the clinic had closed down. What luck right? But what luck! This clinic was very helpful and directed me to the nearest place that they knew for certain to get me what I wanted and they didn't charge me for my doctor's visit.
The pill in Japan is expensive. It is not covered by insurance and you are required to do full blood work before you can start. I think I spent 20,000yen on my first visit. And I was required to go back fairly often during the beginning so they could make sure my body was adjusting well to the hormones. Each visit cost the typical 2000 yen and then there is out the cost of the pills themselves which were about 3500 yen per month. It was nice to be checked up on, but not the best to have to be constantly checked up on down there. The doctor's visits were also very ….revealing. And there was of course the required pap smear eek! Which was from behind a curtain, so the doctor wasn't visible. I think this is for modesty reasons, however I felt super awkward talking through a curtain at a person in a super sensitive area. My doctor was super friendly and funny and knew how to joke though. The nurses and staff were great as well. All said and done, the experience wasn't the worst that I've had going to a doctor in Japan. I still recommend getting on the pill before you come to Japan and have your doctor in your home country fill your prescription instead of bothering with doing it here. But if you are like me and just have to get it while here, hopefully you will have better luck with finding a doctor.
I found out later a better way to search online called Byouinnavi . It is unfortunately only in Japanese but you can search for all the clinics in any prefecture. There is also a feature to look for English speaking doctors.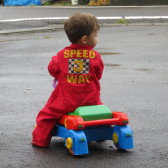 American step mom with beautiful Brazilian babies. Raising them in Japan. I'm a crafter too
---
6 Comments
Wow! That sounds like a lot of trouble for birth control! Good advice for people who need it. I've never used the pill personally, but I agree totally with your comment on the awkwardness of the curtain thing! I suppose for some women, having your doctor not know your face and lady bits at the same time is probably more comfortable, but for me it's stressful verging on frightening. I want to know what's going on down there before anything is...introduced. I always more the screen out of the way, which confuses some nurses but the doctors rend to laugh it off and say things like, "Yeah, Gaijin don't tend to like the curtain so much. Haha." Which is kinda weird, but at least I will see what's happening.

@JTsuzuki The curtain is just so strange to me. I have to like take deep breaths while I'm waiting for things to happen because I get so anxious! I'm thinking about possibly going back on the pill, or maybe trying harder to find a place that does IUD...but I'm wondering if it'll be another wild goose chase.

@JTsuzuki also I'm glad im not the only one so weirded out by the curtain....

@edthethe According to the doctors I have seen, most foreign women are. I'd say, rather than be anxious and uncomfortable the whole time, ask or tell them that you'd rather it remained open. If talking isn't your thing (it's not mine either), just push the damn thing open and "sumimasen ga...." your way around it until they catch the drift. Even in not-so-Urban Miyagi, they can take that hint. I know that anxiousness, though. Like, "What are you doing and when and how and with what and WHY CAN'T I SEE YOU DO IT?!" At least that is what goes on in my head. I have no idea about getting an IUD here, but best of luck to you whatever you course you choose.

@JTsuzuki oh man, I just blogged about policy being frustrating but I totally was told that it's policy to have the curtain and the darn nurse closed the thing on me again when I went in for my ultrasound with my son. I was glad for the curtain that time because if the nurse had seen my face, she'd have been scared of me!

@edthethe Wow! That is really awful! I am so sorry! Maybe I am lucky to be in the boonies on this one-- they see so few foreigners, they aren't sure what to do, so they don't have an excuse for it. I'd be tempted to pull up the end of the thing and peek under. Totally annoying to them, I'm sure, but better than having a panic attack about what's going on around your lady bits that you don't get to see. That said, I'm kind of annoying and not afraid to be a total pain in the butt when I'm made that uncomfortable. It might not be the best policy if the clinic staff not begrudging you is important at all.