Dec 24, 2018
While walking around the mall with my family, I wasn't surprised by the number of Christmas decorations and events going on.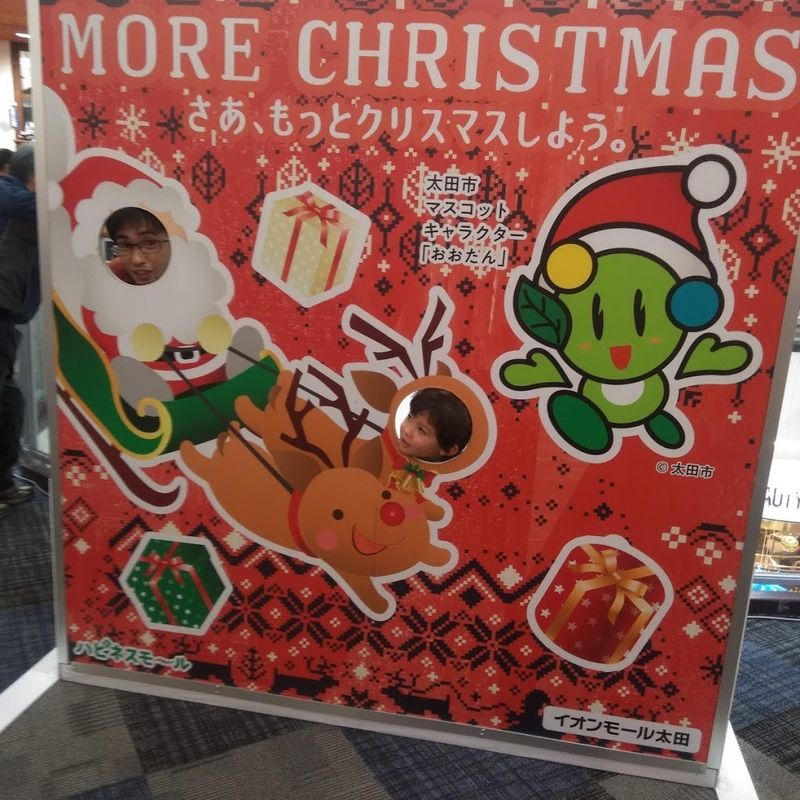 The typical sales at every store and prizes for spending over a certain amount of money.
If anything I might have been underwhelmed compared to malls in the states. That is until I laid my eyes on this beauty.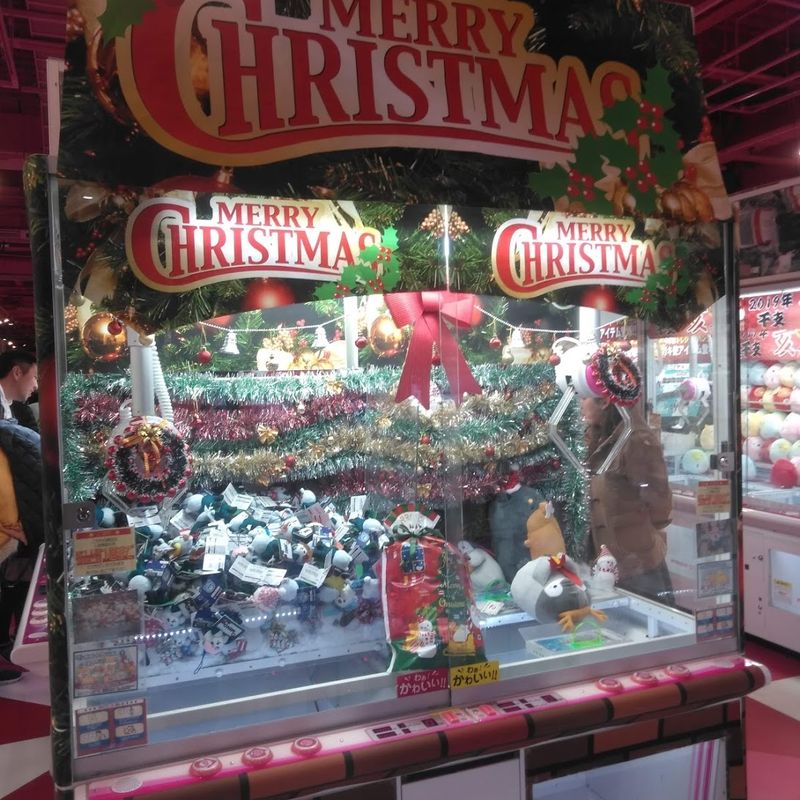 It was shouting so much Christmas spirit, I literally sensed it from across the mall. Its carols caught me first over all the other Christmas songs going on.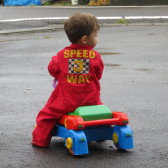 American step mom with beautiful Brazilian babies. Raising them in Japan. I'm a crafter too
---