Aug 21, 2018
So I'm sitting here waiting for my daughter's friends to show up for their birthday party like a good parent does, prepping snacks and such, when I realized something. Japanese potato chips are so flat. And perfect. I know I'm not the only weirdo out there that likes the curled over sorta defective chips. Like the good parent that I am I was going to graciously eat all those defective chips before the party starts to spare my lovely children from having to eat bent over and ugly chips.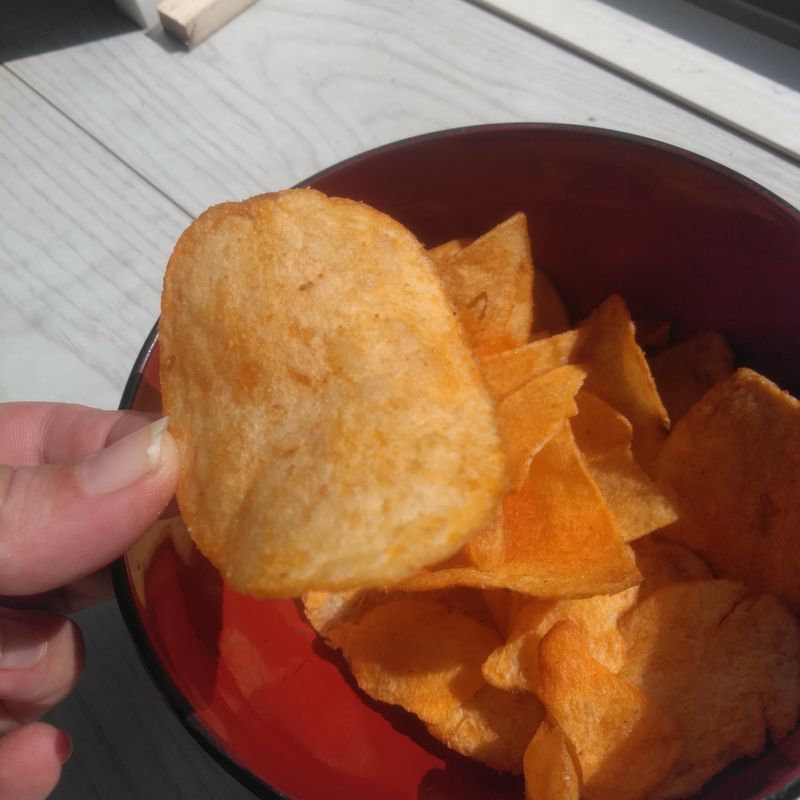 There were none!
Not a single imperfect chip in the bag.
And the next one?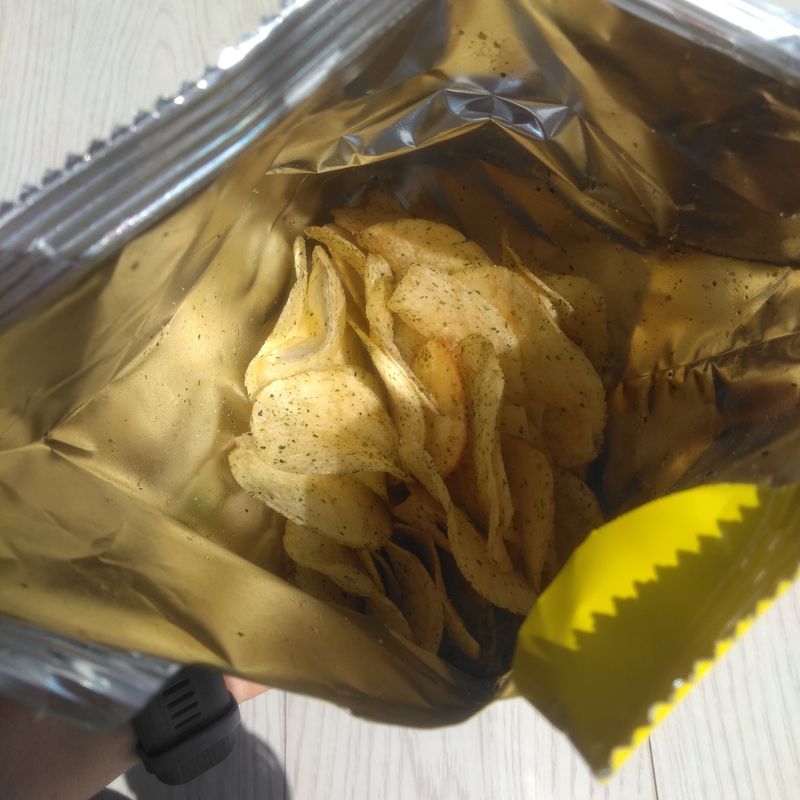 I had to dump the bag out and found a single lonely bent chip.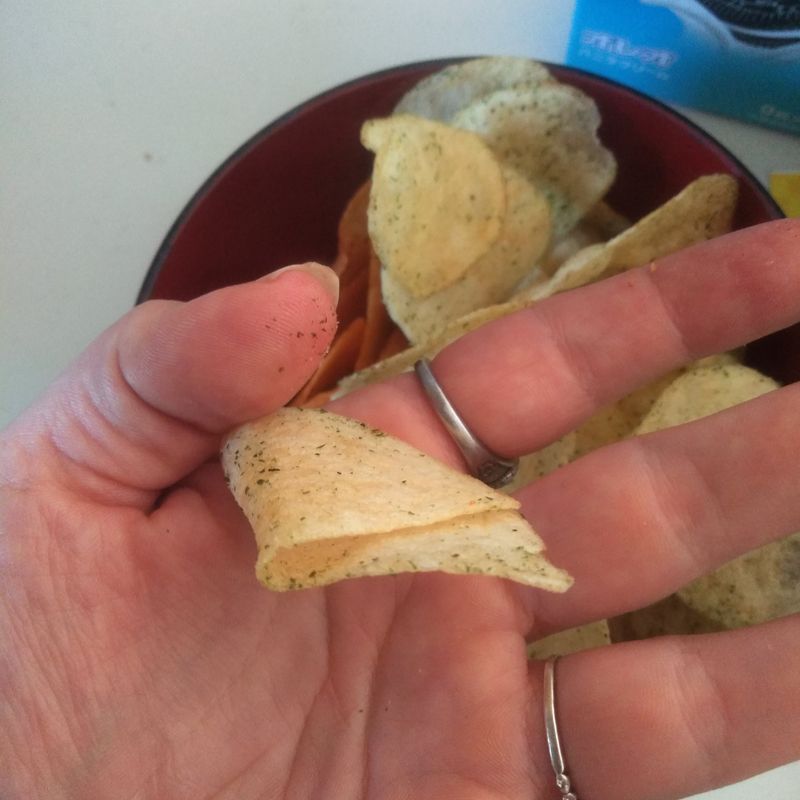 His sacrifice was great but this momma wanted more excuse to eat the snacks.
Maybe that's why I would gain more weight in the States. I always have to eat half the bag to get rid of all the poor bent chips.
Japanese chips are just too perfect.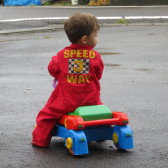 American step mom with beautiful Brazilian babies. Raising them in Japan. I'm a crafter too
---
4 Comments
I too like the folded over chips. Pity there are so few of them here.

Folded chips are where it is at! I wish they would make a bag full of them.

@JTsuzuki Japan is just too perfect sometimes.

@Jackson I bet you could make a good profit from a bag like that!