Jun 13, 2017
Japan is the crafter's dream. Doesn't matter what you are into, you can find some amount of materials to make it. The one hundred yen stores are some of my favorite places to go for supplies too. For only 100 yen you can get your hands on super cute and handy items from needle felting to leather crafting. But if you are looking for something other than idle dabbling, or if you really need quality items, then I have just the place for you. A street in fact, Nippori Fabric town. If you have any interest in fabric, trim or leather craft, you have to take the time to visit this place. Sure there are many fabric stores across Japan, often all filled with the same seasonal prints which are to die for, but they are also unfortunately often really expensive. It makes the whole do it yourself experience not worth the price tag when your item still ends up looking just like everyone else's and costs more in time AND money than the clothing you can get in a store. But Nippori fabric town is not just one of the expensive boutiques. No no no. It is so much better and so much more than that.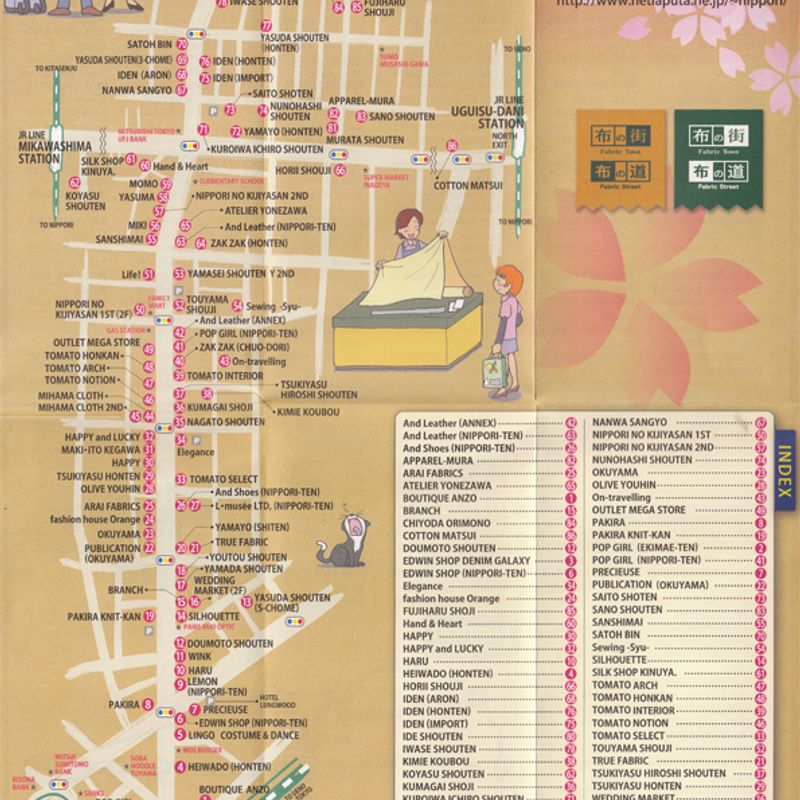 Just look at all these stores. And each one is full of different kinds of fabrics, or buttons, or lace, or leather, or whatever your sewing crafting mind can imagine. The absolute best part is how cheap some of the places are!!! Now I'm a broke mother of three with no job and a horrible addiction to fabric. I spent the little amount I had finally saved up just to get out to Nippori. I however scrounged up more money magically when I found myself neck deep in bolts of fabric with an ocean's worth of ideas of what I wanted to make started flooding around in my brain. I think I spent 3 thousand yen total, but bought enough fabric for half a year's worth of projects. I mean, rainy season is coming up, and everyone in the family needs raincoats, right?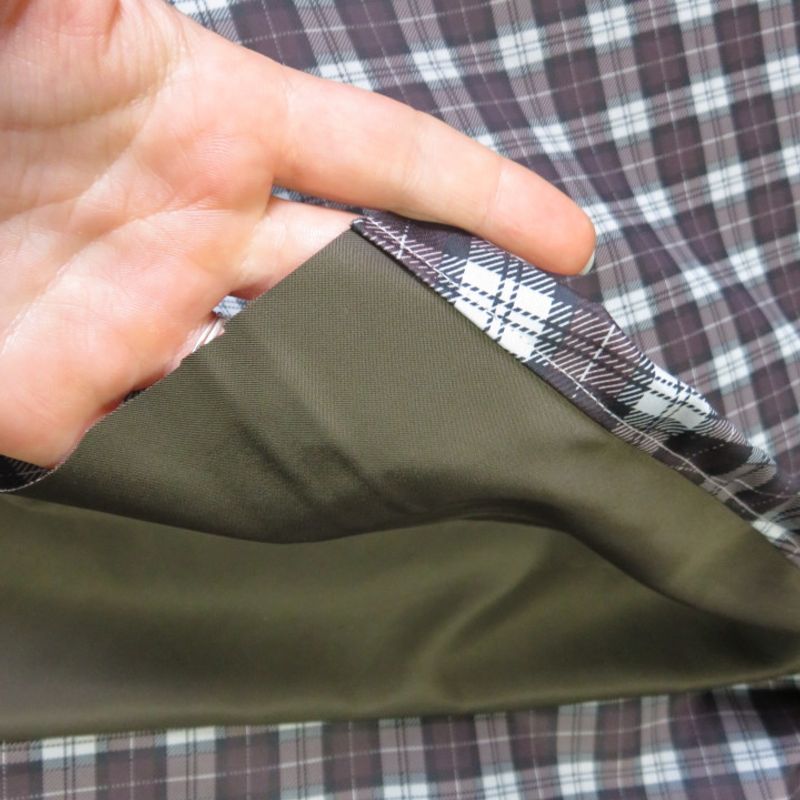 At one hundred yen per yard, this was a steal. And just because it is cheap does not mean it is poor quality. You just have to keep your eyes peeled for the good stuff. Give yourself ample time to look through each store and stand in long long lines, first to cut the fabric from the bolt, then to pay. The 100 yen sections aren't the only things that are cheap. There are plenty of designer fabrics at low low prices, mostly only because they are no longer being made (doesn't that just make them more desirable?) Some of the places I was able to visit during my trip included four of the five Tomato stores. Each store has a different specialty, and one of them has 5 stories.This is also the Tomato with the 100 yen section. Then there was ZakZak which is pretty recognizable by the Buzzlightyear outside.
ZakZak might have been my favorite. The staff were friendly, including to my one year old son who wasn't treated as kindly by some of the other stores, (one year olds are just such a terrible menace to fabric workers). I also checked out all the leather stores which had some great deals but not what I was particularly looking for. One afternoon just wasn't enough to get my fill of all the shops and stores. Plus everything closes around 5pm. I'm certain I will take the time and money to make another trip when I get the chance, and if you like textiles at all, you should check it out too. If i didn't already live in Japan, I'd probably be saving for a plane ticket just to see Nippori again.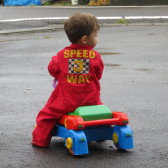 American step mom with beautiful Brazilian babies. Raising them in Japan. I'm a crafter too
---