Dec 5, 2017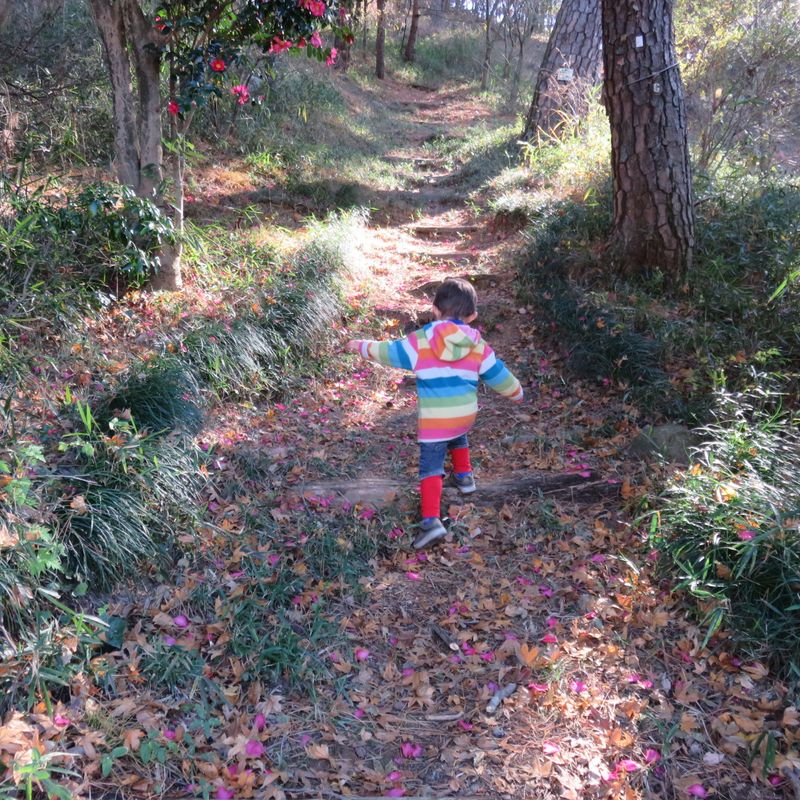 I love that so many of the hiking trails in Japan are very easily accessed, well preserved, and perfectly designed so that almost anyone who is able to walk, is able to enjoy the mountains of Japan.
My son took his first real hike with me and he thoroughly enjoyed it. We even saw a little lizard and a praying mantis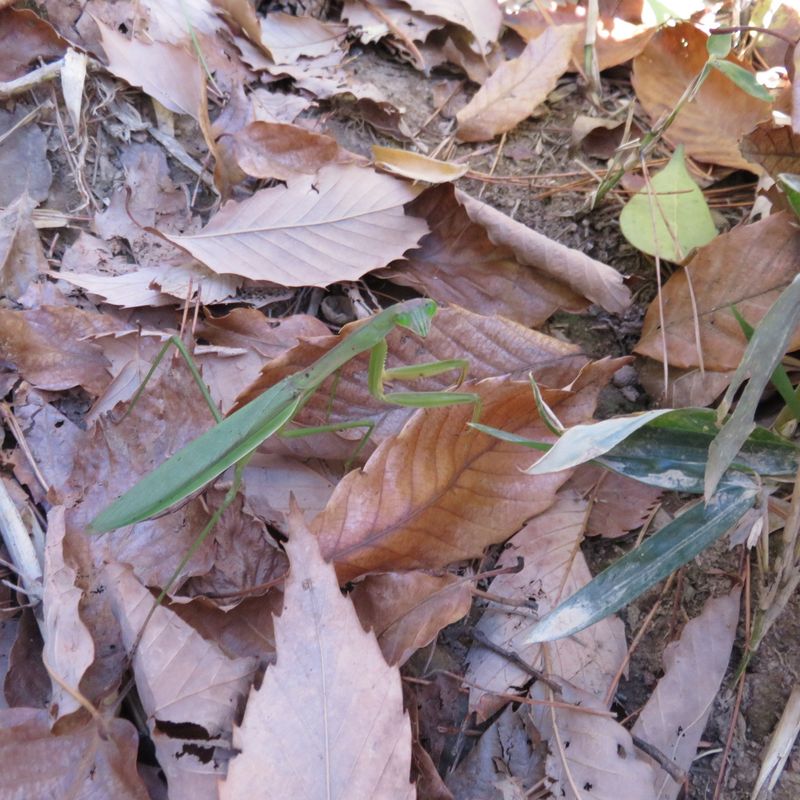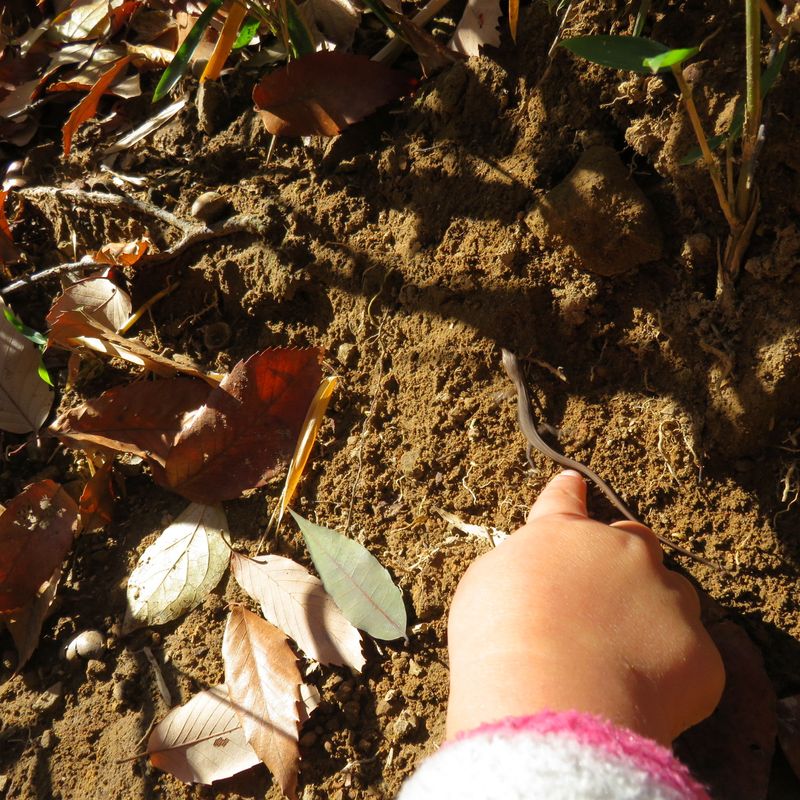 I can't wait for the day we can take on some of the harder longer trails.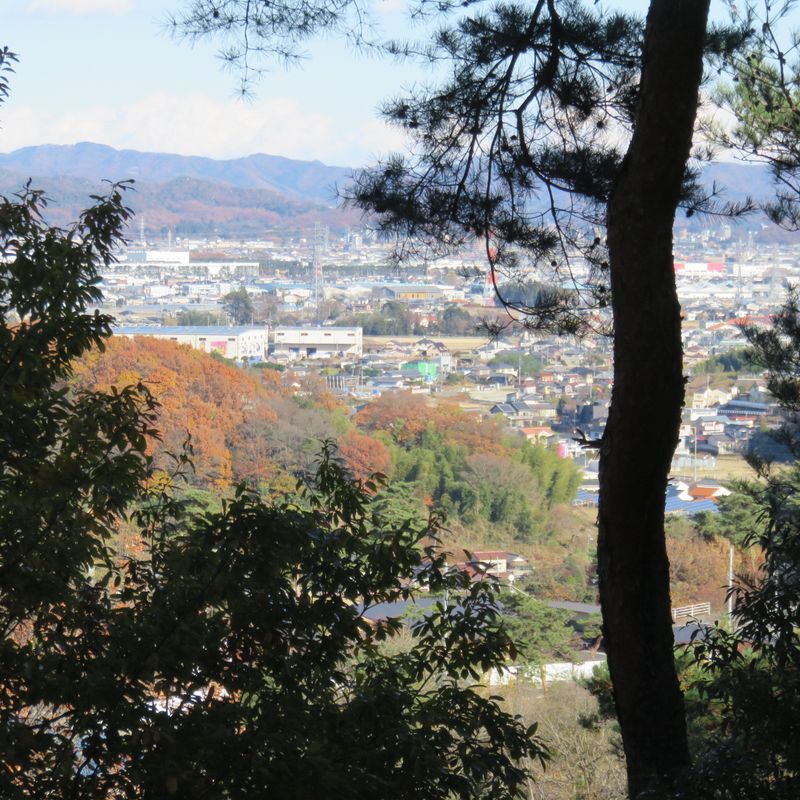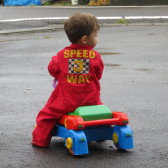 American step mom with beautiful Brazilian babies. Raising them in Japan. I'm a crafter too
---
2 Comments
That view is awesome! I feel like your son and my daughter would be best buddies!

@genkidesu if we lived closer, there would be play-dates. We could all go for a small hike!