Apr 22, 2018
Spring is in the air. The bees are buzzing. There is a warm breeze blowing. It is the perfect weather to clean out everything that we own. The amazing weather has given me great motivation to go through every little box in the house. And there it was. Inside the last box to be unpacked and put away, stuck under a big hunk of something that looked like a car part. Our kotatsu cord. Just when all the cold of winter has completely gone and there is no need for it for another few months. Now to figure out where to pack it away again that it won't be lost forever like last time. Good thing we didn't waste the money on a new kotatsu heater. They are on sale right now and I was very tempted, but I knew the cord had to be somewhere.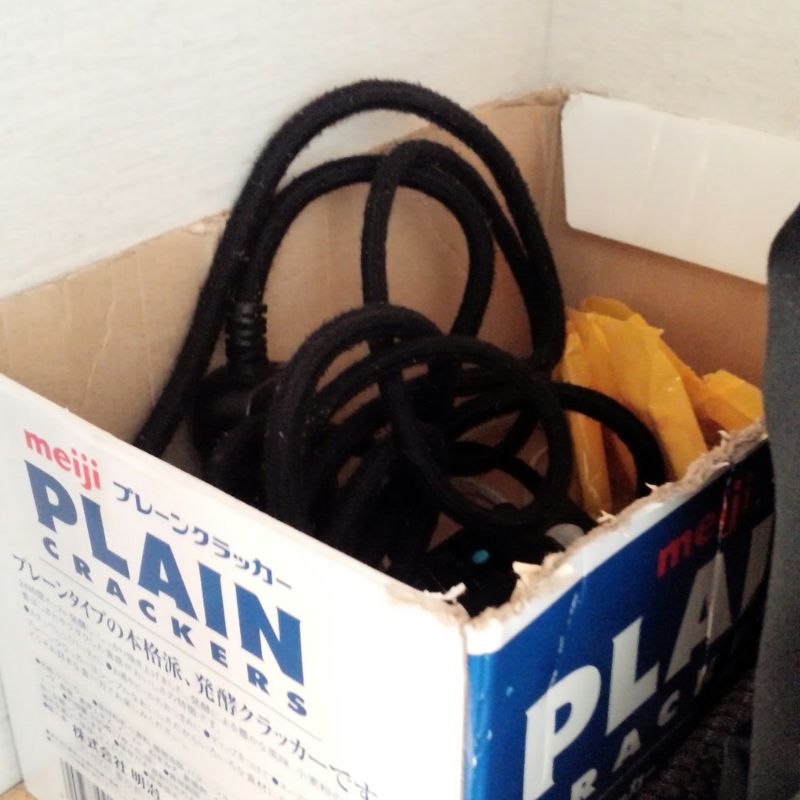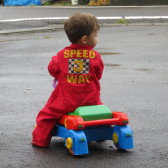 American step mom with beautiful Brazilian babies. Raising them in Japan. I'm a crafter too
---
2 Comments
Of course, hah. Why not keep it together with the kotatsu pad and blankets? Or one place for all electronics as KonMari teaches.

@helloalissa It was first lost in our tiny apartment after an embarassing incident for my husband and , lets just say, he had to move everything in our apartment around. pretty sure he is the one who stuck it under the car part. Now it is nicely placed in a box in the closet that has all the winter things. ah, lovely having space to store all the winter things.