Feb 2, 2019
February -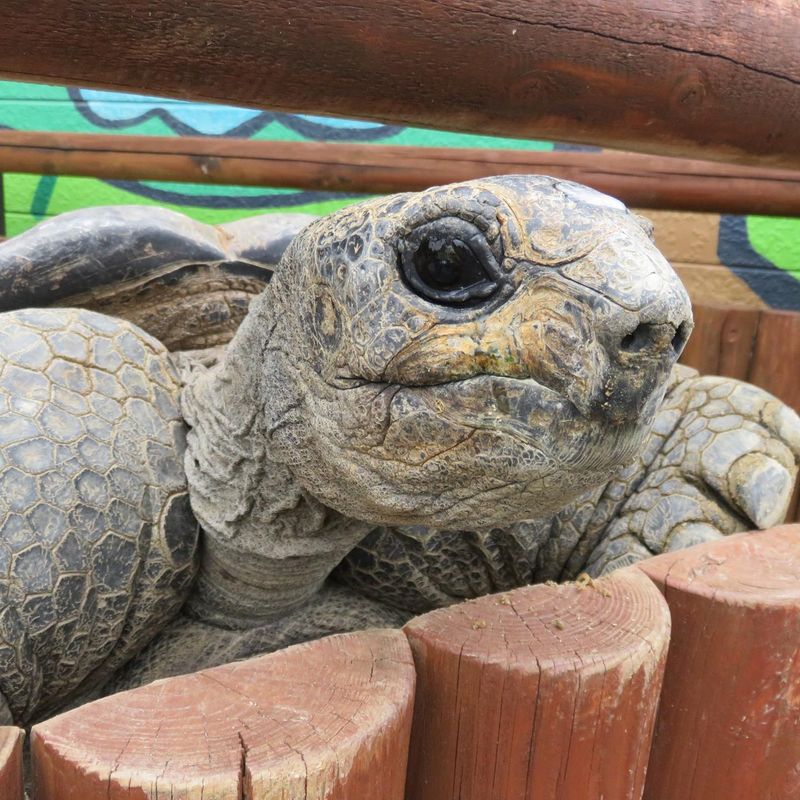 Its always waaaaay to cold to enjoy anything outside, unless it happens to be a year that snows. Having a snow day is one of the things I look forward to in eastern Gunma. There isn't much else to look forward to. This year, my family is going to brave the cold and go to the last day of the illuminations at Tobu Zoo in Saitama. I'm extremely excited because I love family trips and zoos and bright shiny things.
Speaking of bright shiny things, the same weekend also holds a new years festival in Kita-karuizawa featuring 4000 candles on the 9th. Maybe I can convince the hubby to take me after work because its the day after my birthday.
March-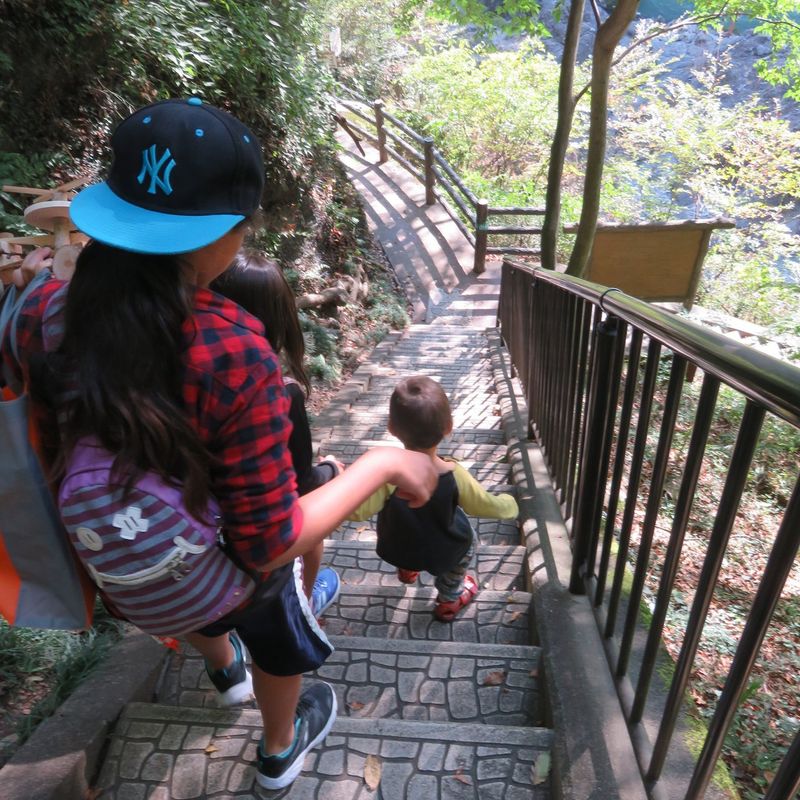 March is just at the edge of spring. There is more of a chance to go outside and enjoy it. March also means the beginning of flowers. This includes violets in Midori City just before all the sakura start. I'm looking forward to taking another hike out in Midori at the end of March and going to the violets festival.
April-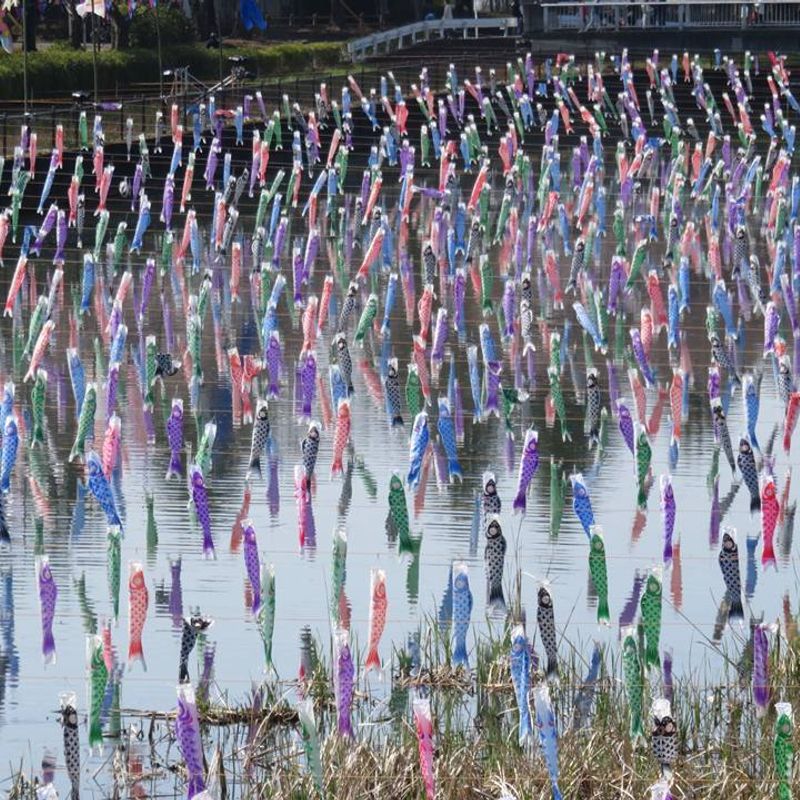 April brings warmer weather and beautiful days. Everyone starts going outside, having hanami under all the gorgeous flowering trees. I am looking forward to the yearly hanami my mothers' education group holds as well as any others I am lucky enough to be invited to.
April also means carp streams at Tsutsujigaoka Park in Tatebayashi. But this year, if I can manage it, I intend to go to make a trip to see the daffodil in Minakami at Norn Flower Garden. It is on the slopes used for skiing in the colder months, so maybe I can get a bit of hiking in as well.
May-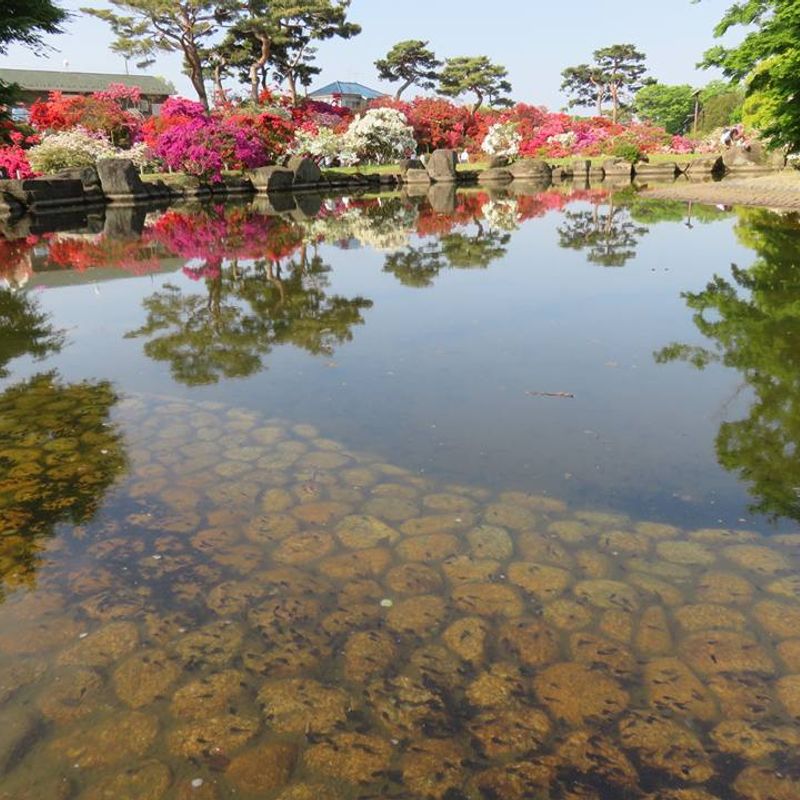 Because of Golden Week and the wonderful weather, May gets the most travel out of me. This includes Tatebayashi for the azaleas and lawn sakura. My in-laws used to make it a yearly tradition to go see the azaleas and I would love to make it a tradition as well.
June -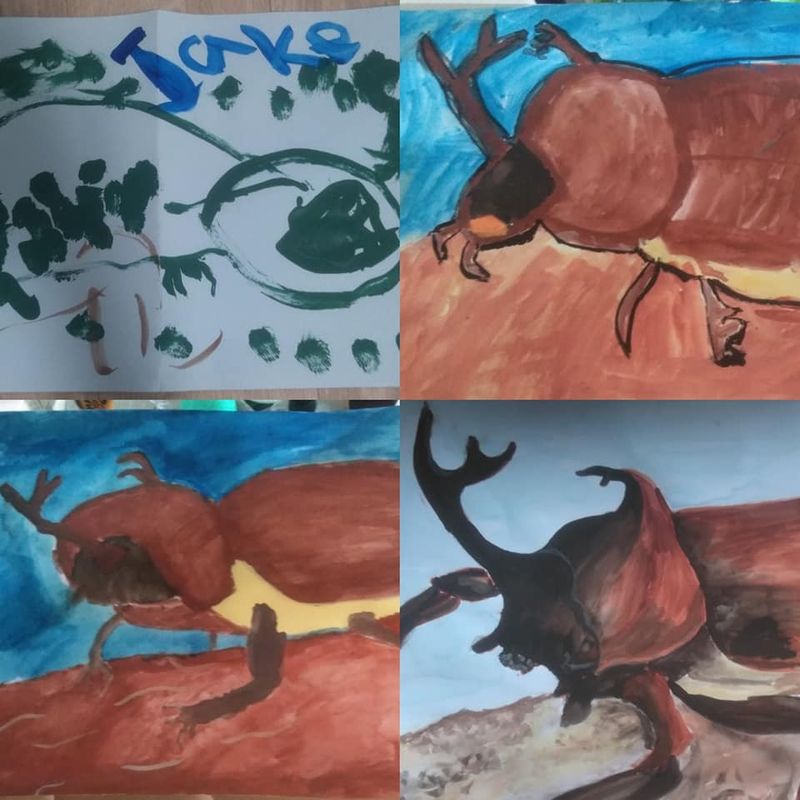 Last June was obnoxiously hot too soon so I didn't want to go anywhere, but hopefully this year June will be pleasant. I found out about a lily festival in Ota City within biking distance and I am looking forward to chance to go.
July -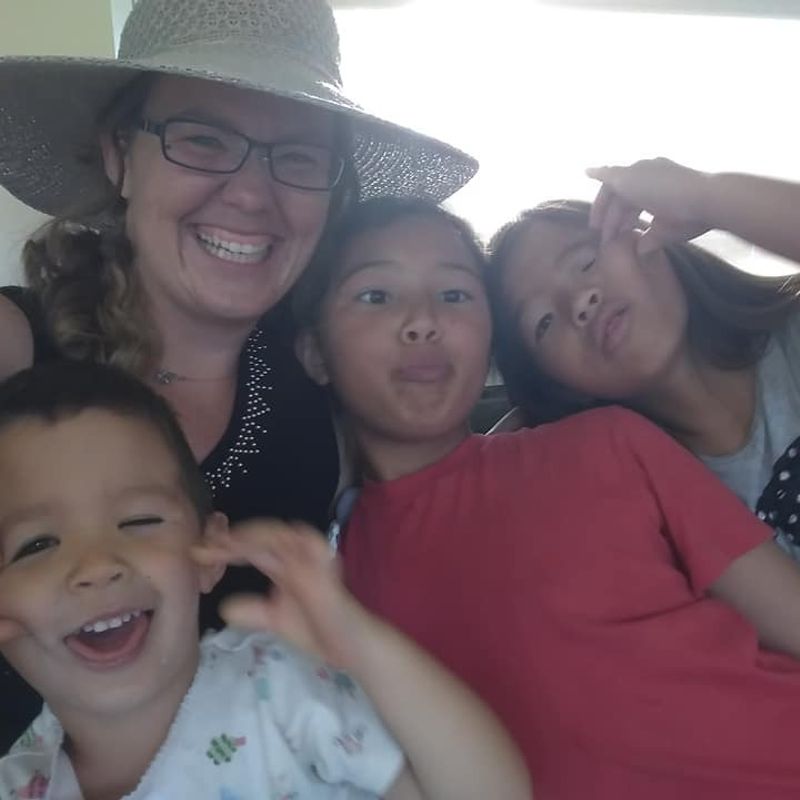 July is the start of the heat and typically miserable outside, but staying in would be the worst decision if the weather permits. Just thinking of warm weather while its so bitterly cold outside makes me eager for summer. I can't wait to sweat and enjoy the parks around, including Tsutsujigaoka Park in Tatebayashi. The pool opens for only a month and a half.
Tsutsujigaoka Park also draws me to it in summer for the lotus blooms in the water. I would love to take my son on a boat tour. And there is also the summer festival on the last Saturday in July. It has hand-held fireworks which are rare in Japan.
August -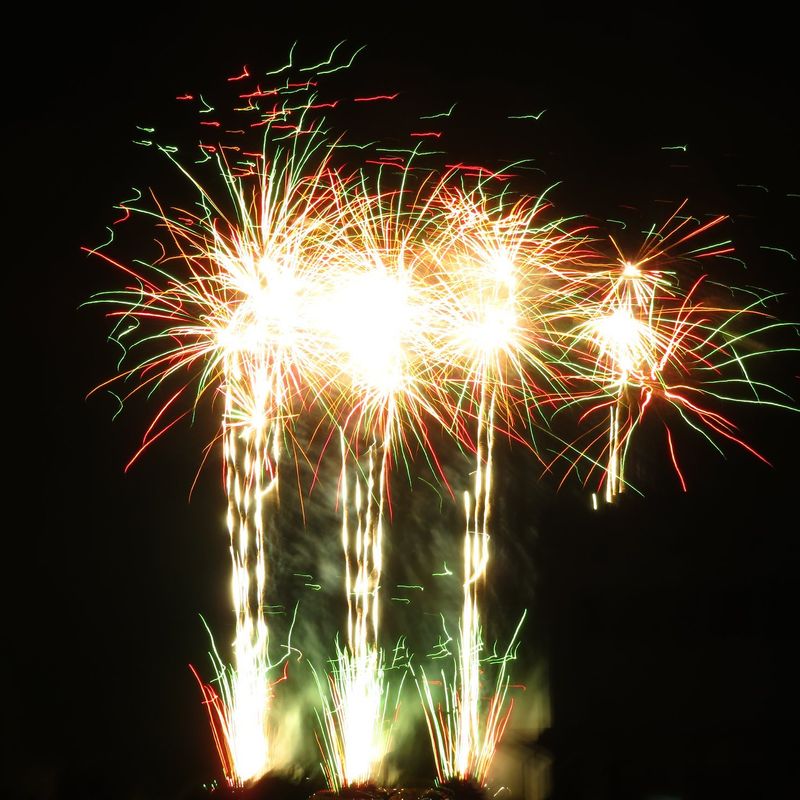 August offers a plethora of things to do with festivals and fireworks galore. As long as heat exhaustion isn't imminent, I love to get out and go. If I have to sweat even inside, might as well do it and get to see fun things. My favorite fireworks festival is in Maebashi on the Saturday nearest mountain day, the 11th. It has the best timing between shots, a lot of festival type of food and a good close feel to the blasts. I want to check out Chiyoda Town's this year. It isn't nearly as big as Maebashi's but it could be fun.
September-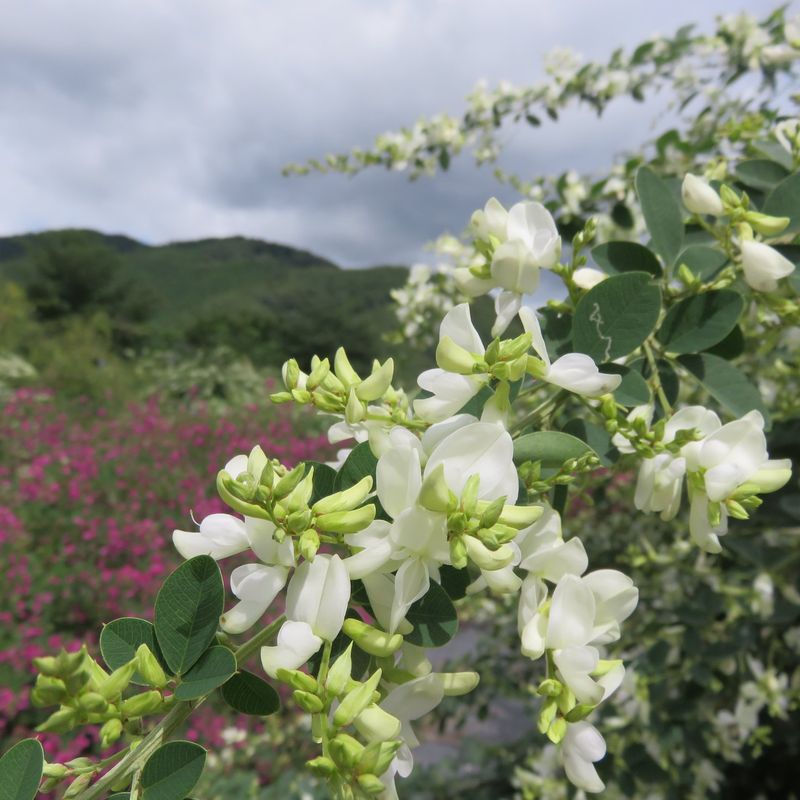 September has a lot going for it all on its own but I am usually too busy to think of anything worth going out to. However, last year sometime, my husband mentioned the friendship festival at the Yokota Air Base.
It would be a great trip out if the whole family could go and it would be the first time we would ever visit an airbase.
October-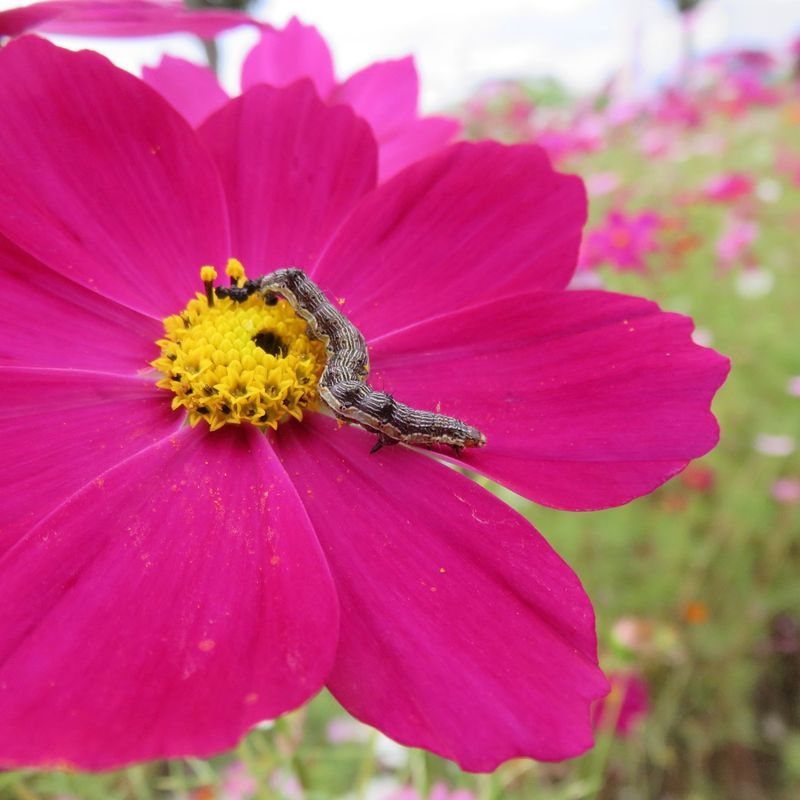 October is always fun. Even if we don't get to celebrate Halloween, October has the best weather for going hiking, taking bike rides, or just enjoying the outdoors. This is pretty much my favorite thing. I spent last October enjoying some interesting hikes, including a trek around Hanyu City in Saitama. While I wouldn't recommend the hike, the goal was at the aquarium and cosmos festival. I really want to go again and enjoy a full day at the festival and with the flowers.
November -
Aside from the cool weather making for great hiking, November also brings ripe mikan on all the trees. That means mikan picking for my family. There are quite a few places for us to go, but hopefully this year we go back to Yorii Town. We were impressed by it last year. I would also like to go to the coco wine festival again in Ashikaga. My husband is not likely to want to go, but maybe I can have a girls day out and eat lots of delicious food with dancing on a hillside.
Making this list, I realized that the things I look forward to the most are all about flowers and festivals. Maybe not everyone is interested, but this is my year ahead.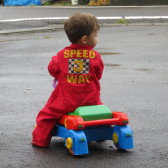 American step mom with beautiful Brazilian babies. Raising them in Japan. I'm a crafter too
---