Oct 5, 2017
Ashikaga is one of those quaint little towns that embody most of the things I enjoy in japan; nature, history, and friendly and polite people. Oh and wine, can't forget the wine. So these are the best places to visit in ashikaga tochigi. Maybe some of them will peak your interest enough to take the train from tokyo out here.
Nature: Ashikaga flower park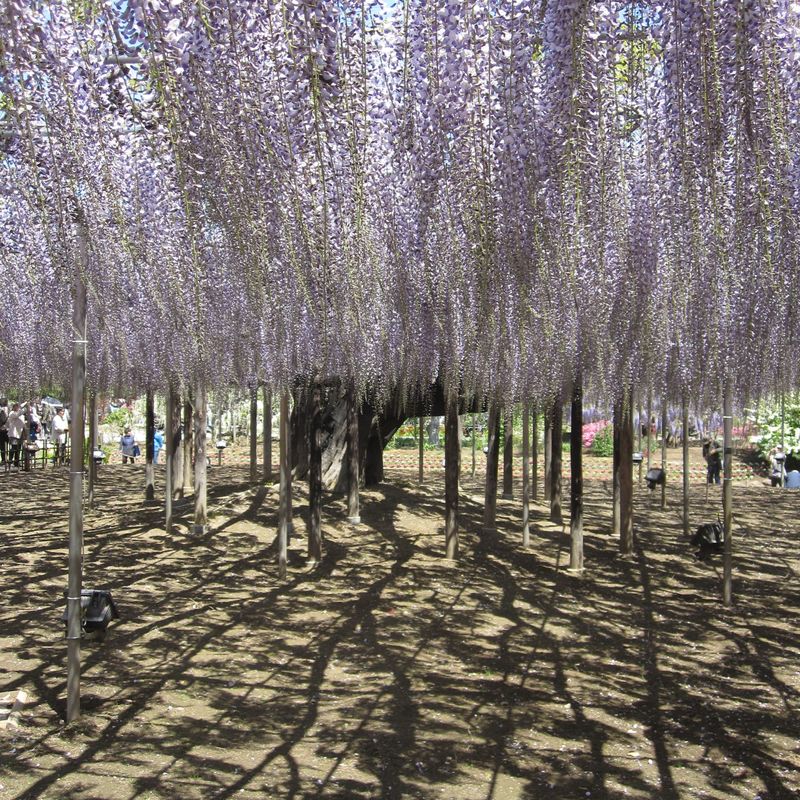 During the blooming season this place is packed with people. A station over from main ashikaga area, you will be lined with others getting off at tomita station and shuffling toward the gardens. The smell of flowers starts while still on the train.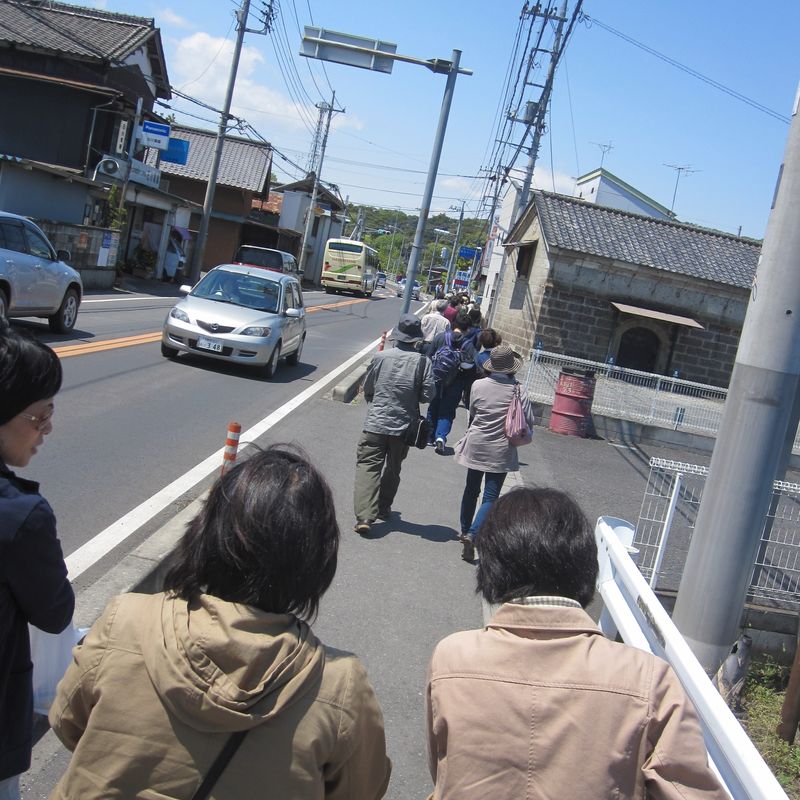 The crowds are mostly older ladies and gents or couples come out for a lovely date in the flowers, but don't let that deter you from enjoying the flowers too. The park is famous for its enormous wisteria vine which is impressive but the whole park is lovely, with a variety of flora. The price gets a tad steep when everything is in bloom but still rather reasonable. You can check online for the prices easily but it'll be between 300 yen to 1700yen.
History: Ashikaga Gakko.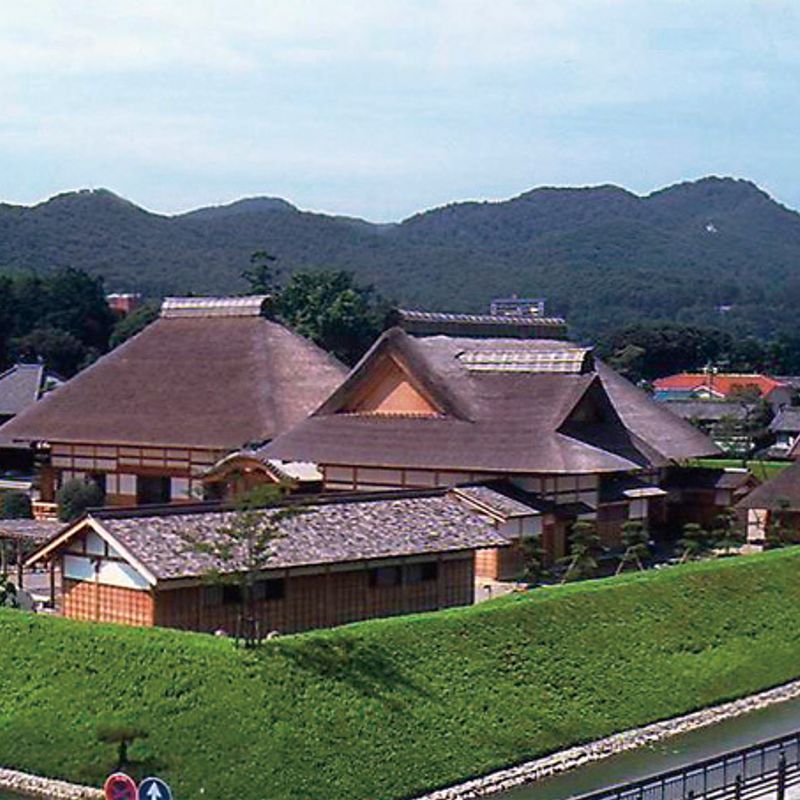 The oldest school in Japan is Ashikaga school. You can't get much more historical than that. There is an entrance fee of 420 yen for adults and you can walk around the grounds and tour the school as well. The grounds are well kempt and perfect for a light stroll. After a small visit inside the school, extend your stroll to the cobblestone streets surrounding the school. Here you will meet plenty of my number three favourite thing about this area, the people.
Friendly people:
Ashikaga is full of cafes and restaurants, many of them packed into the square surrounding the school, but don't be shy to adventure further. Each cafe and shop I have been to is run by friendly and friendlier people. The more places I go, the more I want to come back and visit again. The staff at one curry shop gives my son a free scoop of ice cream every time I go. You'll know the place by all the colorfully painted rocks out front. Each one is hand painted with love and loved by my son as well. There is another shop that sells kimono. Outside it's door you will often find a bucket that says "free to take" in Japanese and is often filled with beautiful fabrics, sometimes silk, with just a bit of damage or stains. To any crafters out there, you will know the value of such a lovely find.
Wine! Coco Winery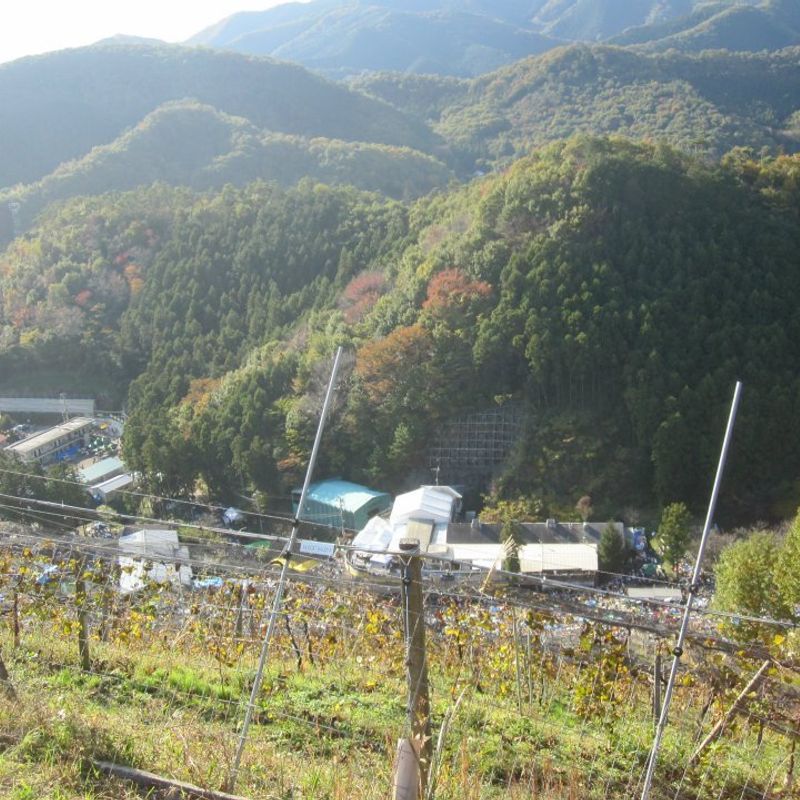 Coco wine can be found all over Japan, but wine from the source is always more fun. There is a cafe and gift shop on the grounds. The food is delicious and the gift shop has a nice selection of jams and other goodies. Well worth the visit. If you have the chance, check out the vineyard as well. Be sure to have good walking shoes because the vineyard is pretty steep but lends to an awesome view from the top. During the harvest festival held every year, this hillside becomes covered in tarps and happy people. The winery also has a cool history and employs many who would be considered poor workers. Their website also is partially in english, so check it out.
Bonus: Orihime Shrine and Bannaji temple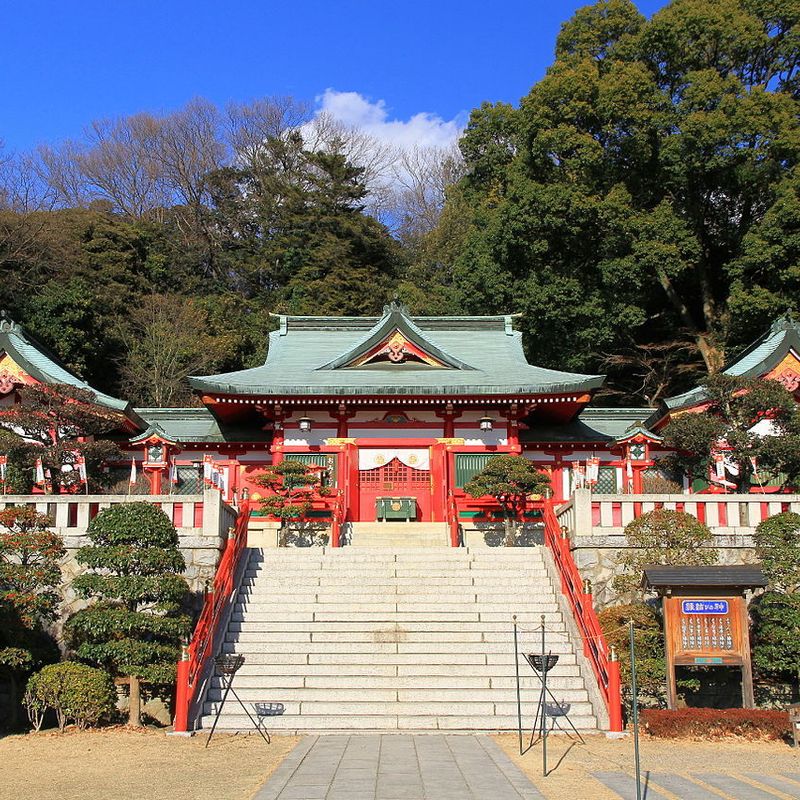 Both gorgeous, both awesome. The shrine was recently renovated and its shiny red exterior makes for a stark contrast on the tree covered hillside. It is a bit of a climb to get to the shrine, but the stairs make you feel very accomplished after. If you cant do stairs, then just make a visit to Bannaji which doesn't require any stairs.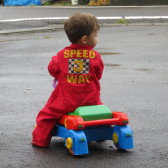 American step mom with beautiful Brazilian babies. Raising them in Japan. I'm a crafter too
---