Aug 12, 2019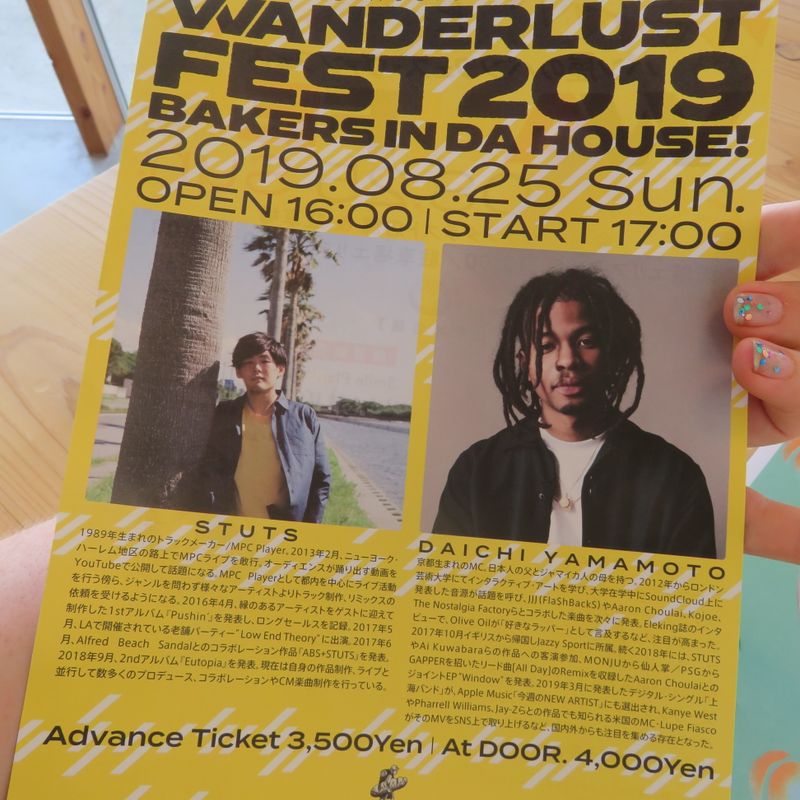 While enjoying a delicious lunch at a bakery, I found a flier for a bread festival. It has music performances and bread from a bunch of different bakers and chefs. If the price wasn't too high for me (or if I just had more money but alas I am poor and can only afford day-old bread now) I would totally go to this. It looks like a lot of fun.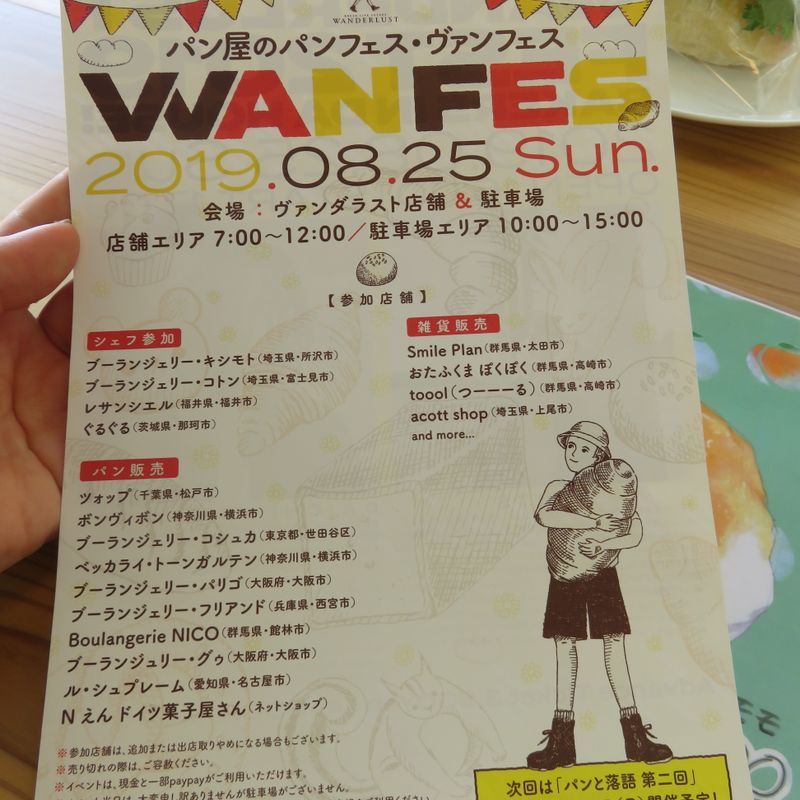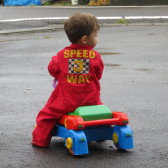 American step mom with beautiful Brazilian babies. Raising them in Japan. I'm a crafter too
---
2 Comments
The November event is bread and rakugo?! How cool!

@TonetoEdo might have to save up and go to that one!