Jul 28, 2018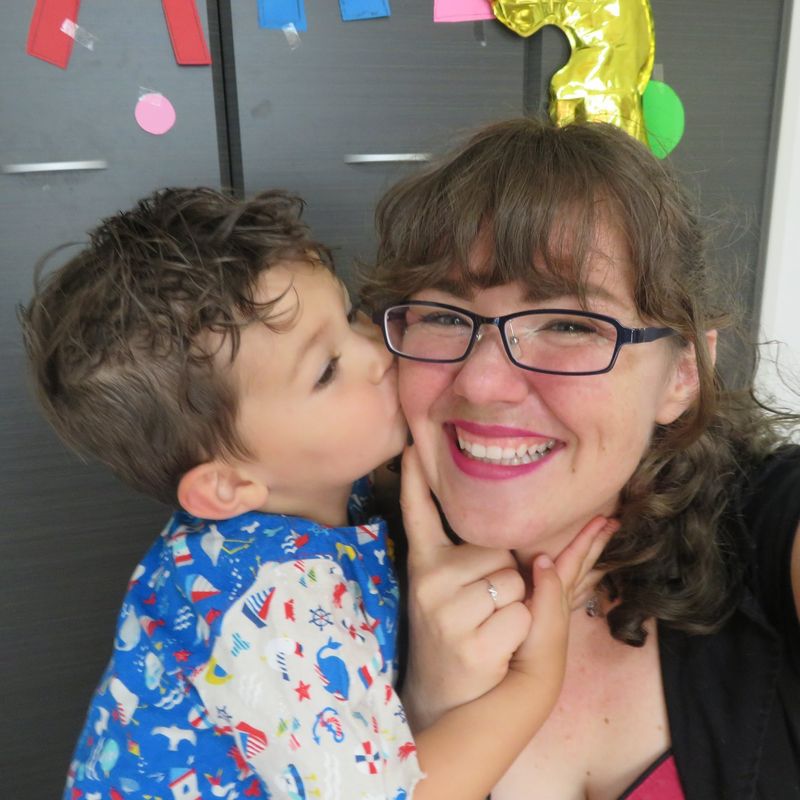 Touching in Japan can be something of a culture shock here. In high school, I think I hugged everyone I knew including many of my teachers. It is a normal greeting like how the French will kiss cheeks. But during my year of study abroad here in university, I was deprived of any touching except being smooshed on crowded trains between strangers. This deprivation made that once normal greeting uncomfortable when I went home in the summer. It was hard to get back into the groove of touching people like it is the most normal and casual thing ever. But it is normal for most of my friends back home and here. However here, many of my Japanese friends only hug me. No one else, not even family.
My friend's mom hasn't hugged her daughter since she was still a small child yet every time I go to their house I am ecstatically greeted with two arms around my neck. She is excited to share a good embrace but when it comes to motherly daughterly affection, they give it in other ways. Many of my Japanese friends enjoy my company and feel more open to being close, but as my friend's mom said "it is like you carry around a foreign bubble with you. Outside of your bubble, we have to be Japanese again." Often touch is limited to a hand on an arm, even in times of grief. This lack of physical affection was one of the difficulties I had during study abroad as well as my first few years living here. Now that I have a family and a son, I can get a little touched out, but without this physical affection, Japan can feel quite lonely at times. It is no wonder why there are places like cuddle cafes where you can pay someone to just hold you.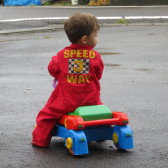 American step mom with beautiful Brazilian babies. Raising them in Japan. I'm a crafter too
---
5 Comments
It gets kinda lonely! I hate the no hugs thing!

I hugged the mom of one of my daughter's classmates once, as a "thank you!" since she gave out some Halloween candy to all of the kids. She stood there stiff as a board and I don't know who felt more awkward - me or her! I'm definitely a hugger - to me it's a way of greeting people, to express thanks, to comfort...so it's definitely hard to adapt to a culture that doesn't really hug.

Also, the pic you used for this article is the cutest!!!

@ReishiiTravels It is so lonely! I feel like my foreign friends give super long hugs and never want to let go because it is the only hug they can get for a while hahaha

@genkidesu Oh I have given so many awkward hugs! And because my Japanese friends aren't used to it, they go in for a hug awkward as well and we end up in a tangle of arms! Jake loves hugs, and kisses, and squishing me, and squeezing me.