May 26, 2017
Golden week, that strip of red colored dates on the Japanese calendar in early May promising a lengthy vacation time for most. But perhaps you are wondering when is the best time to take your vacation time and go on that trip you've always dreamed about, coming over and visiting Japan with its shiny lights and samurai history. Well I can tell you that spring is the favored time out of the year for this beautiful country, with good reason. Don't get me wrong all the other seasons have their lovely perks too, but if you are lucky enough to not have to rely on a lineup of national holidays to go out of country, I would definitely recommend having your time here overlap with this golden week of the year.
In order to possibly save yourself a few hundred bucks on the flight tickets, you will certainly need to either fly in and out either before or after the rush of Japanese scurrying to the airports to get in their much needed vacations. Most coming into Japan though, want to see cherry blossoms. So, If you have the typical 2 weeks saved up then try to come late-ish April and leave just after golden week has finished. Price check those tickets though because just a day off could be a 500 dollar spike or drop. You are just trying to not be like everyone else. If you have the time and ability to be flexible, than do so. This will give you a chance to possibly see some cherry blossoms on the trees, take part in a hanami or so, and still be here long enough to enjoy the specials going on during the golden holidays.
Spring in Japan has so many good things. Everything is fresh and new, the school year has just begun, everyone rushing at their jobs to meet those year end deadlines are finally ready to relax. Golden week has such an upbeat vibe to it. It's usually finally warm enough to go outside and really enjoy all those things that can't be done indoors. The bonus of doing outdoor activities is that usually they are free or come at only a minimal fee.
One such example is a hanami or picnic in a park. Literally all you need are friends and food. Even the flowers aren't necessary. Many of the major parks also have events and festivals but you will find families and groups of friends picnicking it out, too.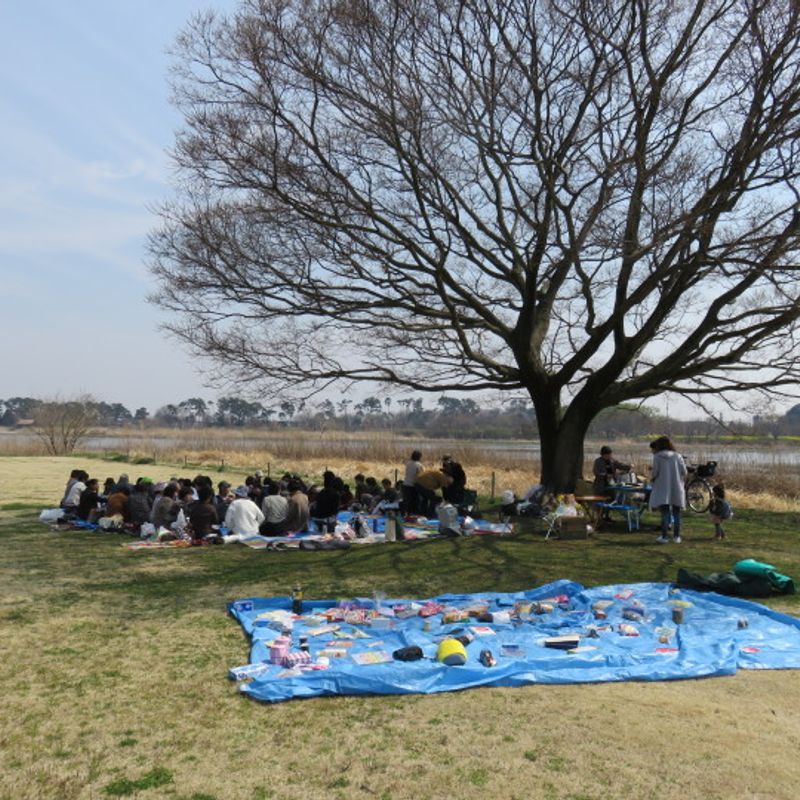 The Third of May is Children's Day, so on that day many take their children out and the parks are full. But up until that day you can enjoy the carp shaped flags all around.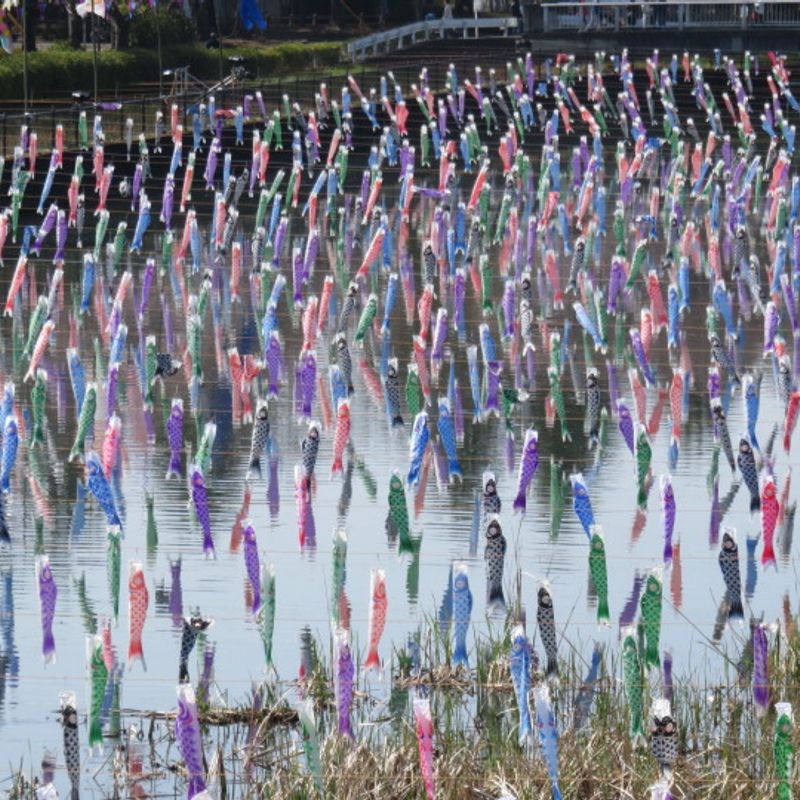 Festival foods are also usually available. It's great because then you don't have to be out in the Japanese humid summer heat, but get to chow down on some delicious eats.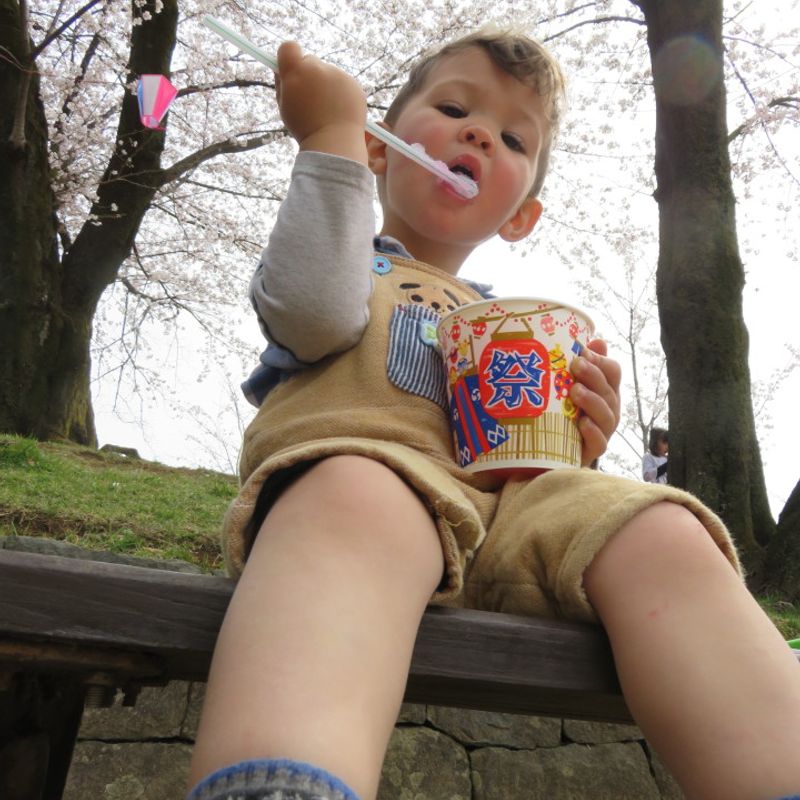 Another example of something fun and free to do is hiking. From Tokyo, it's fairly easy to make it out to any mountainous area for some day hiking. A quick google search will give you some awesome results for day hikes around Tokyo. http://ridgelineimages.com/hiking/best-day-hikes-around-tokyo/
Many trails are family friendly and you can take children as young as kindergarten age. The more difficult hikes will often be labeled, so just look for red on any of the maps. Even these smaller hikes can provide beautiful views and the spring time weather and scenery makes for an even nicer experience.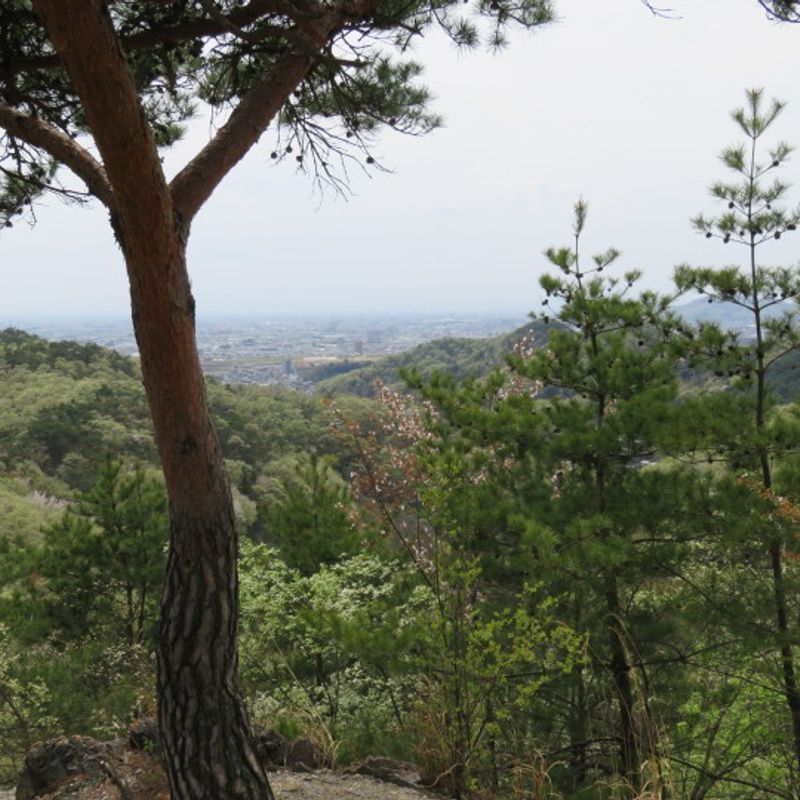 Of course you should spend time in the big city looking at all the sites to see like temples and shrines, or the major shopping areas too. There are plenty of things to do during Golden week, and the weather of spring just makes it all that more golden.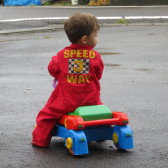 American step mom with beautiful Brazilian babies. Raising them in Japan. I'm a crafter too
---