Feb 1, 2018
Over the holidays, my husband and I had a bit of fun and took a trip over to a nearby モデルハウス / "model house" from the company Misawa Homes.
Oh my goodness, it was fancy. The entrance was the size of our apartment! It not only had ample room for any family of shoeholics but also there was a cubby room to park your stroller or bike, or full sized bed, just in case you wanted to come home after work and nap before getting inside. I say cubby room because the ceiling was about chest height when fully standing. That's the cool thing about Misawa Homes -- they have the whole "not a lot of space in Japan" and seriously made the spaces efficient.
This particular house had three or four cubby rooms. One was modeled into a den/storage space and it was just under the half living room on the staircase. Really cool concept. I am clearly impressed. So was my husband. But what was more impressive was how much fun we had together going through this mansion we would only ever get to dream about.
This was also our first step in house hunting. We have been wanting/needing to move out of our current apartment for almost two years now. Finally, it is happening. But we didn't go through Misawa Homes. Instead, during the New Year's holidays, when everyone else was huddled at home doing nothing with their day, we spent the day at Keiai. I mean THE ENTIRE DAY.
We weren't expecting to be there for so long. Our real estate agent was very thorough with his explanations and questions about what we wanted in a home. My husband and I had discussed a bit beforehand what we wanted but this guy really covered all the bases when it comes to what we want in a house. Our biggest determining factor, staying at the same school for our girls.
So, then we needed to make a decision. Do we want to build a house from scratch, buy a new pre-built house, or buy something used? It would have been amazing if we could have built from scratch. We would need to just buy land and then have fun getting exactly what we wanted. Unfortunately, that big determining factor put a damper on our designing it ourselves. Land around here is expensiiiiive. The land alone would put the price over most of the pre-built homes and certainly the used ones. So we set our standards lower and started to look at both used and new.
That was where our first day ended. Six and a half hours after we had walked in, my husband and I and our son were starved!! But we came out with bags of snacks for our 3 children (two weren't even with us that day) and a lovely wrapped gift for the adults.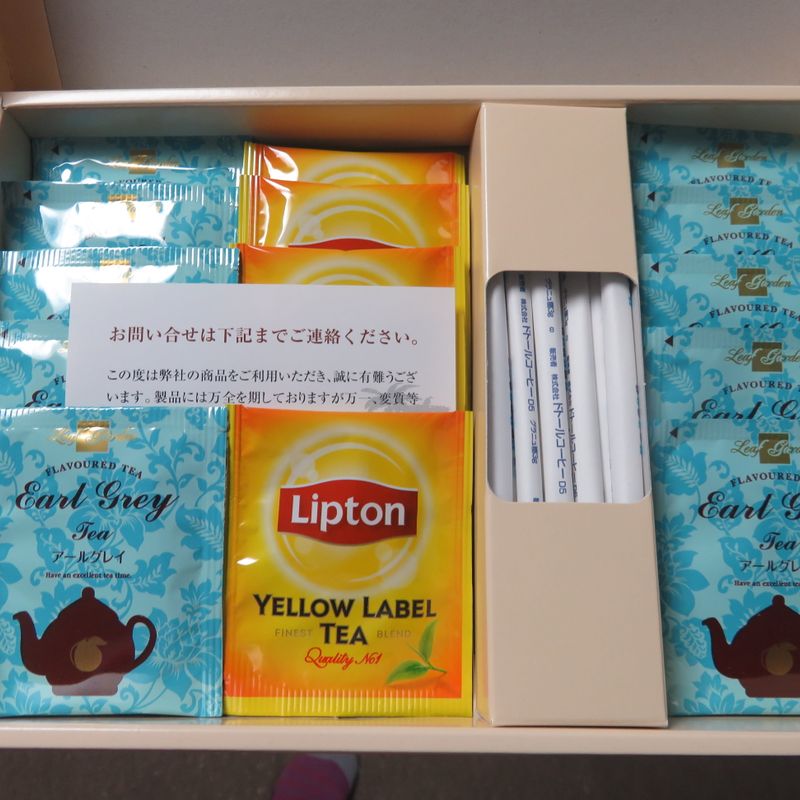 Tea to thank us for taking the time to even consider Keiai as a realtor.
Our next meeting was scheduled with some house viewing, and we went home excited to be house hunting at last.
If you decide to go looking at houses, even if you have no intention of buying, then bring some snacks for your kids and yourself. Even the Misawa tour took 2 hours just to look at one house.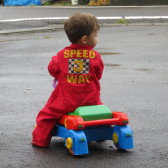 American step mom with beautiful Brazilian babies. Raising them in Japan. I'm a crafter too
---