Aug 5, 2018
I wanted to get a cell phone. After two years living off my ancient device and Wi-Fi,I decided it was a good idea to finally get a phone with a plan. So we went to K's denki to check things out. At the front of the store though, my son got distracted. There was a small pool set up and people were allowed to do kingyo tsukui.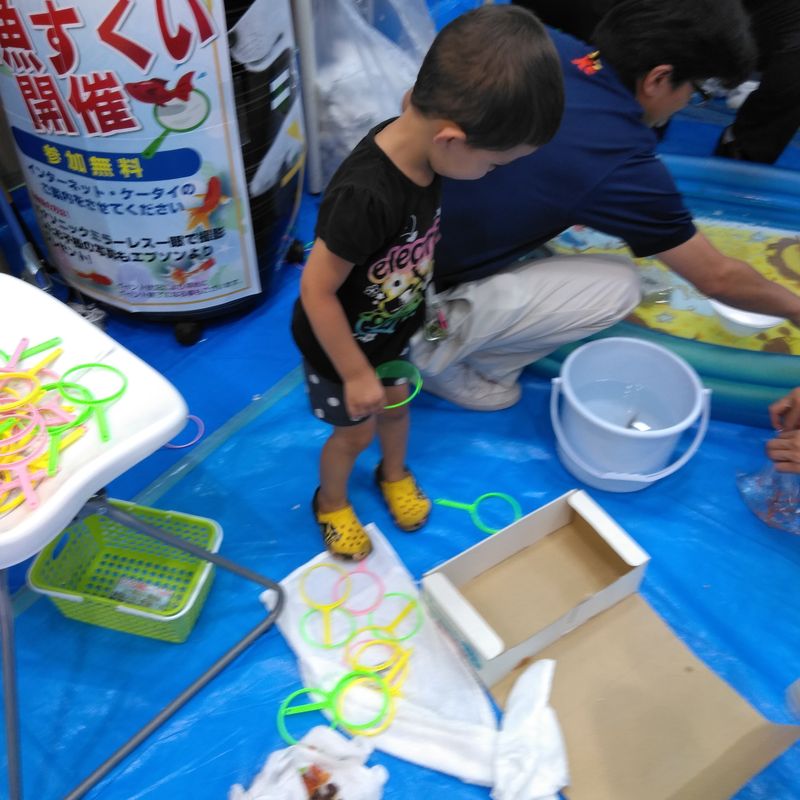 We went about our visit to the store but my son was desperate to get back to the front. Finally us adults we're finished and my boy gleefully shipped to the front of the store where they were packing up. Super lucky but still got to go fishing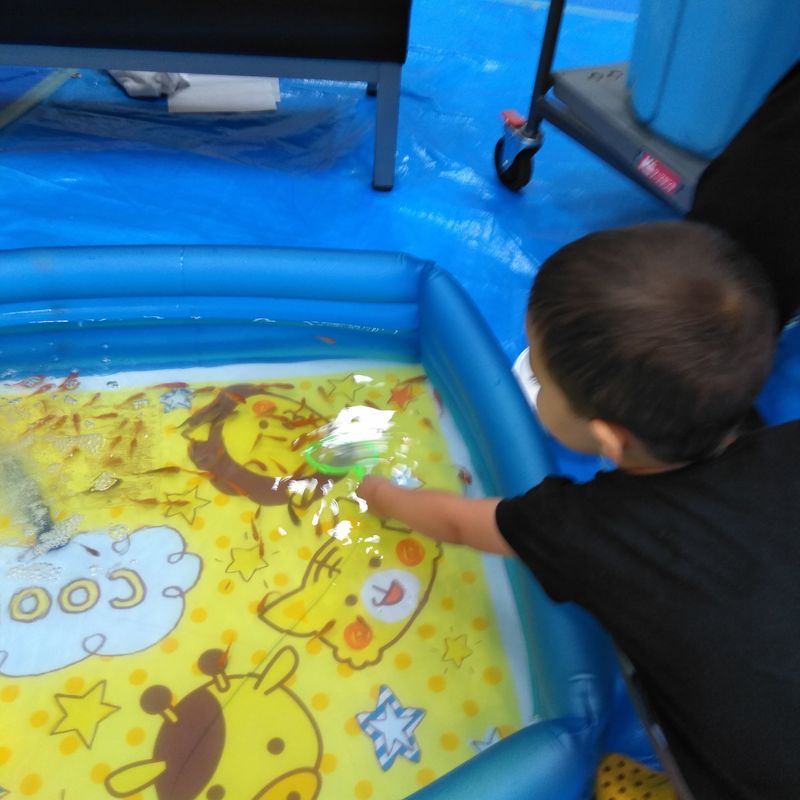 he didn't get any fish from scoping but they put three of them in little baggy for us to take home.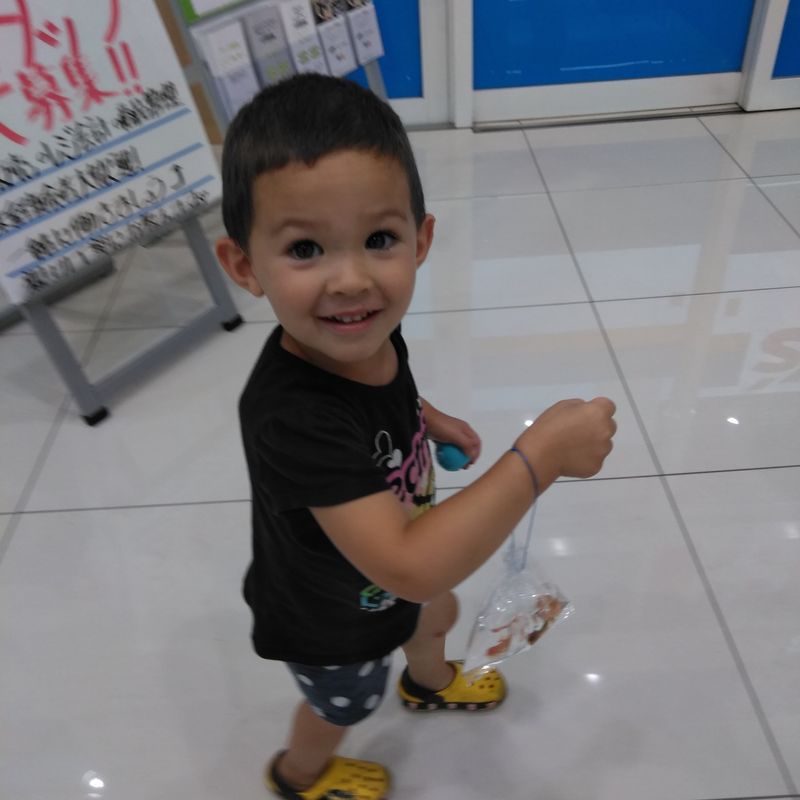 I love the little perks of shopping in Japan.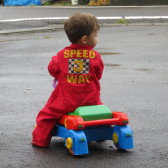 American step mom with beautiful Brazilian babies. Raising them in Japan. I'm a crafter too
---