Mar 15, 2018
So the group of ladies that organize the mother's meetings I have talked about before often have other events throughout the year. Last month, because they were cold and lonely (their words), they decided to have a makeshift tea ceremony. I majored in Japanese studies in university, and well, these ladies were sorta clueless and it was adorable. Then they tried to explain everything to me and I just nodded and played the part of not knowing anything. It was great and actually better than the super formal and very strict lengthy tea ceremonies I have participated in the past.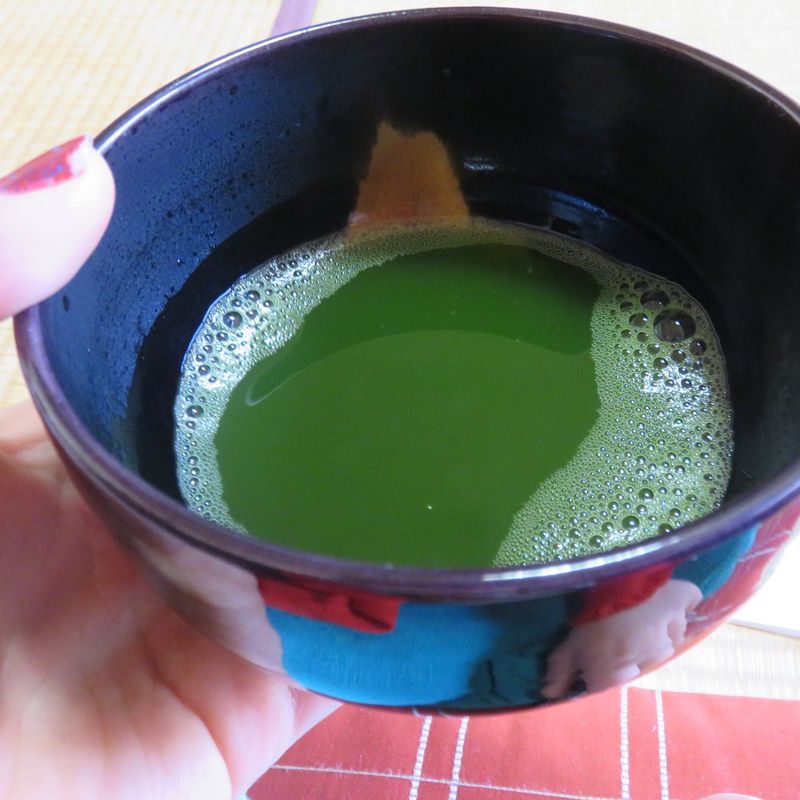 The ceremony was like a big summary of what tea ceremony should be and we all enjoyed the lovely beautiful treats and tea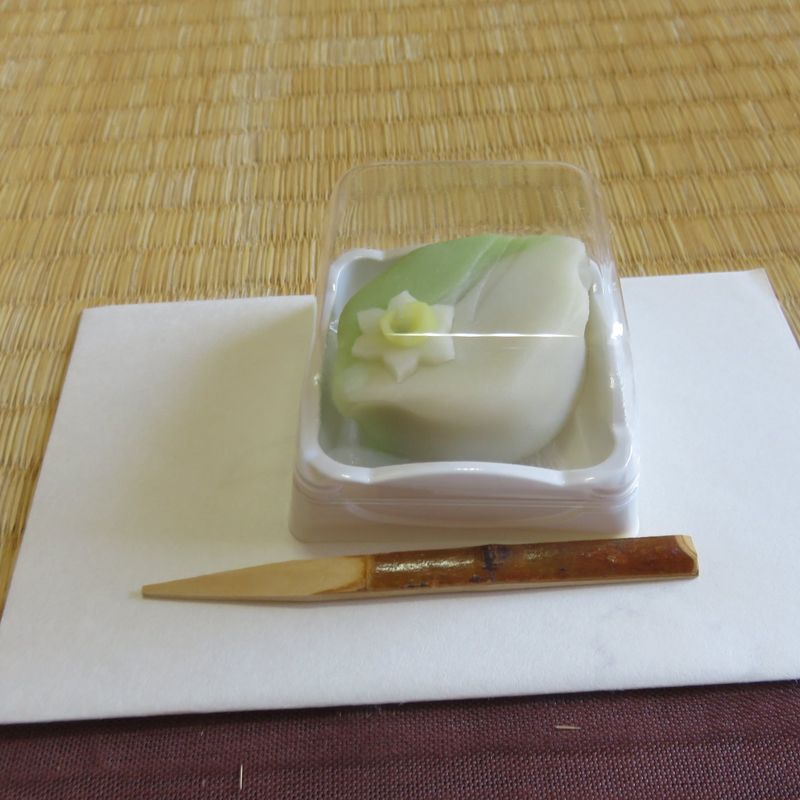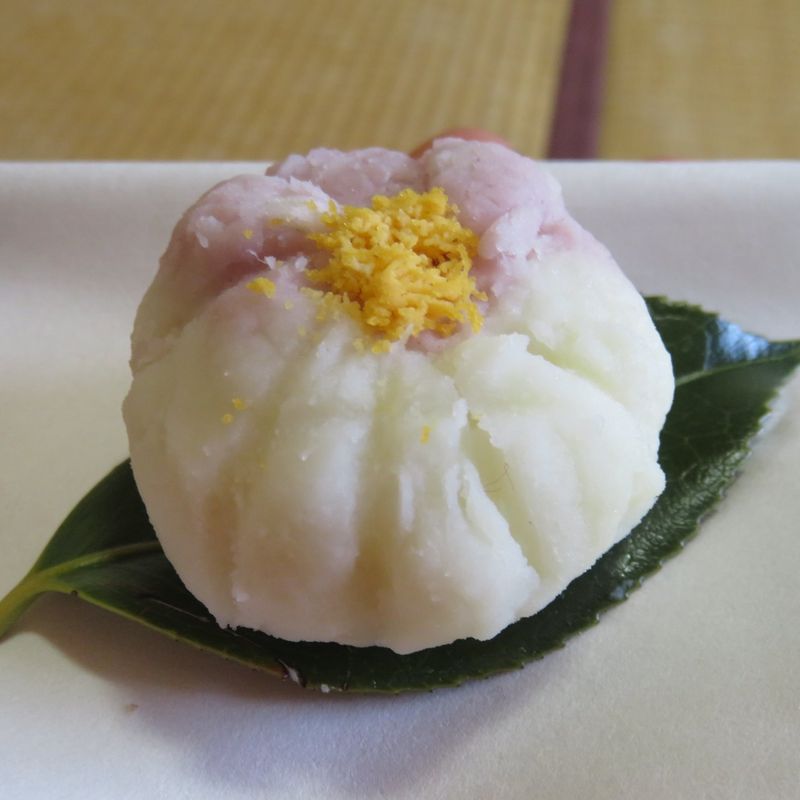 Handmade treat of regular potatoes and sweet potatoes to look like the flower that was in bloom set upon a real leaf from the lady's yard.
These old ladies really know how to just enjoy the small things.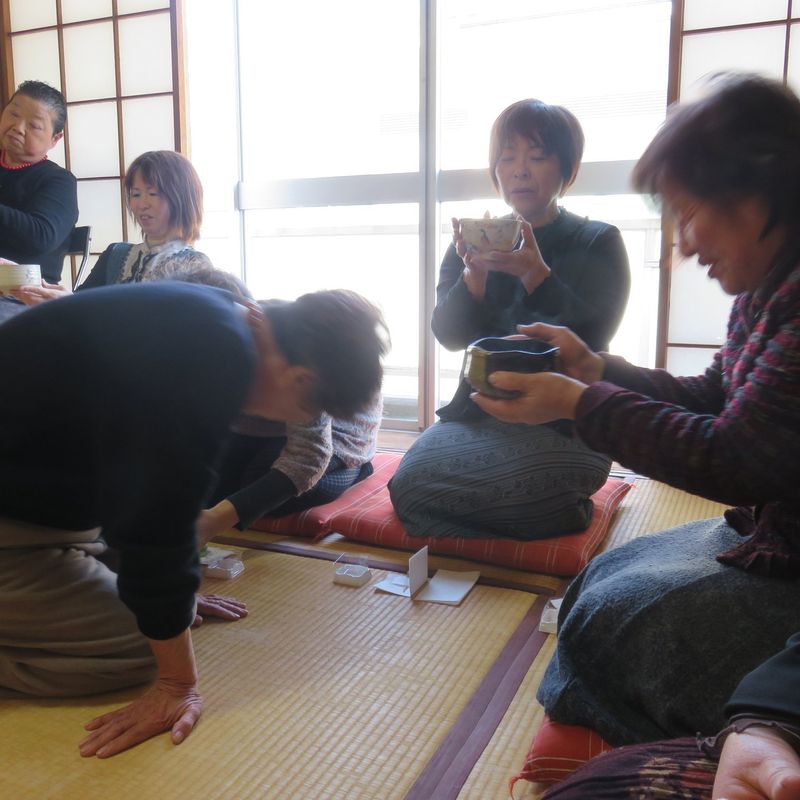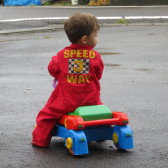 American step mom with beautiful Brazilian babies. Raising them in Japan. I'm a crafter too
---