Jun 11, 2016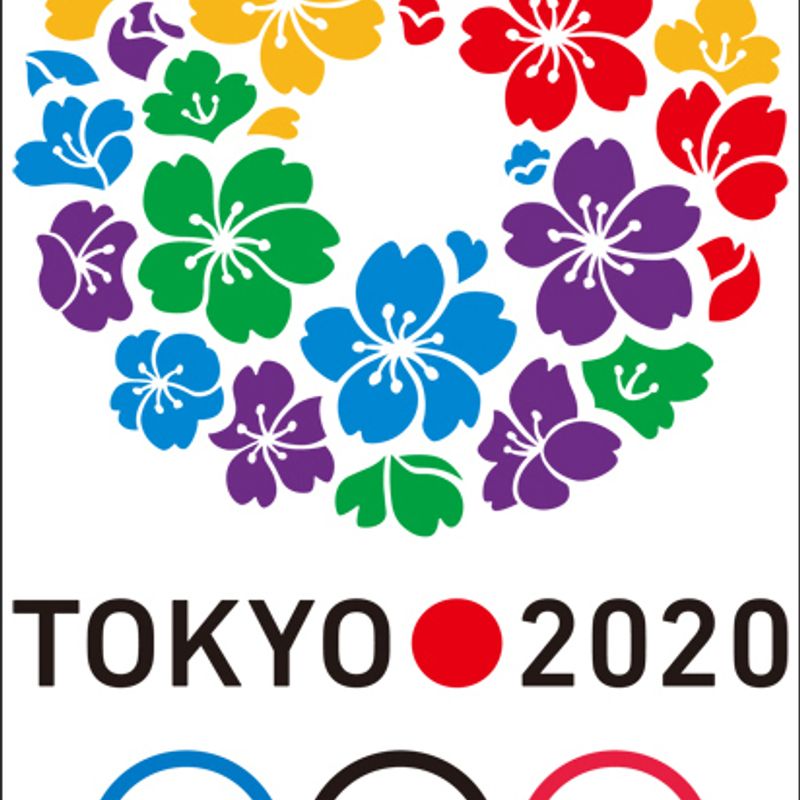 In this feature blog on the road to the 2020 Olympics in Tokyo, we highlight a couple of Halls to visit. If you are a sports fan, and like team sports, there are two hall of fames worth visiting while in Tokyo.
1) The Baseball Hall of Fame is located at the Big Egg, the famous nickname for the Tokyo Dome, near Korakuen or Suidobashi stations. There are a lot of things to do at the Big Egg including an arcade park, lots of restaurants, and the famous Tokyo Dome Hotel is conveniently located right next to the Dome. The area is known as Tokyo Dome City and has various attractions and great for families with children.
2) The Japan JFL soccer hall of fame, or officially known as the football hall of fame is located in Tokyo as well, http://www.jfa.jp/eng/about_jfa/hall_of_fame/ has a few floors of memorabilia and great place to visit with family, kids, friends, or even alone. Exciting history about the game in Japan showing authentic jerseys worn from early days to the most modern players playing overseas in top division leagues including England, Germany, France, Spain, to name a few.
The Japan Football Association has a rich history and tradition and ambitious goals to win a first world cup for an Asian Region country. I highly recommend both locations to sports fans as well as non sports fans as they display a rich history of Japan, the game, and culture through sport.
Submitted by Rod Cramblit www.cramblitconsulting.com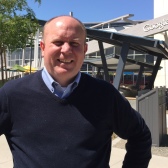 Executive Search professional based in Tokyo since 1996.
Specialise in both startup companies and established firms.
IT and business roles.
Cramblit Consulting Group Inc. based in Tokyo.
info@cramblitconsulting.com Attention: Rod City-Cost
---