Apr 18, 2019
Gallery - Tulips Festa 2019
---
Since spring season is here, different flowers starts to bloom. One of the famous is the cherry blossoms that attracts not only locals but as well as tourists. But as sakura blooms ,other flowers also blooms and one of my favorite flower also blooms in almost same time frame - the tulips.
Sakura tulips festa 2019 starts from March 30, 2019 until April 21, 2019.
You still have chance to catch and witness different kinds of tulips in Sakura City, Chiba Prefecture.
For more information, go to their official website.
Photos below.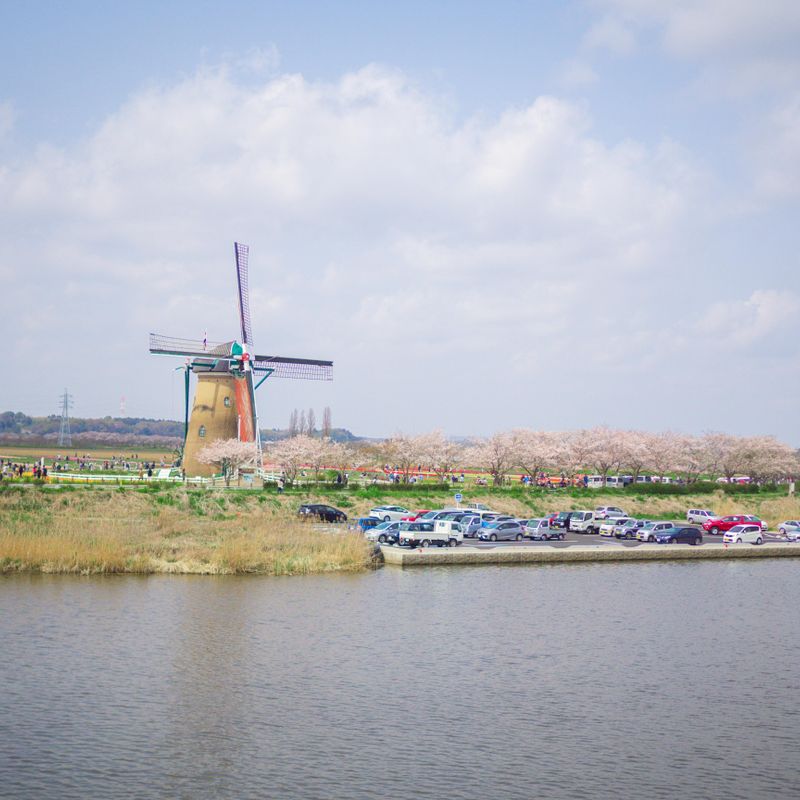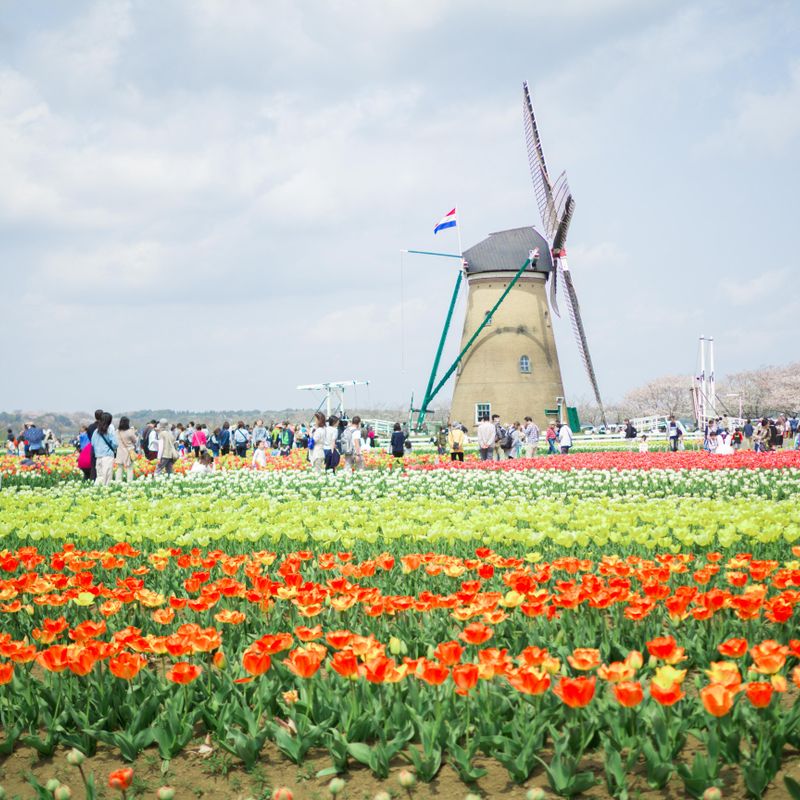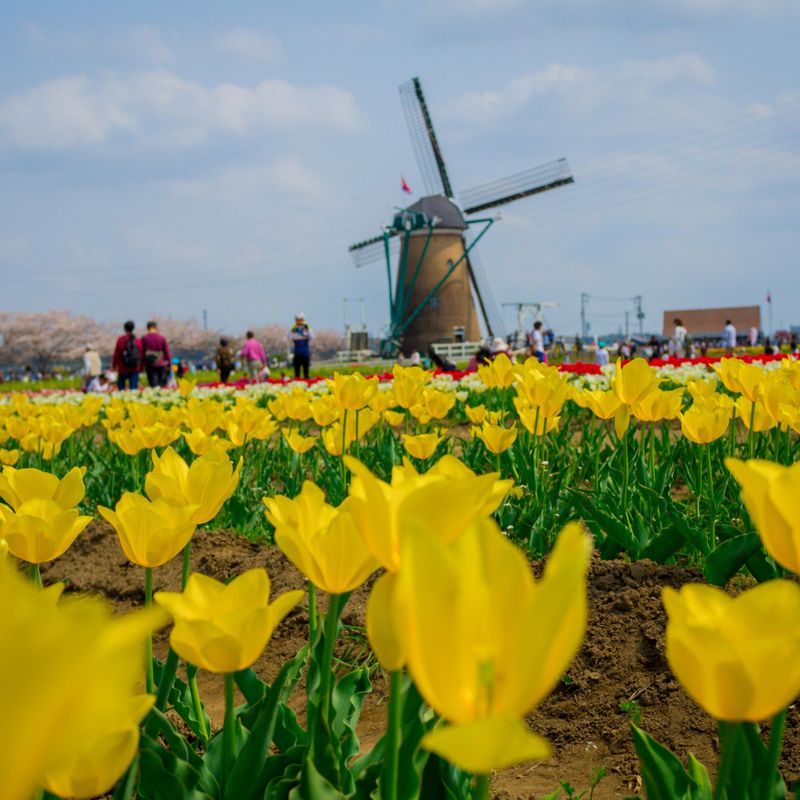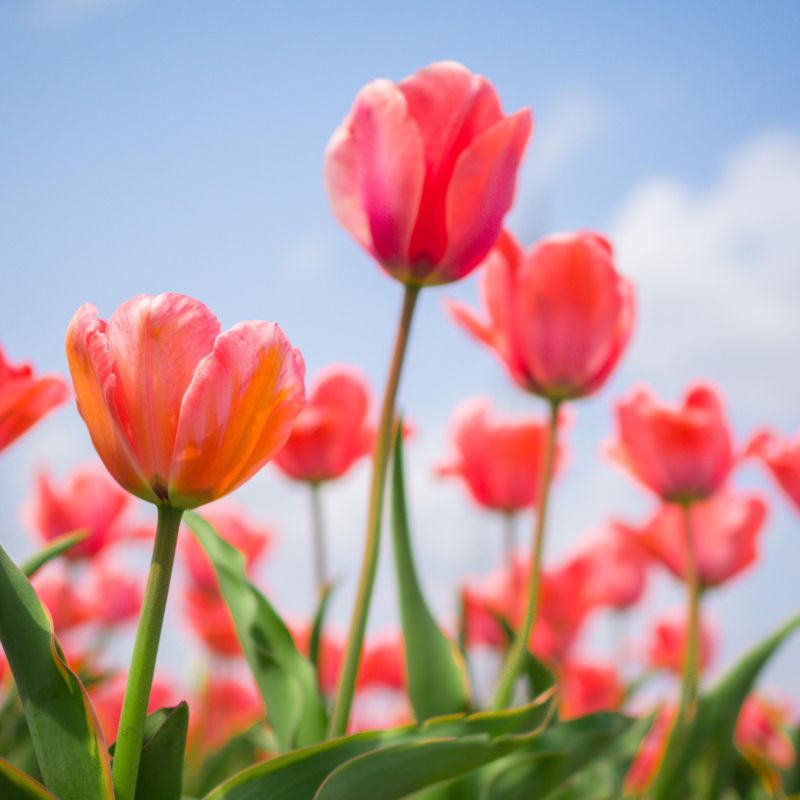 ---