Feb 9, 2016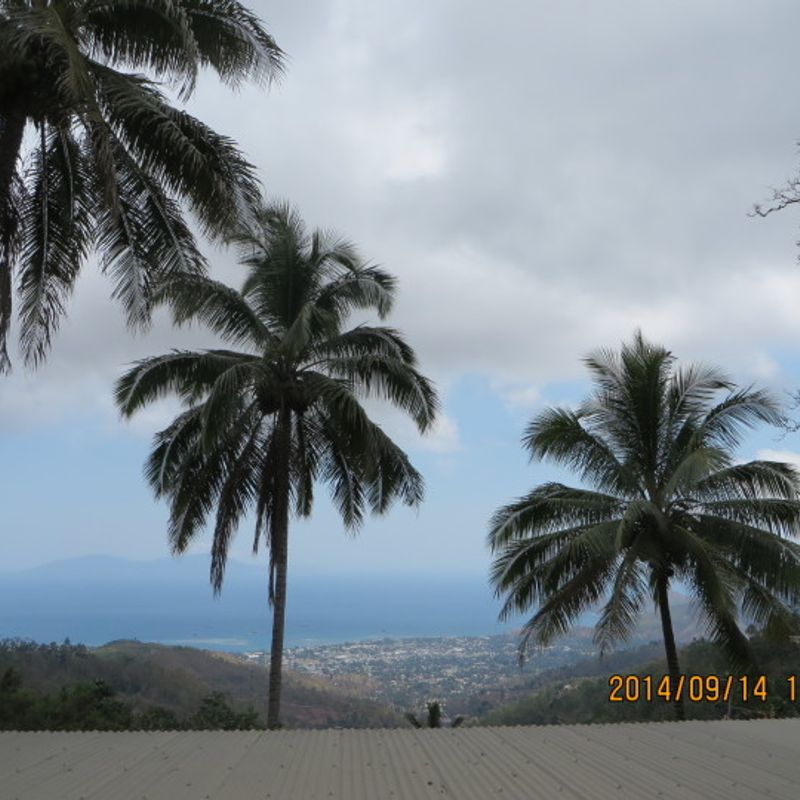 It is very difficult to be a good listener in any languages. As the pronunciation is different in different areas listening needs more time to be perfect than spoken. Here are some tips to be a good listener of Nihongo:
1. First try to understand the Nihongo news or comedy show and watch everyday.
2. The local dialect is sometimes different in different places so before going there you have to get some idea about that.
3. Try to talk as many people as possible
during interaction
while travelling to some new places.
4. Communicate with your friends and networks in nihongo.
5. Enjoy some Japanese song with lyrics from You tube.
6. Watch Japanese movie or enjoy animation in Nihongo.
7. Try to catch some phrases while in shopping or travelling from other people communication.
8. Dont be shy to communicate at anytime even your Nihongo is not up to the mark!
9. Get lost! Yes, if you find yourself in a new place and you do not know how to go back your home then you must ask and listen properly!!
10. Try to spend more time with your friends and communicate about anything in Nihongo!
---
1 Comment
Speaking with people face to face is much more informative to me because I get expression and hand motions (I play a lot of charades when I speak foreign languages). It gives me a lot of insight into what the meaning is behind the words (particularly in a language like Nihongo where SO much is about context!)