Mar 11, 2016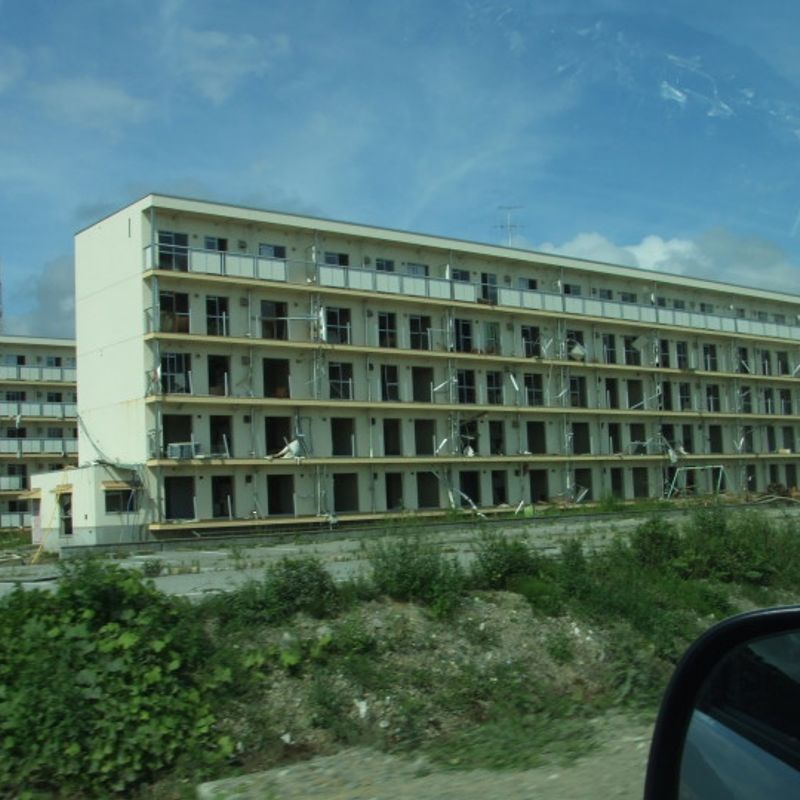 It was 11th March 2011. The Mega Earth quake and the giant Tsunami destroyed the Tohoku area of Japan within very short time.
We should not forget the sad memories of that day. Natural disaster will come again and we have to prepare for that.
Always remember to take shelter in a higher place after the mega jolt and if there is a chance of tsunami.
In recent time the forecasting is so good. So follow that carefully.
Use your common sense. Dont be panic..
Do not believe in rumor.
Always think in before what will you do if a Mega Earth quake happens to your place and a giant tsunami alert has been given.
Check and aware the height of your place above the sea water level..
Pray to God for the departed souls including the children during the tsunami on 3.11.
---