Mar 10, 2016
Spring preparation in Japan!!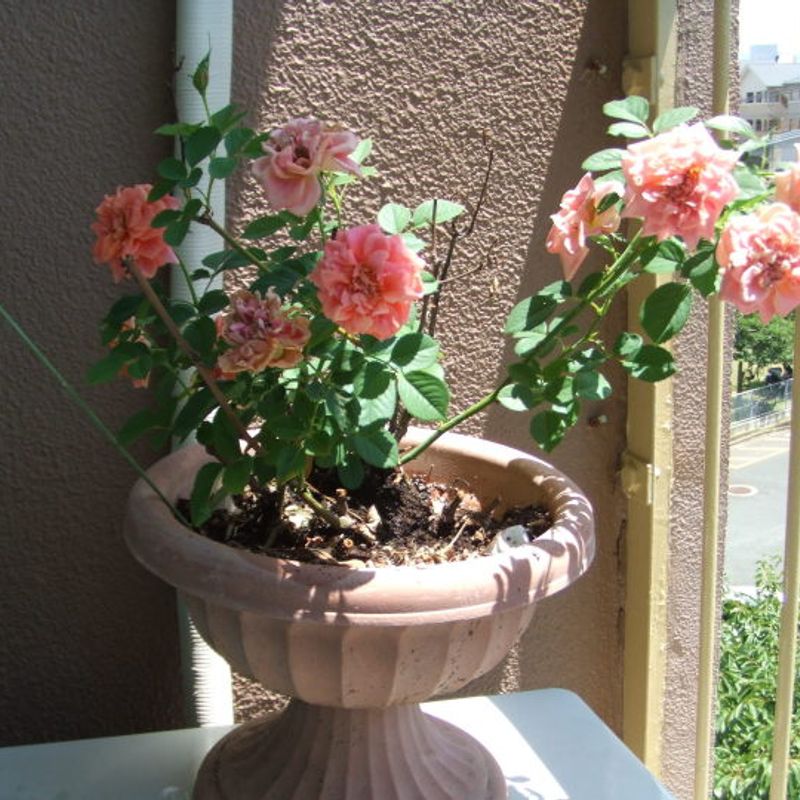 After a long winter, the Spring is approaching in Japan. We need to prepare for this good time to enjoy with the family and friends for various outdoor activities.
The most important activity during the spring is the Hanami. It is always a new experience to enjoy the outside food and drinks after a long winter in a new year.
In Japan, fashion changes with the changes of season. Spring is the time for light color and light dress. If you see around then you can find various soothing color dress-up by the Japanese people. It is only seen in Japan!
All the accessories should be also changed such as hand bags, sandals, scarf etc.
Dont forget to use sunscreen lotion before going outside.As the UV is relatively high during this time.
Start of diet! Normally, people gained weight during the winter so, spring is the time for reducing the Extra body fat.
Start the exercise at the park and the outside in the comfortable weather.
Enjoy the every moment and relax during the spring with the gardening of colorful flowers at your place!!
---