Jan 30, 2016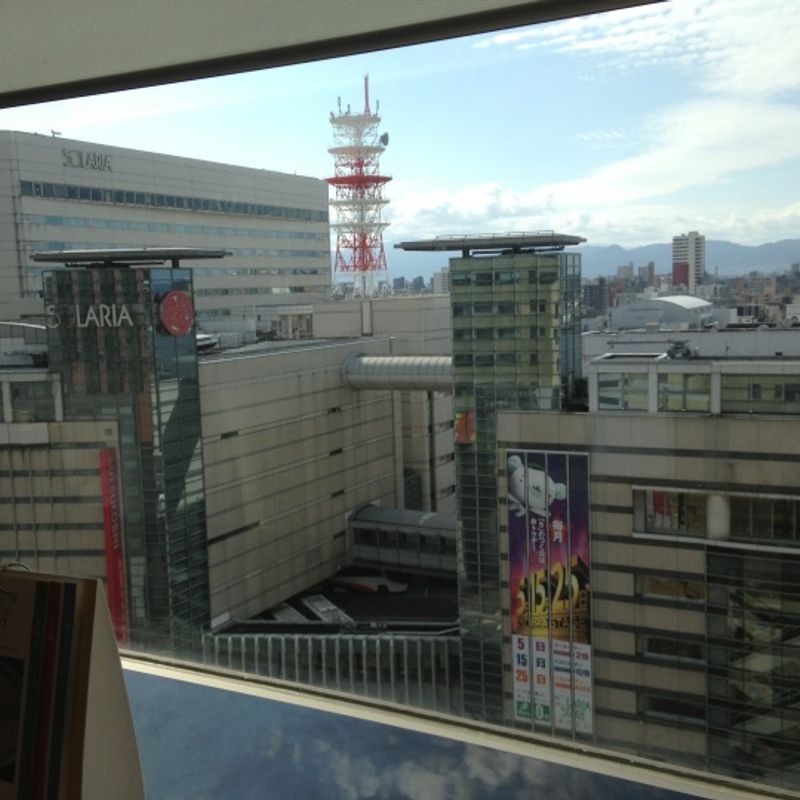 For living, where is the best place in Japan ? I can't find any big differences between the large city and the small city.
There are many benefits to stay in big city but in Terms of freshness and purity of food I prefer small city.
But shopping and glamour , a big city is always very suitable.
---