Apr 20, 2017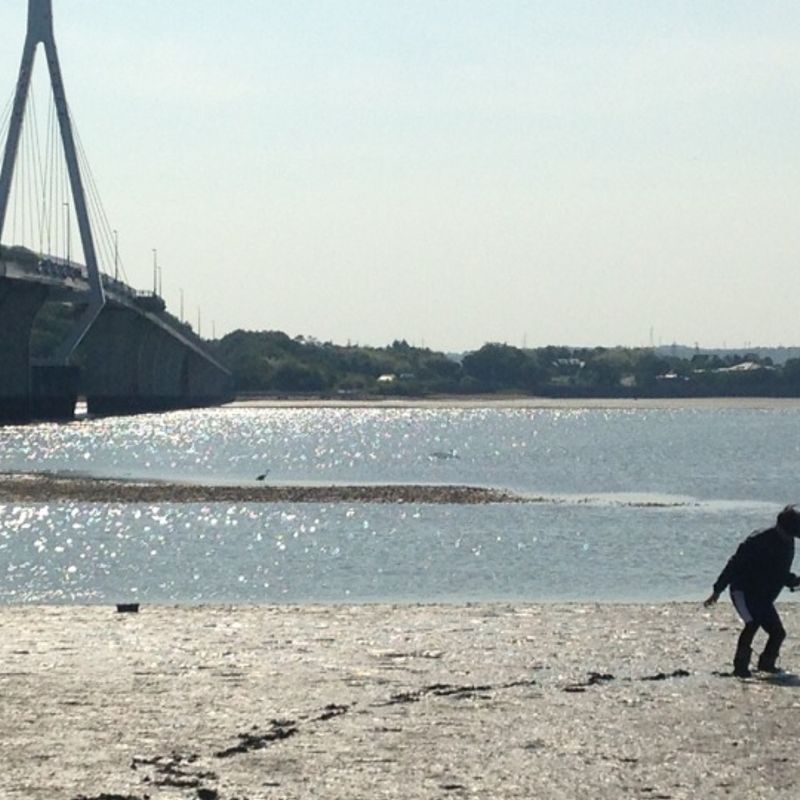 Spring in JAPAN!
Finally the spring has arrived in Japan with the sakura blooming everywhere. Most of the foreigners like the spring of Japan. But have you prepared to celebrate it effectively? Here is some good tips for the foreigners:
1. First of all, you have to wear the spring fashion dress. Mostly the light color dress are considered as spring dress in Japan.
2. Use light bags.
3. Use light shoes.
4. Eat 'Haru Yasai".
5. Do not wear heavy dress anymore (Winter is over!)
6. Well, you have to use umbrella sometimes but not like rainy season or hotted summer. So use light umbrella.
7. Start outing and outdoor activities including lunch at outside of your dining room.
8. Change your hairstyle as spring comes.
9. Prepare for the coming summer and ready to go to beach.
10. Finally, try to reduce your body weight at least 2kg/month from now to Summer!
---
2 Comments
I'll take outdoor activities. Everything else nope don't care! But it's fun to see everyone else changing their hair and clothes.

Some good points. Although, I haven't change my hairstyle since about 2002. It's very flexible like that.