Feb 5, 2016
How to relieve stress?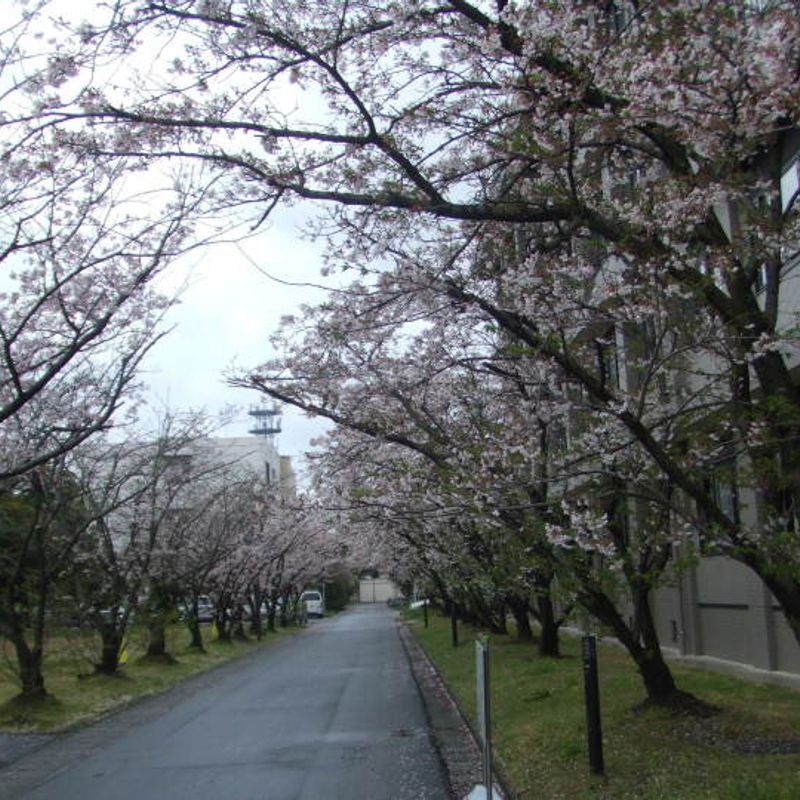 1. Work with joy.
2.Enjoy good relaxing music.
3. Eat balanced diet.
4. Do some exercise at outside.
5. Start gardening even small scale at terrace.
6. Take a good shower/soak bath after the day long hard work.
7. Try to watch comedy show and laugh.
8. Dont worry for anything so much, nothing is important in this world.
9. Dont be panic if you miss any deadline.
10. Try to keep good relation with the family members and the friends.
---
1 Comment
No.10 is a key thing, I think, for foreigners living in Japan. It can be easy to get isolated if you're not careful. Good to have a strong network of friends around you.