Mar 4, 2016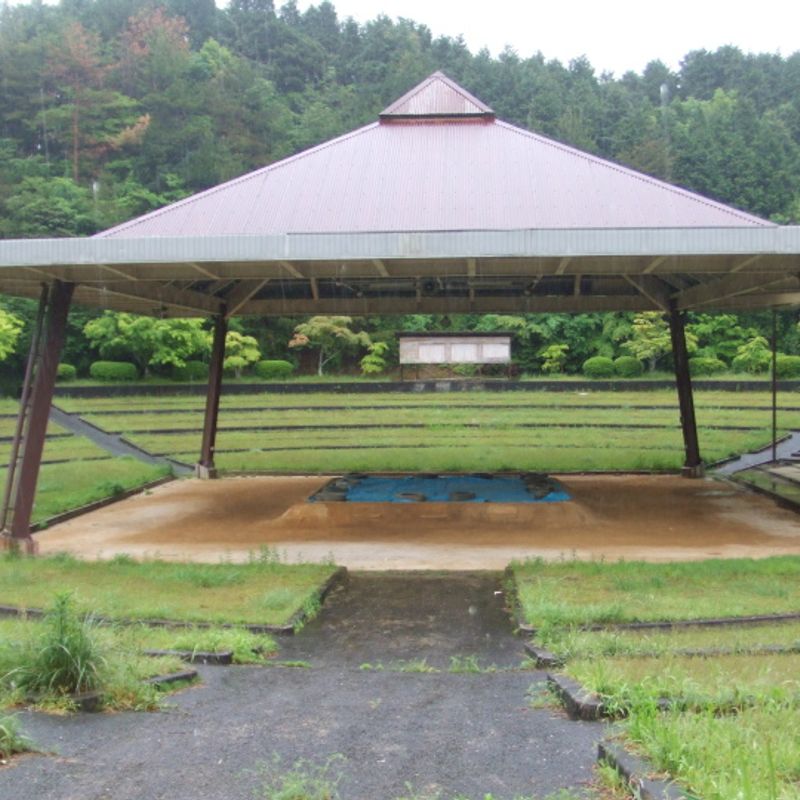 Its a rainy day! Most of the people do not like the rainy day.... but Japan is one of the most rainy day countries in the world. The winter rains are so boring. Here is some good tips how to tackle the rainy days in Japan effectively:
1. Watch the weather forecast regularly. In Japan the weather forecast is almost perfect even in hourly basis.
2. Prepare with umbrella and big and strong umbrella is good because most of the time rains accompany with strong wind.
3. Use rain coat which is separate from top and bottom.
4. Be careful of your shoes! Water proof shoes are better for rainy day.
5. Always keep a small towel with you to wipe the unwanted wetness due to rain.
6. Keep extra socks with you and change it if wets.
7. Drink hot coffee or tea before and after the outing inside the rains.
8. Avoid the cold drinks during the rainy winter days.
9. Take a hot soak water bath after returning home.
10. Use dry air condition if the humidity is too high.
---