Jan 26, 2016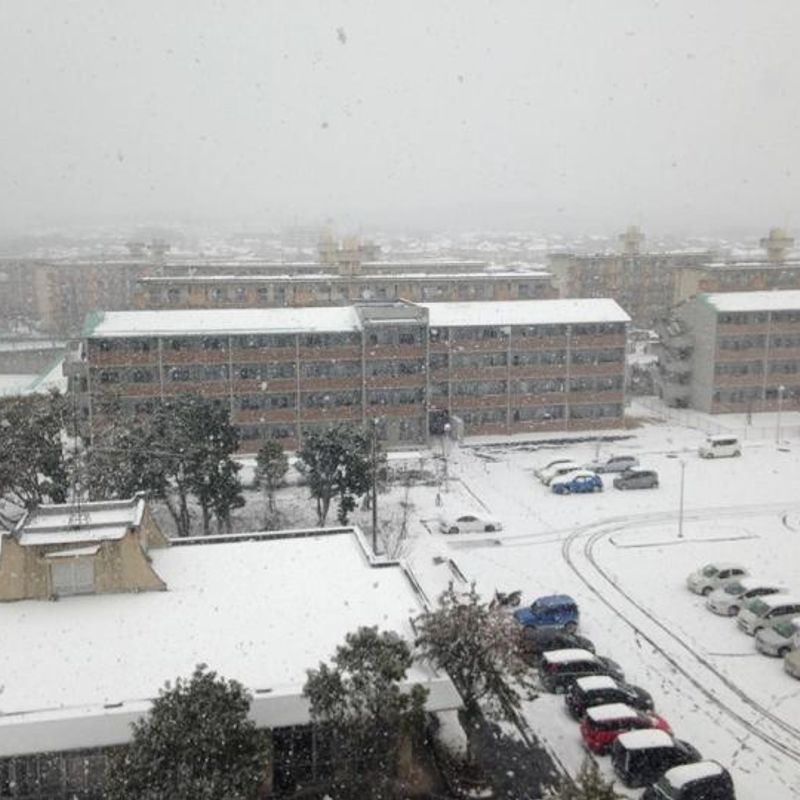 I have never seen snowfall in my country. It was snowing heavily yesterday in the western part of Japan. Many people said that it is rare to have such a huge snow in this part.
All the roads are covered with snow. It was so dangerous to walk on the snow if you do not have the experience. I learnt one tip how to walk on the snow surface safely. The tip is to walk slowly and never accelerate. It means please walk slowly and at the same speed. Then you will not fall down! The shoes are important as well. The spike of shoes are needed for safety.
---
2 Comments
Wow...! Is yamaguchi pref have that much snowing now?

@junko Thank you so much. It is really a rare case. Normally not so much snowfall here.