Sep 8, 2018
Kohoku International Lounge's annual event! There will be a Japanese speech contest and karaoke by Japanese learners, foreign language classes, and much more!

There will be food vendors outdoors as well. Please come and enjoy!
Date&Time: Oct. 14 (Sun), 10:00-15:00
Eligibility: Everyone is welcome!
Fee: Free
Location: Mamedo Community Care Plaza/Kohoku International Lounge (8 min walk from either JR or Toyoko Line, Kikuna Stn)
To Apply: Please go directly to the location.
Inquiries: (045) 430-5670 Fax (045) 430-5671
Email: kohokulounge@yokohama.nifty.jp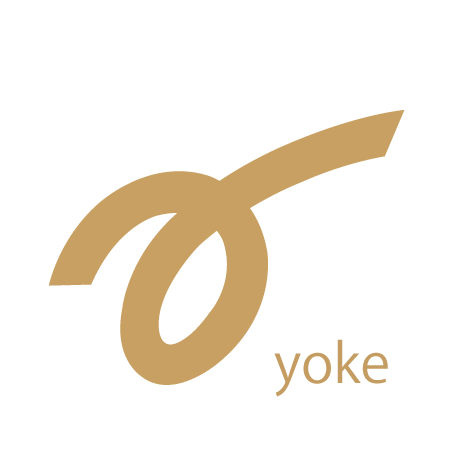 The Yokohama Association for International Communications and Exchanges (YOKE) is a public interest incorporated foundation funded and supported by the City of Yokohama.

We at Yoke, in cooperation with local residents, promote the creation of a community in which foreign residents of our community can thrive and contribute.
---