Aug 7, 2019
Yokohama citizens are invited to a FIVB World Cup Volleyball Match 2019, Ladies Yokohama Match.

Limit: 50 pairs, 100 people/per day, 500 people total *Chosen by lottery
Eligibility: Yokohama Citizens, a pair of two people
Date&Time: Sep. 14 (Sat) to Sep. 16 (Mon), Sep. 18 (Wed), Sep. 19 (Thu); First Match 12:30-, Second Match 15:00-, Third Match 19:20-
Location: Yokohama Arena (5 min walk from JR Sin-Yokohama Stn)
Fee: Free
To Apply: Between Aug. 1 and Aug. 20, please apply online by using the application form available on the following website (Japanese).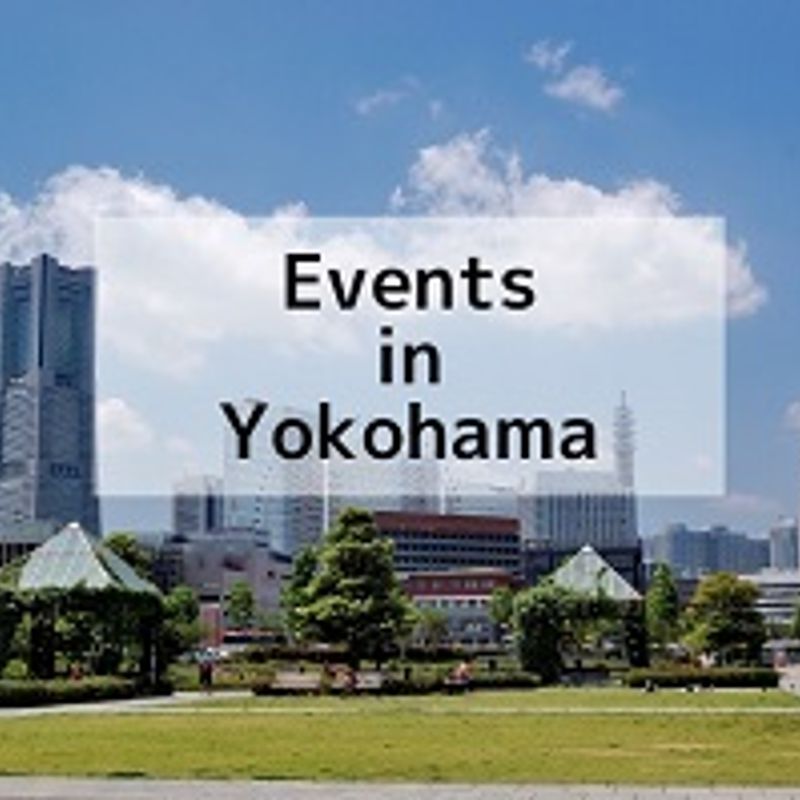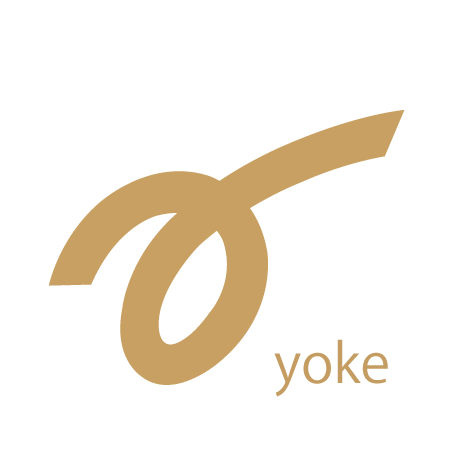 The Yokohama Association for International Communications and Exchanges (YOKE) is a public interest incorporated foundation funded and supported by the City of Yokohama.

We at Yoke, in cooperation with local residents, promote the creation of a community in which foreign residents of our community can thrive and contribute.
---