Oct 5, 2018
It is a beautiful season to go for a walk. Enjoy!

*These tours are conducted by a nature observation guide in Japanese.
(1) Aoba-ku: Fujigaoka station to Moegino (about 5km)
Date&Time: Oct. 22 (Mon) 9:00-13:00
(2) Naka-ku: Negishi station to Ishikawa-cho station (about 4.5km)
Date&Time: Nov. 10 (Sat) 9:00-13:00 *Reception starts at 8:45 *In case of rain, it will be postponed to (1) Oct. 23 (2) Nov. 17.
Limit: 30 people/each tour *First-come basis
Eligibility: Those who live, work, or go to school in Yokohama. Under Jr. high school age need to be accompanied by their guardians.
Fee: Free
To Apply: Please call or fax to apply. (E, N, T, and G).
(1) Between Oct. 11 and 20
(2) Between Oct. 23 and 31
Application and Inquiries:
(1) Yokohama-shi Taiiku Kyokai Kenko Dukuri Jigyo-ka (045) 640-0014 Fax: (045) 640-0024
(2) Naka Sports Center (045) 625-0300 (Japanese) Fax: (045) 624-1969
URL (Japanese)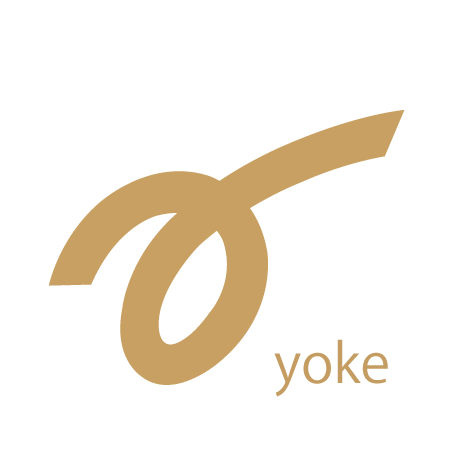 The Yokohama Association for International Communications and Exchanges (YOKE) is a public interest incorporated foundation funded and supported by the City of Yokohama.

We at Yoke, in cooperation with local residents, promote the creation of a community in which foreign residents of our community can thrive and contribute.
---