Apr 8, 2019
Dengue and Zika viruses spread through mosquito bites. It is reported that there are outbreaks in tropical and subtropical regions of Southeast Asia, South Asia and Latin America. Zika is particularly prevalent in Latin America and the Caribbean. Pregnant women and those who may be pregnant should avoid traveling to these places.

How Dengue and Zika viruses spread: (1) A mosquito bites an infected person. This mosquito is now infected. (2) The mosquito bites another person. That person is then infected. (3) This person will infect other mosquitoes that bite him/her.
Symptoms: Although some of the infections show no symptoms, usually they show in 3-7 days, or in 2 weeks at the longest. Some of the symptoms are fever, headache, joint pain, eye pain and rash.
How to Prevent Mosquito Bites: ・Use insect repellent.・Wear long sleeves and long pants.・Sleep inside a mosquito net.・Do not let mosquitoes in closed places. Use screen doors, but make sure that they are shut properly not to allow mosquitos to come in.
Further Information:
Prevent mosquito bites (CDC)
Inquiries: Contact your ward's Health Promotion Section in the Health and Welfare Division at Health and Welfare Centers on weekdays, between 8:45 and 17:00, or call Social and Welfare Bureau, Health Safety Division (045) 671-2463 (Japanese)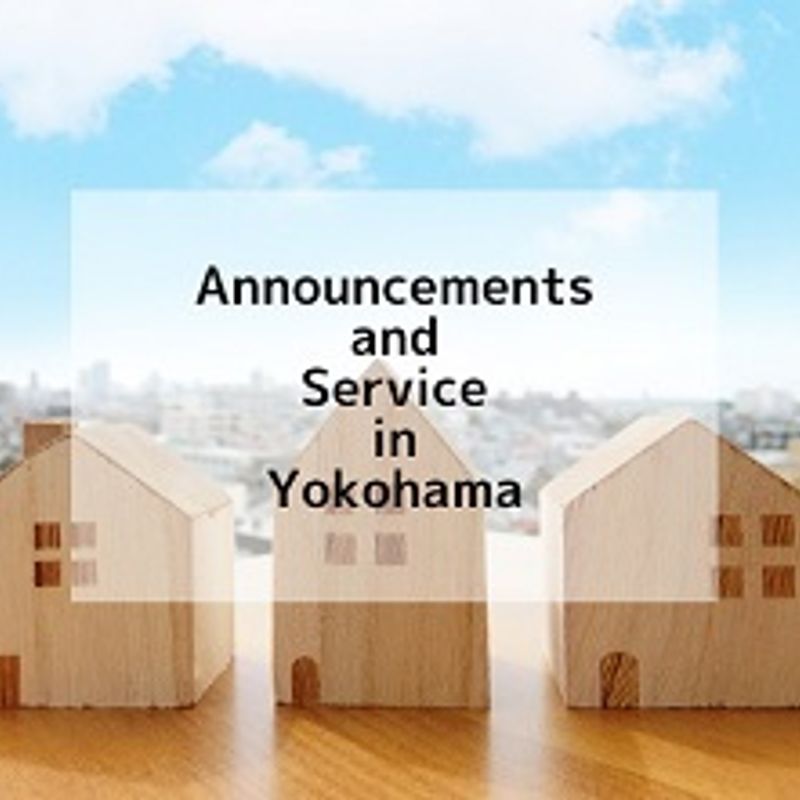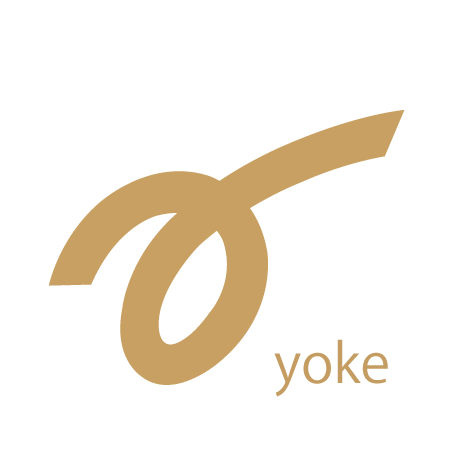 The Yokohama Association for International Communications and Exchanges (YOKE) is a public interest incorporated foundation funded and supported by the City of Yokohama.

We at Yoke, in cooperation with local residents, promote the creation of a community in which foreign residents of our community can thrive and contribute.
---