Mar 6, 2019
Nagatsuta administrative service corner will end the service at 5:00 on March 31. When you need to obtain certificates issued at an administrative service corner such as a certificate of residence, please use the convenience store, ward office, other administrative service corners, or postal mailing service from April 1. In order to obtain one of the certificates at a convenience store, you need your My Number Card with your picture on. The details of how you can use the convenience store issuing service is on the website.

Inquiries: Yokohama City Call Center: (045) 664-2525 Fax (045) 664-2828
URL (Japanese)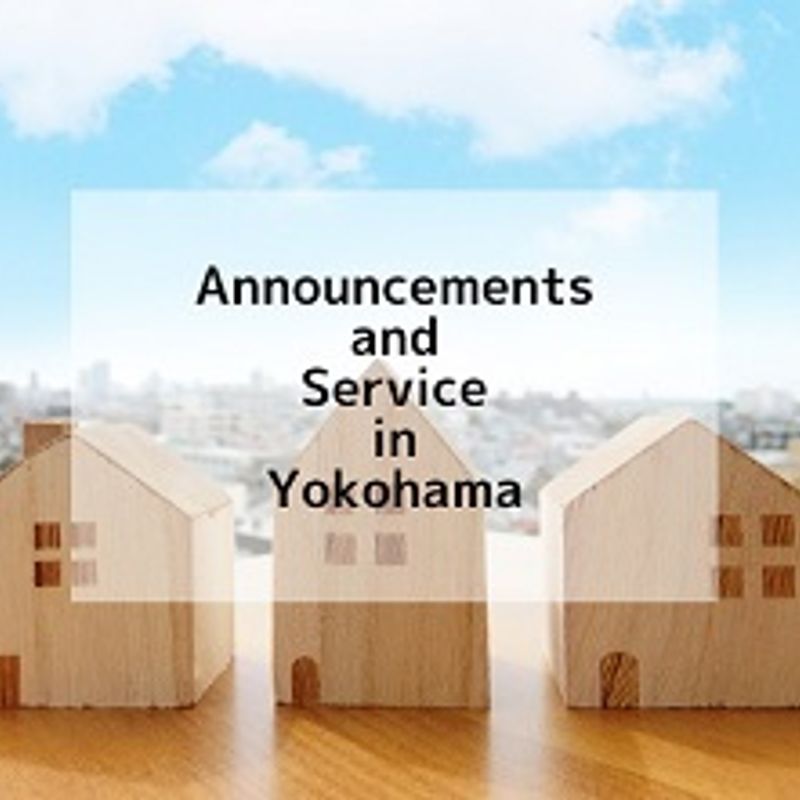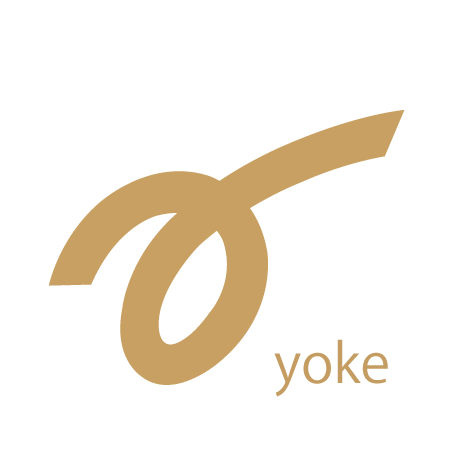 The Yokohama Association for International Communications and Exchanges (YOKE) is a public interest incorporated foundation funded and supported by the City of Yokohama.

We at Yoke, in cooperation with local residents, promote the creation of a community in which foreign residents of our community can thrive and contribute.
---