Dec 5, 2018
National Pension contributions can be paid using the payment form, bank transfer or by credit card. It can be paid each month, a 6 months one-time payment or a 1 year/ 2 year one-time payment. You may not use a credit card if you are paying for delayed payment, or partly exempt payment.

For more information, please contact your local national pension plan office.
To Apply: Contact your local national pension plan office
Inquiries: Your local national pension plan office or Health & Welfare Bureau, Health Insurance and Pension Division: (045) 671-2418 (Japanese)
URL (Japanese)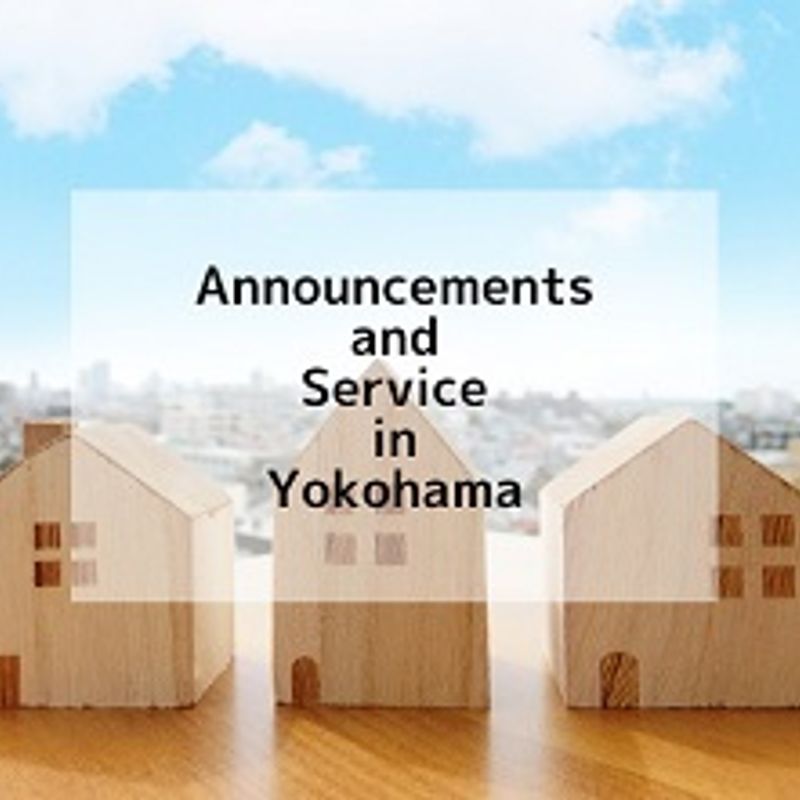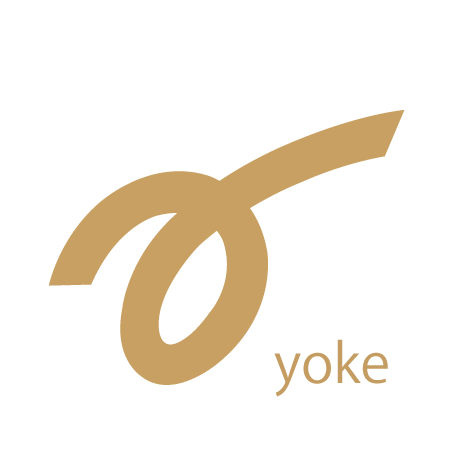 The Yokohama Association for International Communications and Exchanges (YOKE) is a public interest incorporated foundation funded and supported by the City of Yokohama.

We at Yoke, in cooperation with local residents, promote the creation of a community in which foreign residents of our community can thrive and contribute.
---