Jul 11, 2019
(1) Welfare Allowance for Disabled Children (for those up to 20 yrs old) (Shogaiji Fukushi Teate) & Special Allowance for the Disabled (for those over 20 yrs old) (Tokubetsu Shogaisha Teate): For severely disabled people who need nursing care in everyday living

(2) Special Child Support Allowance (Tokubetsu Jido Fuyo Teate): For guardians who raise children (those under 20 yrs old) with disabilities
For Both Allowances: *Income restrictions apply. *Those who live in disabled people's facilities are not eligible. Applications are accepted anytime at Ward Offices' Health & Welfare Centers. There are other restrictions, so please check with your local ward office about the details.
To Apply: Contact your local ward office's Health & Welfare Center or (1) Kenko Fukushi-kyoku Shogai Fukushi-ka (045) 671-3891 (Japanese) or (2) Kodomo Seishonen-kyoku Kodomo Katei-ka (045) 680-1192 (Japanese)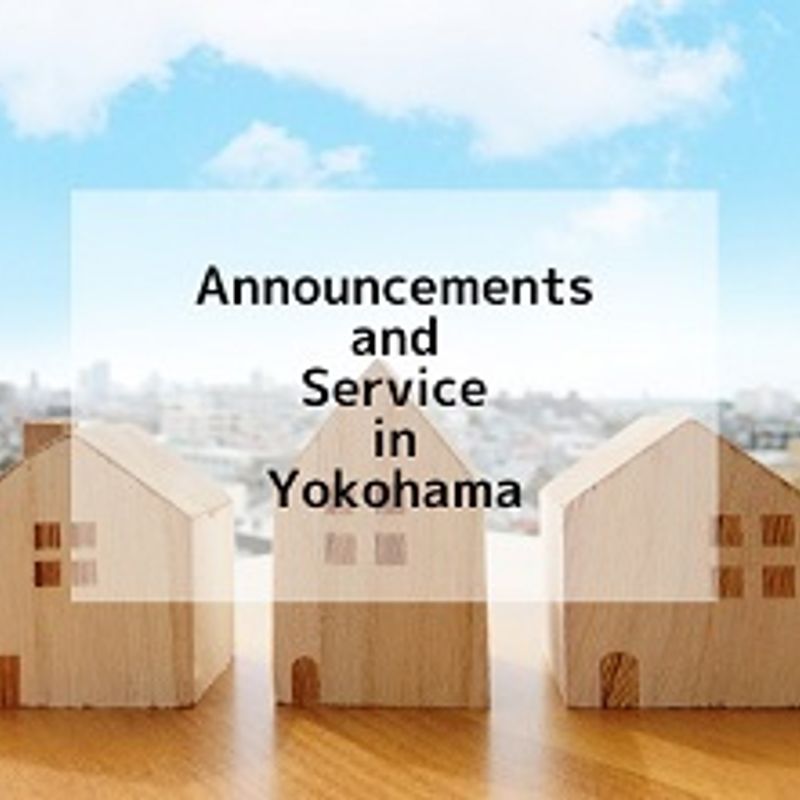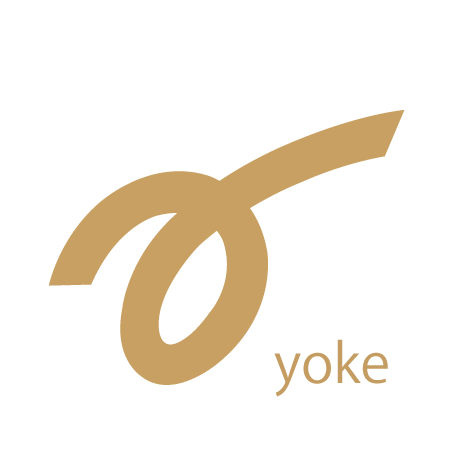 The Yokohama Association for International Communications and Exchanges (YOKE) is a public interest incorporated foundation funded and supported by the City of Yokohama.

We at Yoke, in cooperation with local residents, promote the creation of a community in which foreign residents of our community can thrive and contribute.
---