Jul 7, 2018
This is a great chance to get on board and see what a cruise ship is like.

Date&Time: August 15 (Wed) Reception starts at 10:30. The tour will be 11:00-12:30.
Limit: 46 people *chosen by lottery
Eligibility: Those who live in Yokohama and have a passport or driver license valid on the day of the event. Infants are counted as one person. Those who haven't reached the age of 20 years old must be accompanied guardians.
Location: Osanbashi Yokohama International Passenger Terminal (7 min walk from No.3 exit of Nihon Oodori Stn on the Minatomirai Line)
Fee: Free
To Apply: By July 15, please RPP (E, N, A, T, date of birth, and passport or driver license number) to 〒231-0014 Naka-ku, Tokiwa-cho 2-19 c/o Asahi Kokoku-sha, Kengaku-kai Jimikyoku. *You can only send one entry and up to 2 persons in an entry.
Inquiries: (045) 663-7267 (Japanese)
URL (Japanese)
*RPP ( ):
Send a Reply-Paid Postcard (purchased for 124yen at post offices) with the information listed in parentheses on the sending half, and your name and address on the return half.
E: Event name; A: Your Address; N: Your Name; T: Tel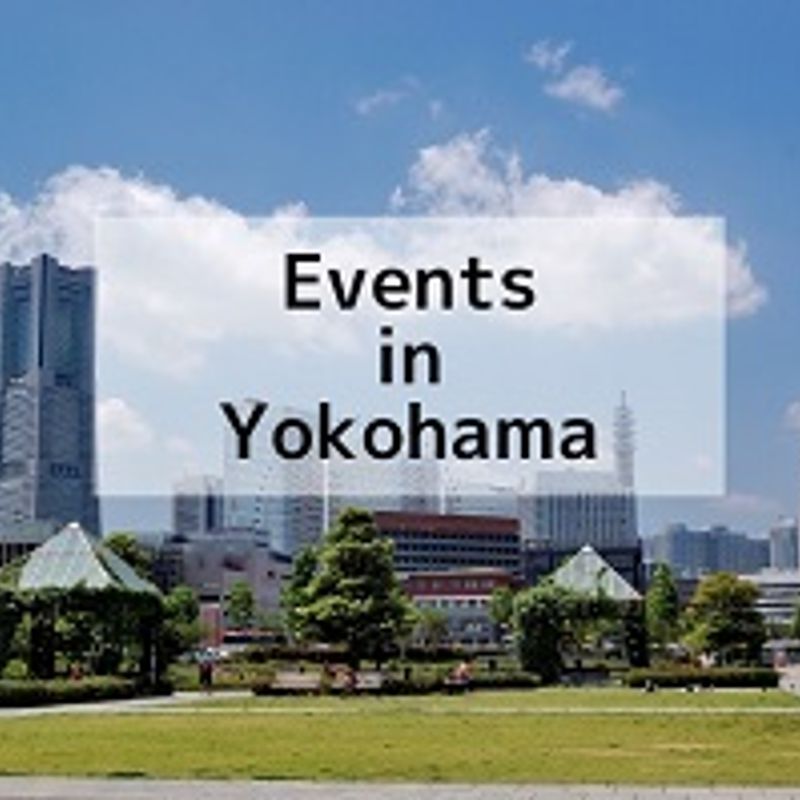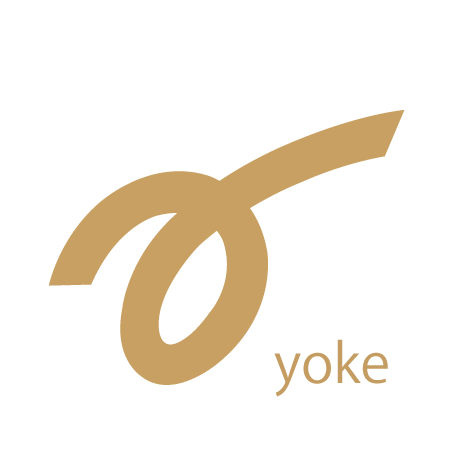 The Yokohama Association for International Communications and Exchanges (YOKE) is a public interest incorporated foundation funded and supported by the City of Yokohama.

We at Yoke, in cooperation with local residents, promote the creation of a community in which foreign residents of our community can thrive and contribute.
---