Apr 11, 2018
Subsidies are provided for healthy dogs and cats living in Yokohama.
Up to 1,500 yen subsidy per implant can be received from the city.
Limit: 500 pets *First-come basis
Eligibility: Applicants must be Yokohama citizens. *Cats and dogs should be healthy and micro-chipped after April 1, 2018. *Dogs must be registered and inoculated for rabies in 2018.
To Apply: Please see the website below for more details.
Inquiries: Dobutsu Aigo Center (Animal Protection Center) (045) 471-2111 (Japanese)
URL (Japanese)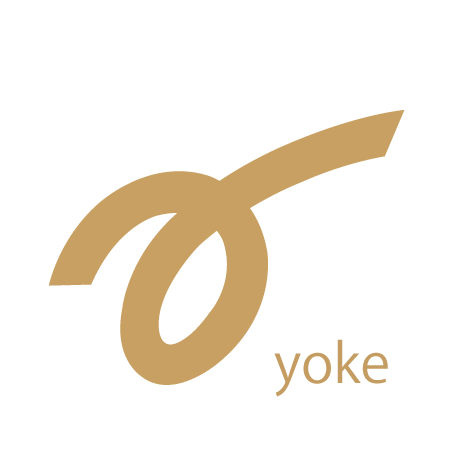 The Yokohama Association for International Communications and Exchanges (YOKE) is a public interest incorporated foundation funded and supported by the City of Yokohama.

We at Yoke, in cooperation with local residents, promote the creation of a community in which foreign residents of our community can thrive and contribute.
---