Jan 11, 2018
Computer Classes at Konan International Lounge
Computer Courses for Foreigners
Learn how to use Microsoft Word (making name cards, post cards, and flyers), Excel (making a family account book, a name list, and a calendar), and how to use the Internet.
Spots are available for some participants who are able to bring in their own laptop computers, and spots are also available for those who do not have computers.
Eligibility: Non-Japanese who can read hiragana & katakana. A quota is available for Japanese nationals.
Dates&Time: Jan.18, 25, Feb.1, 8, 15, 22; 13:30-15:00
Briefing Date&Time: Jan.11 (Thu), 13:30-14:00
Limit: 10 people *First-come basis
Fee: 3,300 yen/course (man to man lesson, 6 times) *Non-refundable
Application Period: Dec.21 to Jan.10
To Apply: Please call or come to the Lounge to apply. At the time of applying, please give your name, the ward you live in, contact number, nationality, and if you can bring in your own laptop or rent ours.
Computer Classes for Beginners
There are 4 classes to learn the basics; you can attend one class that you like or all 4 classes.
Dates&Time:
(1) Mar.8 (Thu) 13:30-16:00: Microsoft Ward (basic operation, how to make easy readable documents, and so on)
(2) Mar.15 (Thu) 13:30-16:00: Basics of Excel (how to make a table and a graph, and how to set up for automatic total/average calculation)
(3) Mar.22 (Thu) 13:30-16:00: Basics of Power Point (how to make slides, how to insert pictures and drawings, and how to make slide shows)
(4) Mar.29 (Thu) 13:30-16:00: Let's use YouTube (how to play YouTube videos, how to upload videos, and how to send videos by emails)
Limit: 16 people/each class *First-come basis *13 laptops are available for renting out * If you are bringing your own laptop, it has to be Window 7, 8, 8.1, or 10.
Eligibility: Any nationality, and those who know how to use a mouse and how to input letters on a keyboard
Fee: 1,300 yen/each class including the cost for text *Please pay at the time of applying and it is not refundable.
To Apply: Starting from Jan.21 (Sun), come to the Lounge to apply
Location: Konan International Lounge
Inquiries: (045) 848-0990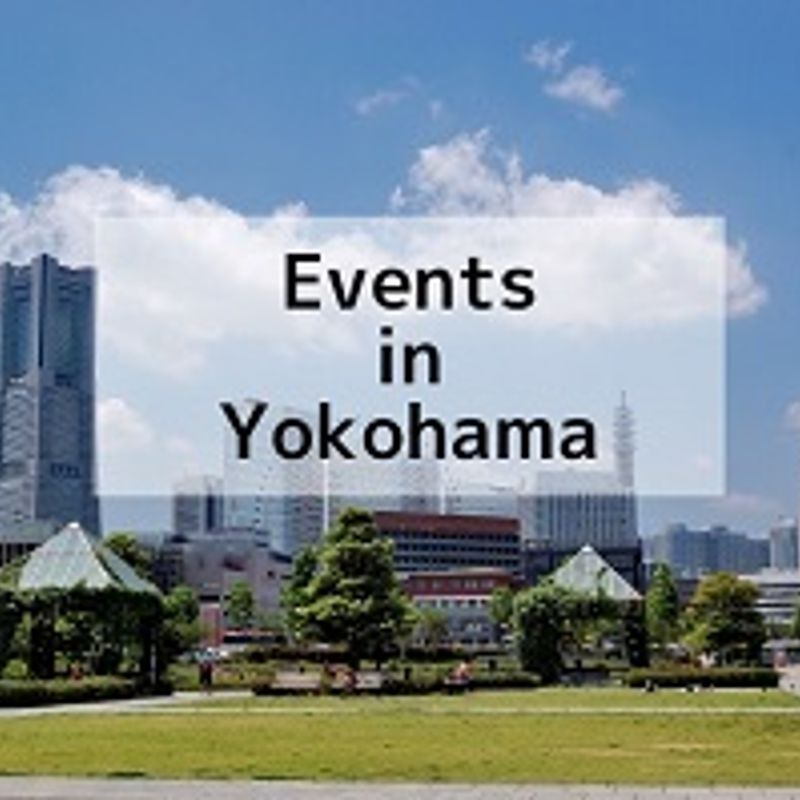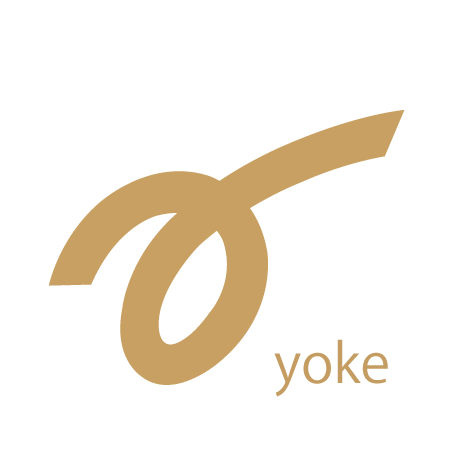 The Yokohama Association for International Communications and Exchanges (YOKE) is a public interest incorporated foundation funded and supported by the City of Yokohama.

We at Yoke, in cooperation with local residents, promote the creation of a community in which foreign residents of our community can thrive and contribute.
---