Mar 5, 2018
Guide to Public Schools in Yokohama in English and other Languages
The Yokohama City Board of Education provides a guide to Japanese public schools for non-Japanese parents and guardians.
These guides, available in different languages, offer information such as the items you need to prepare to take to schools, translations of the documents that are distributed at schools, translations of the terms often used in Japanese schools, and so forth. You can see them online.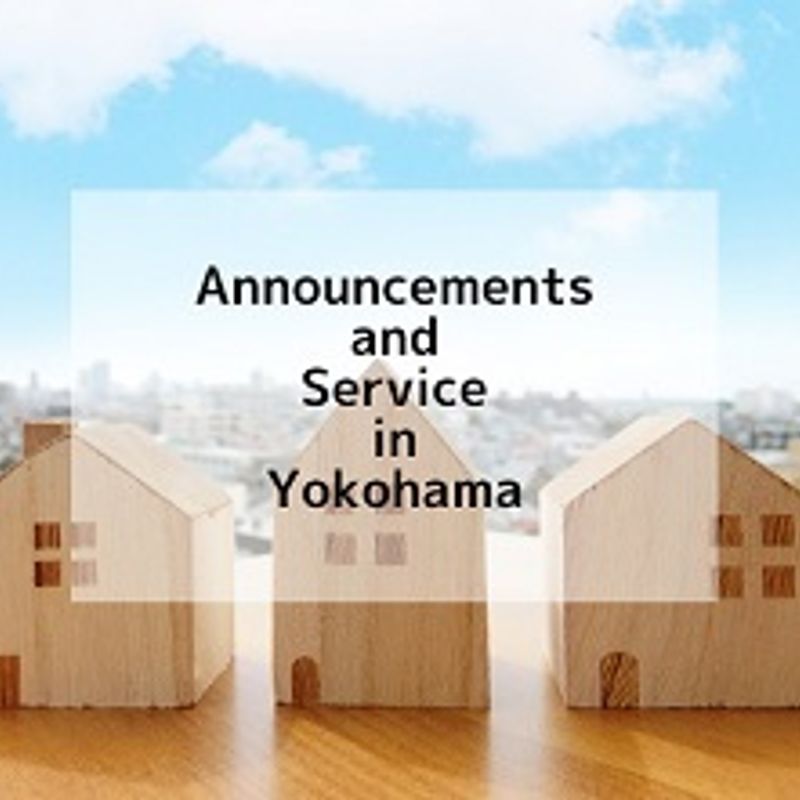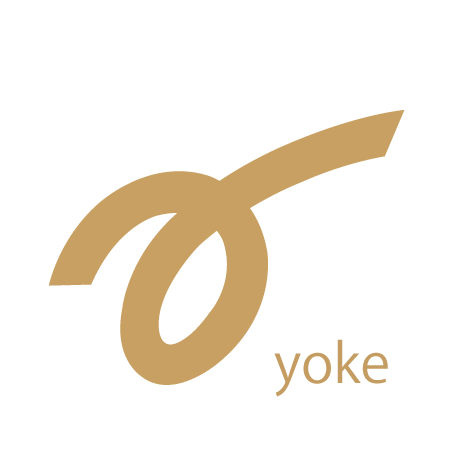 The Yokohama Association for International Communications and Exchanges (YOKE) is a public interest incorporated foundation funded and supported by the City of Yokohama.

We at Yoke, in cooperation with local residents, promote the creation of a community in which foreign residents of our community can thrive and contribute.
---