Jan 11, 2018
Midori-ku Kokusai Forum
At this international forum, the situation of foreigners of different cultures and customs and the activities of the foreign residents support groups are going to be introduced first. And then, all the participants will think about the best way for multi-cultural coexistence in Midori-ward.
The first part: the situation of foreigners in Midori-ward (past, present, and future)
The second part: panel discussion (Japanese classes, private companies, and foreign residents)
Date&Time: Feb.11 (Sat), 13:30-16:00
Fee: 500 yen (with tea and sweets)
Limit: 50 people
Location: Midori-ku Shimin Katsudo Shien Center (Citizens' Activity Support Center) (3 min walk from Nakayama Stn on JR or Municipal Subway)
Application and Inquiries: Kyosei no Machizukuri Network Yokohama
Email: office☆kyomachi-yokohama.org  (change ☆ to @ when you send E-mail)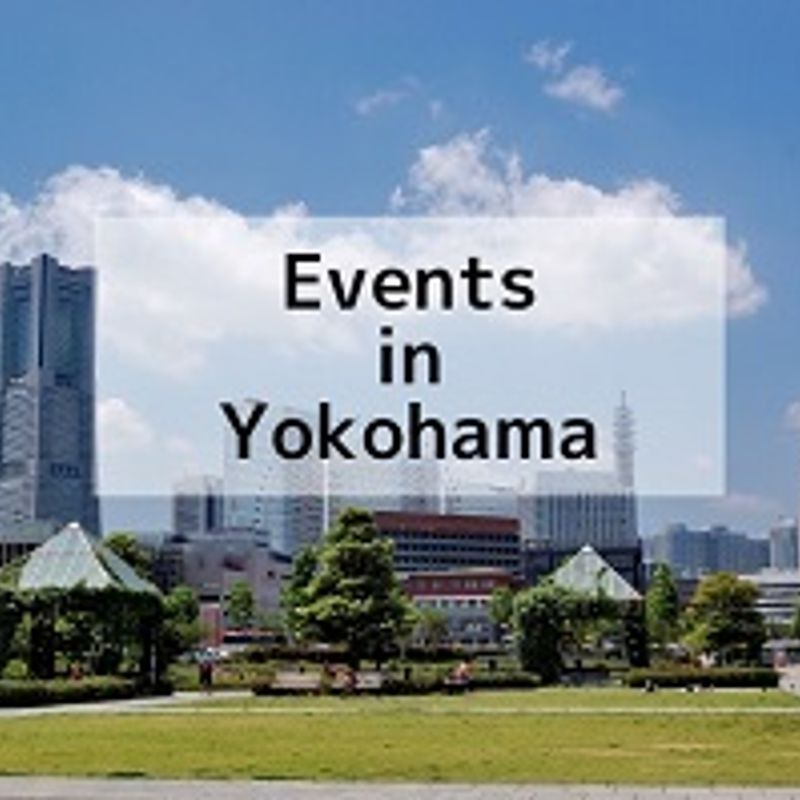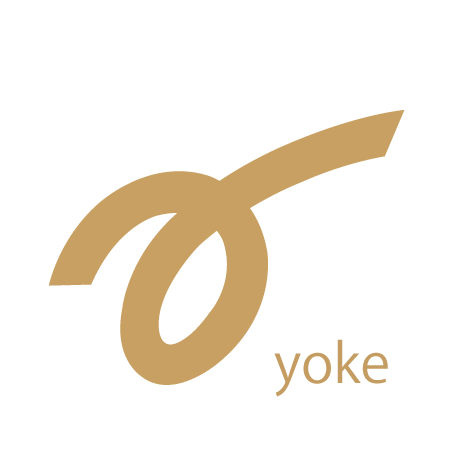 The Yokohama Association for International Communications and Exchanges (YOKE) is a public interest incorporated foundation funded and supported by the City of Yokohama.

We at Yoke, in cooperation with local residents, promote the creation of a community in which foreign residents of our community can thrive and contribute.
---