Dec 5, 2018
Eligibility for medical subsidy for infants and children will be expanded to those who are 3rd grade of Junior high school from April, 2019.

Application forms will be sent to guardians of those who will be 2nd and 3rd grade of Junior high school from April, 2019 by the end of January.
Guardians of those who already have a medical care certificate which is valid till the end of March, 2019 and who will enter Junior high school from April, 2019 will receive new certificate by postal mail. Please check the website for more details.
URL (Japanese)
Inquiries: Your local ward office, insurance division or Health and Social Welfare Bureau, Medical Assistance Division (045) 671-4114 (Japanese) Fax (045) 664-0403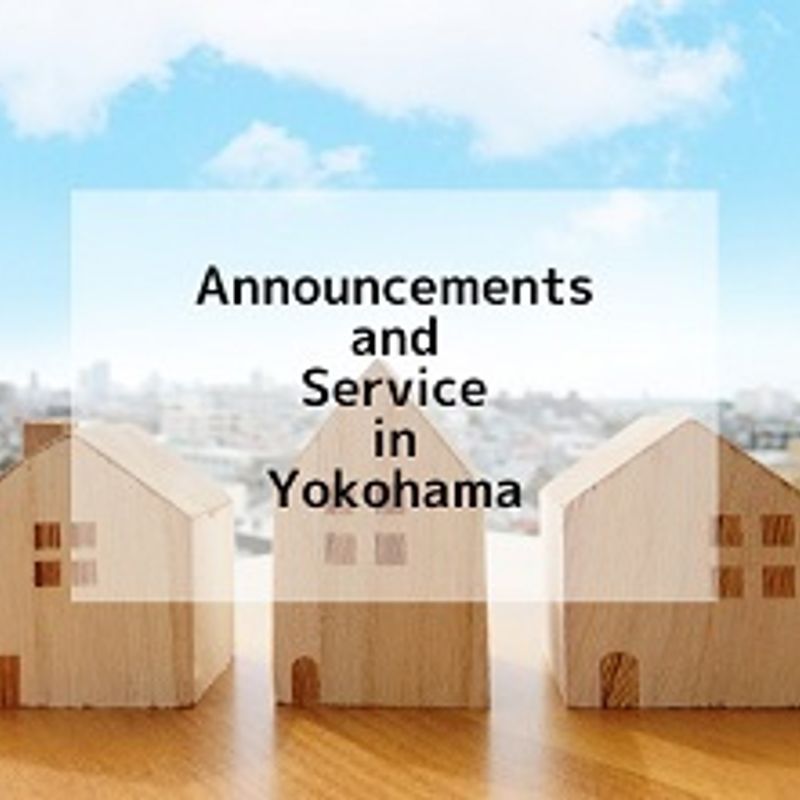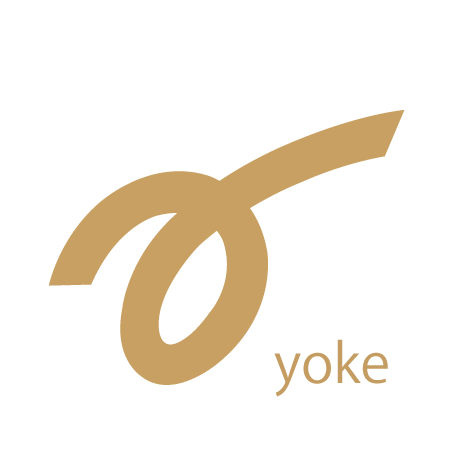 The Yokohama Association for International Communications and Exchanges (YOKE) is a public interest incorporated foundation funded and supported by the City of Yokohama.

We at Yoke, in cooperation with local residents, promote the creation of a community in which foreign residents of our community can thrive and contribute.
---