May 11, 2018
Yokohama Symphony Orchestra will hold subscription concerts under the series title "Concerts for youth".

(1) The 687th concert will feature Pictures at an Exhibition by Modest Mussorgsky
(2) The 688th concert will feature a collaboration with the prize winners of the Student Music Concours of Japan
Date&Time:
(1) June 7 (Thu) 19:00-21:00
(2) July 28 (Sat) 14:00-16:00
Location: (1) Kenritsu Seishonen Center (8 min walk from JR Sakuragicho Stn) (2) Hamagin Hall Via Mare (5 min walk from JR Sakuragicho Stn)
Fee: 1,000 yen for each concert
To Apply: Tickets are on sale from 10:00 on April 23 for (1), and from 10:00 on June 14 for (2).
Please call Ticket Port Yokohama at (03) 5561-7714 (Japanese)
URL (Japanese)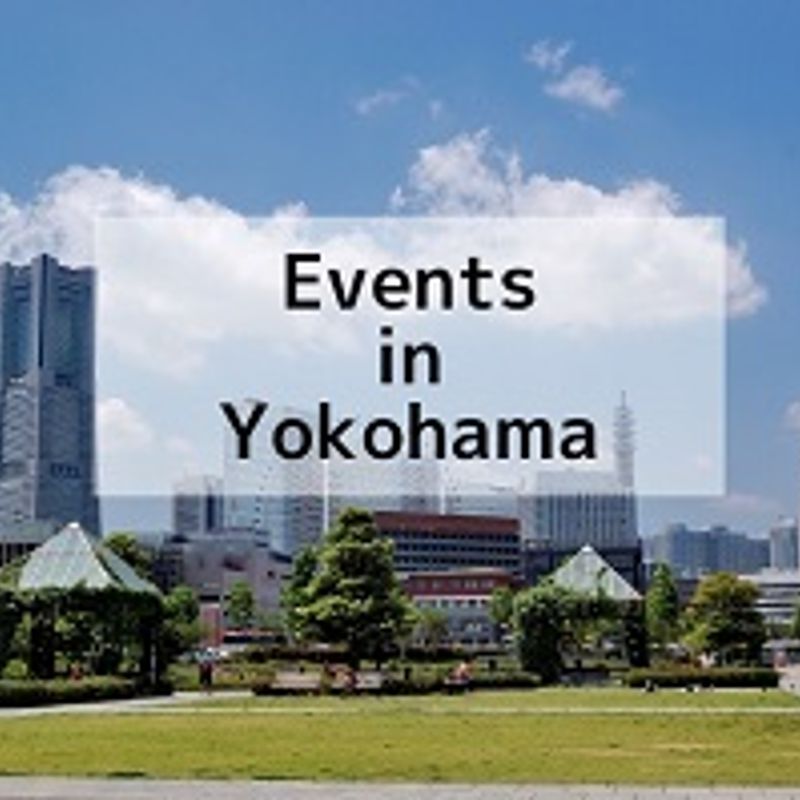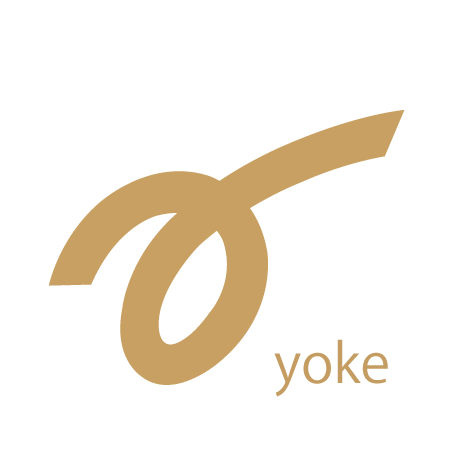 The Yokohama Association for International Communications and Exchanges (YOKE) is a public interest incorporated foundation funded and supported by the City of Yokohama.

We at Yoke, in cooperation with local residents, promote the creation of a community in which foreign residents of our community can thrive and contribute.
---