Apr 8, 2019
Financially disadvantaged families with children who go to municipal elementary/junior high schools in Yokohama may be eligible to receive financial assistance to help cover the costs such as school supplies and school trips.

Inquiries: Please call your school for more information or call the Yokohama Board of Education, Gakko Shien, Chiiki Renkei-ka (045) 671-3270 (Japanese)
URL (Japanese)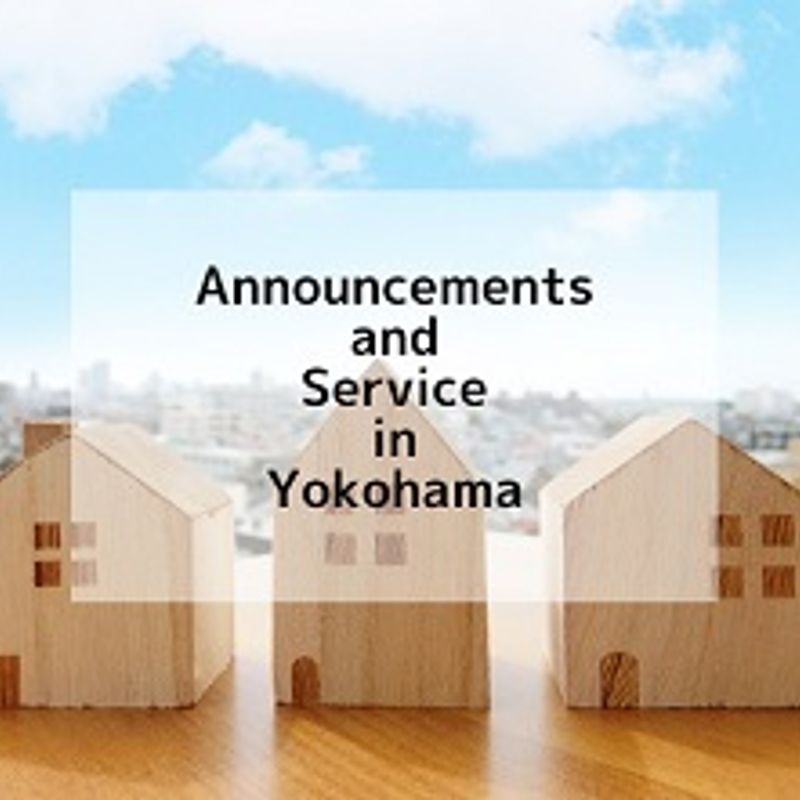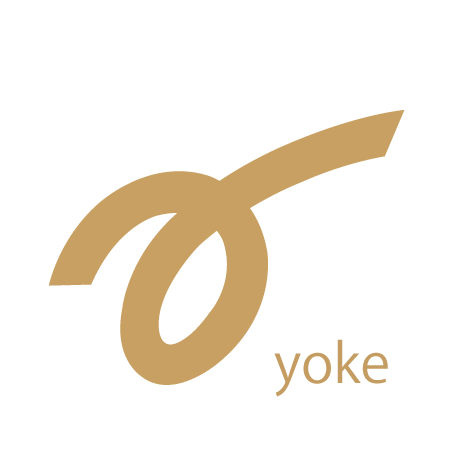 The Yokohama Association for International Communications and Exchanges (YOKE) is a public interest incorporated foundation funded and supported by the City of Yokohama.

We at Yoke, in cooperation with local residents, promote the creation of a community in which foreign residents of our community can thrive and contribute.
---